CTS: The Catholic Publishing Charity
God's truth, beautifully told.
Browse our shop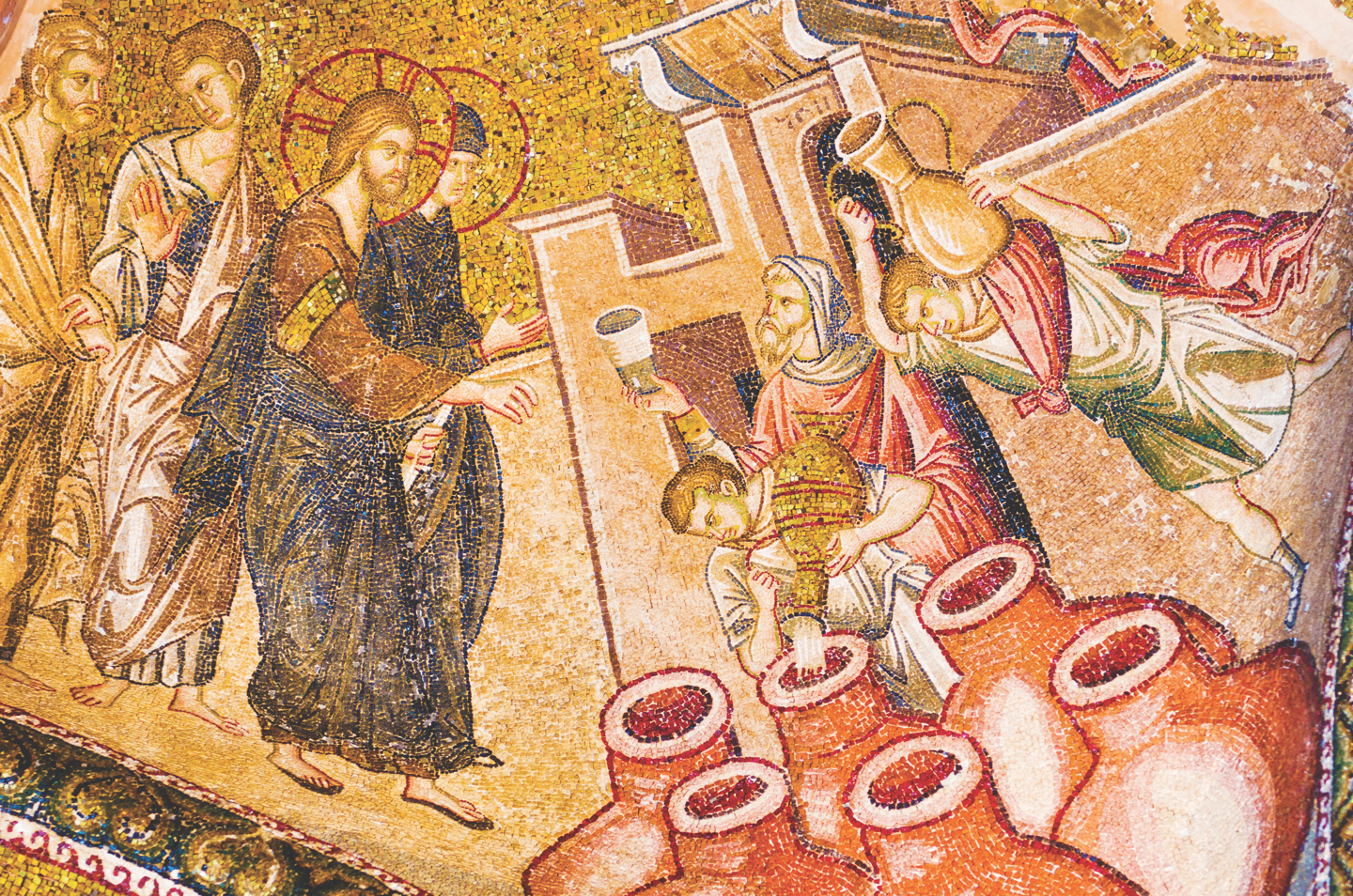 The Sunday of the Word of God
The Bible is a letter from God to you, a book in which He speaks to you and gives you guidance, hope and encouragement. Pope Francis encourages us all, therefore, to read the Bible more often, so to help you develop a love for reading the Bible, here are ten ways you can read it.
Viewed as old-fashioned, out of date, and out of touch, chastity is not popular with today's world. Yet two young women who loved Jesus more than any other man in the world and who lived 1700 years apart, thought that chastity was worth dying for. Be inspired by the stories of St Agnes and Bl Albertina Berkenbrock as you embrace chastity in your own life.
People who find it difficult to go to confession and non-Catholics often ask: "Why do we have to go to confession? Why can't we just go directly to God?" The answer is that Jesus instituted the sacrament because He knew human nature and He knew we would need it. Here are four reasons why.
View All Blog Posts
You Can Make A Difference
As a charity, CTS relies on the generosity of its supporters to carry out its mission.
Give Today