CTS: The Catholic Publishing Charity
God's truth, beautifully told.
Browse our shop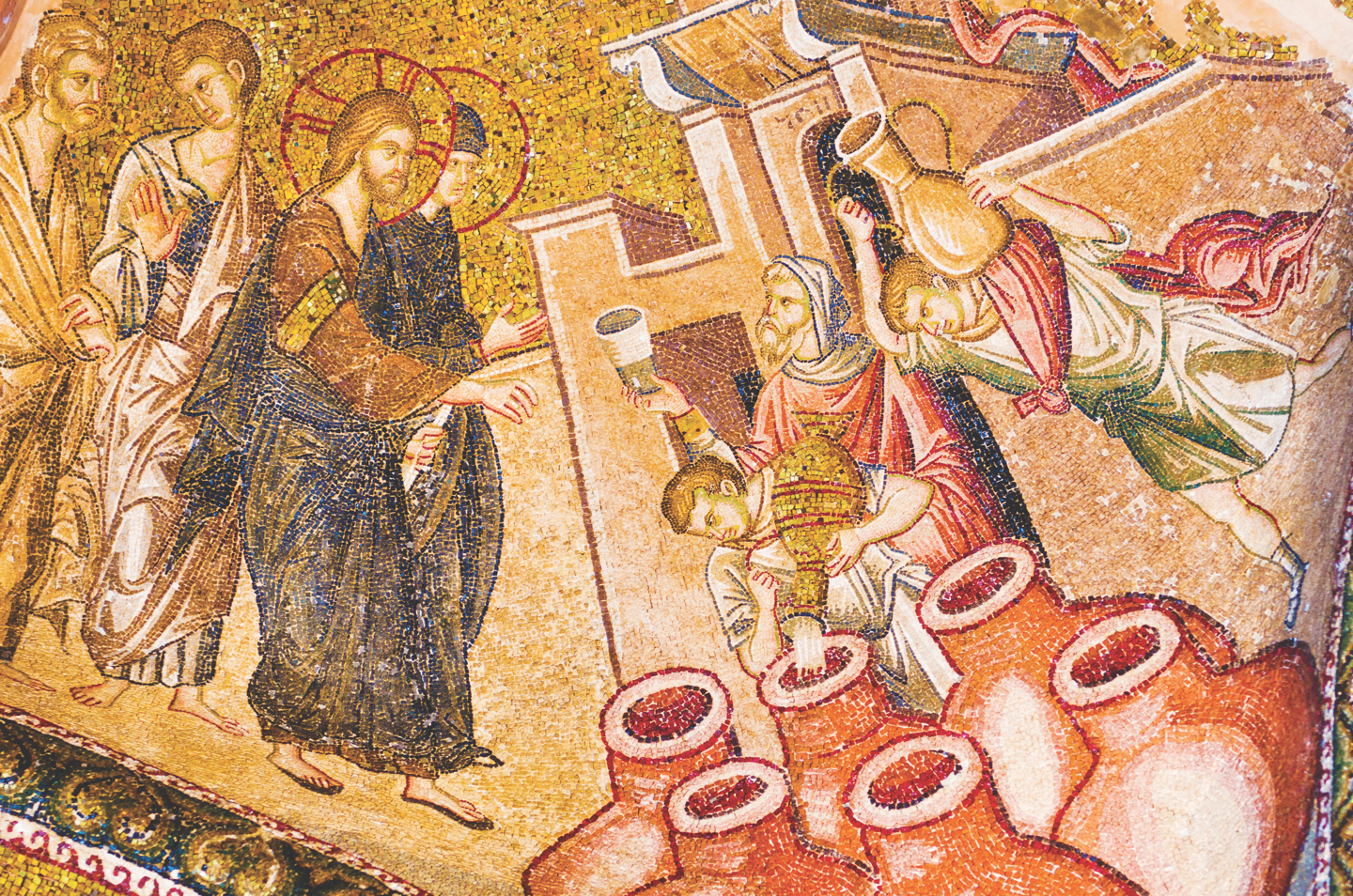 It doesn't matter what your Myers-Briggs personality type is. You too can be holy, right where you are, as shown in the story of Moses' inspirational Father-in-Law Jethro.
The tragic story of St Josephine Bakhita, of her abduction into slavery but her eventual discovery of Jesus, is an important story for us to know in times when human trafficking is still a very real problem.
When John Bosco was 9-years-old, he found he was dealing with boys who blasphemed by raising his voice and using his fists. Then he had a dream that stayed with him for the rest of his life. This is the story of that dream.
View All Blog Posts
You Can Make A Difference
As a charity CTS relies on the generosity of its supporters to carry out its mission.
Give Today