CTS: The Catholic Publishing Charity
God's truth, beautifully told.
Browse our shop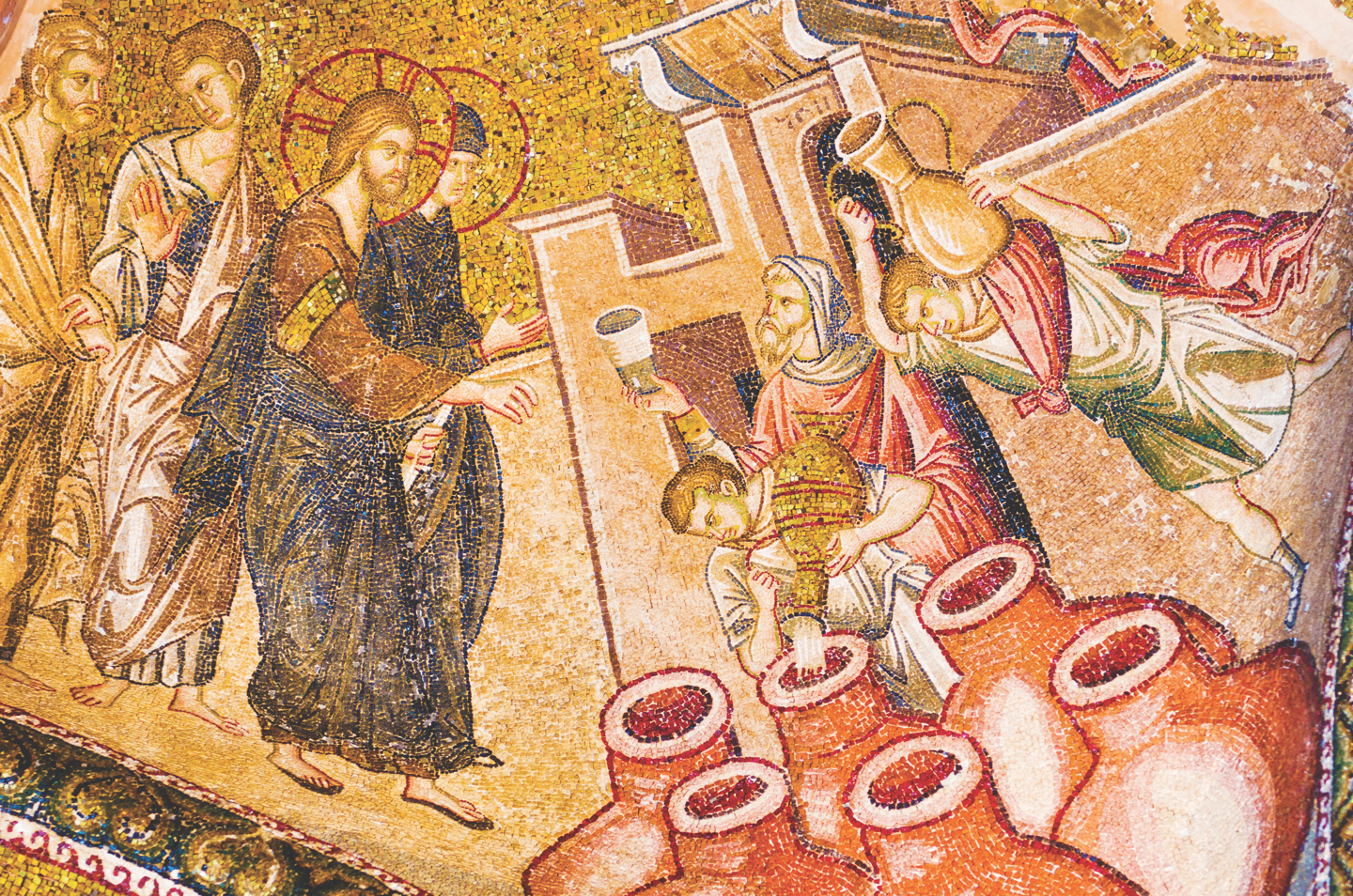 Prepare for the New Liturgical Year
Start your day with God by choosing from these beautiful prayers.
The Great War brought the reality of modern conflict into the lives of a whole society. This blog collects some specifically Catholic experiences and responses.
In 1940, in the midst of the Second World War, an anonymous chaplain authored "At the Front: thoughts and prayers for the fighting forces". Here is an extract from these thoughts and prayers, containing four key points for Catholic soldiers, which many of us may still find helpful today.
View All Blog Posts
You Can Make A Difference
As a charity CTS relies on the generosity of its supporters to carry out its mission.
Give Today