CTS: The Catholic Publishing Charity
God's truth, beautifully told.
Browse our shop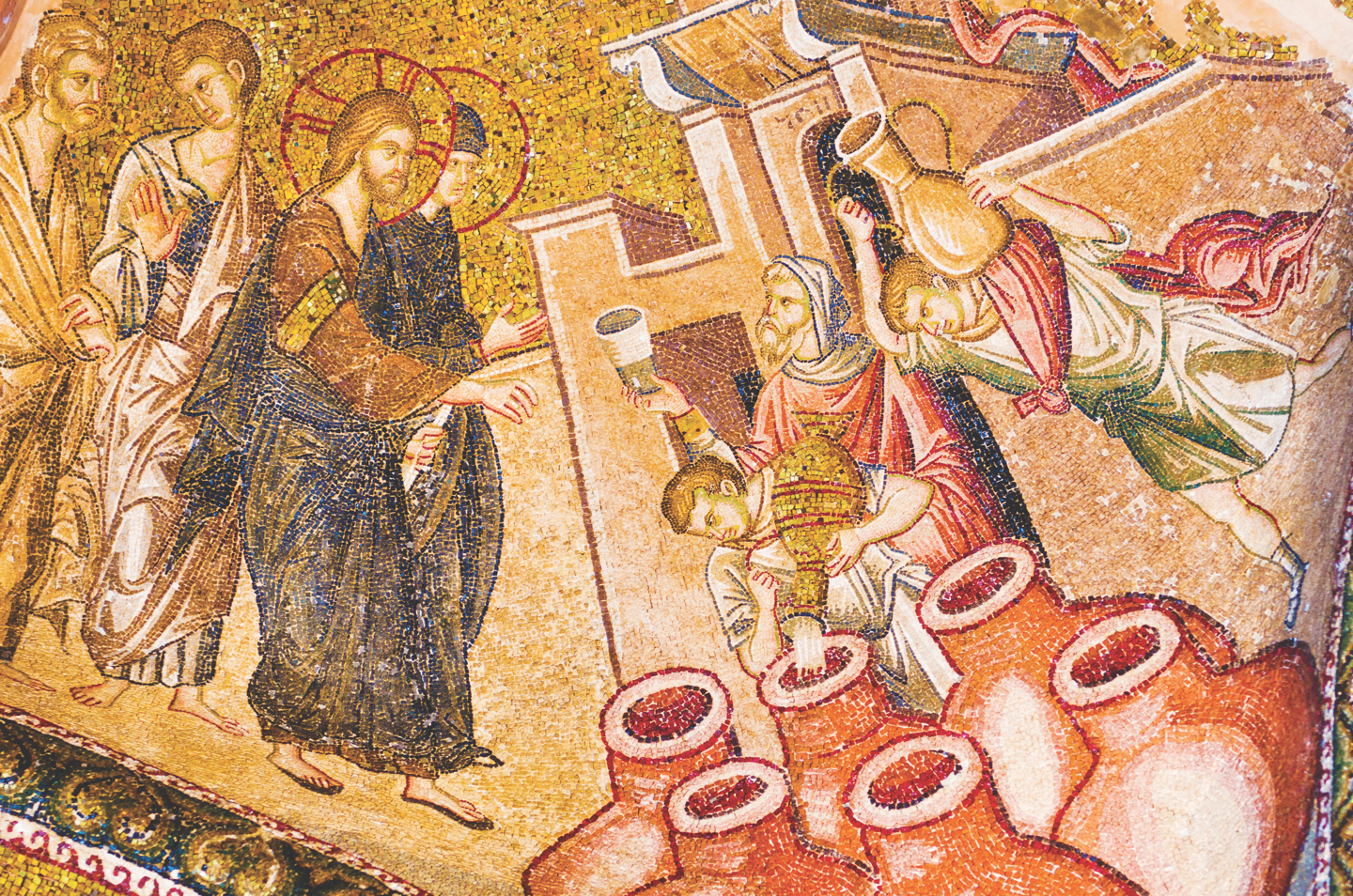 Discover the Catholic Faith
At the threat of disease, we have abandoned everything. We are on lockdown. Is this how we react to the threat of spiritual sickness? Now is a time to take advantage of the lockdown by pursuing spiritual health. The doors of our churches may be closed, but Jesus still lives inside you. Will you seek him out?
All around us, people are worried, upset and scared. But during this time of uncertainty, it's more important than ever that we be strong in our faith, and that we don't give in to a worldly, fearful way of looking at things.
The suspension of public Masses in the UK adds to the already strange new world we are currently confronted with since the coronavirus hit. We want to share with you how CTS is helping you stay on track spiritually during the pandemic.
View All Blog Posts
You Can Make A Difference
As a charity CTS relies on the generosity of its supporters to carry out its mission.
Give Today