CTS: The Catholic Publishing Charity
God's truth, beautifully told.
Browse our shop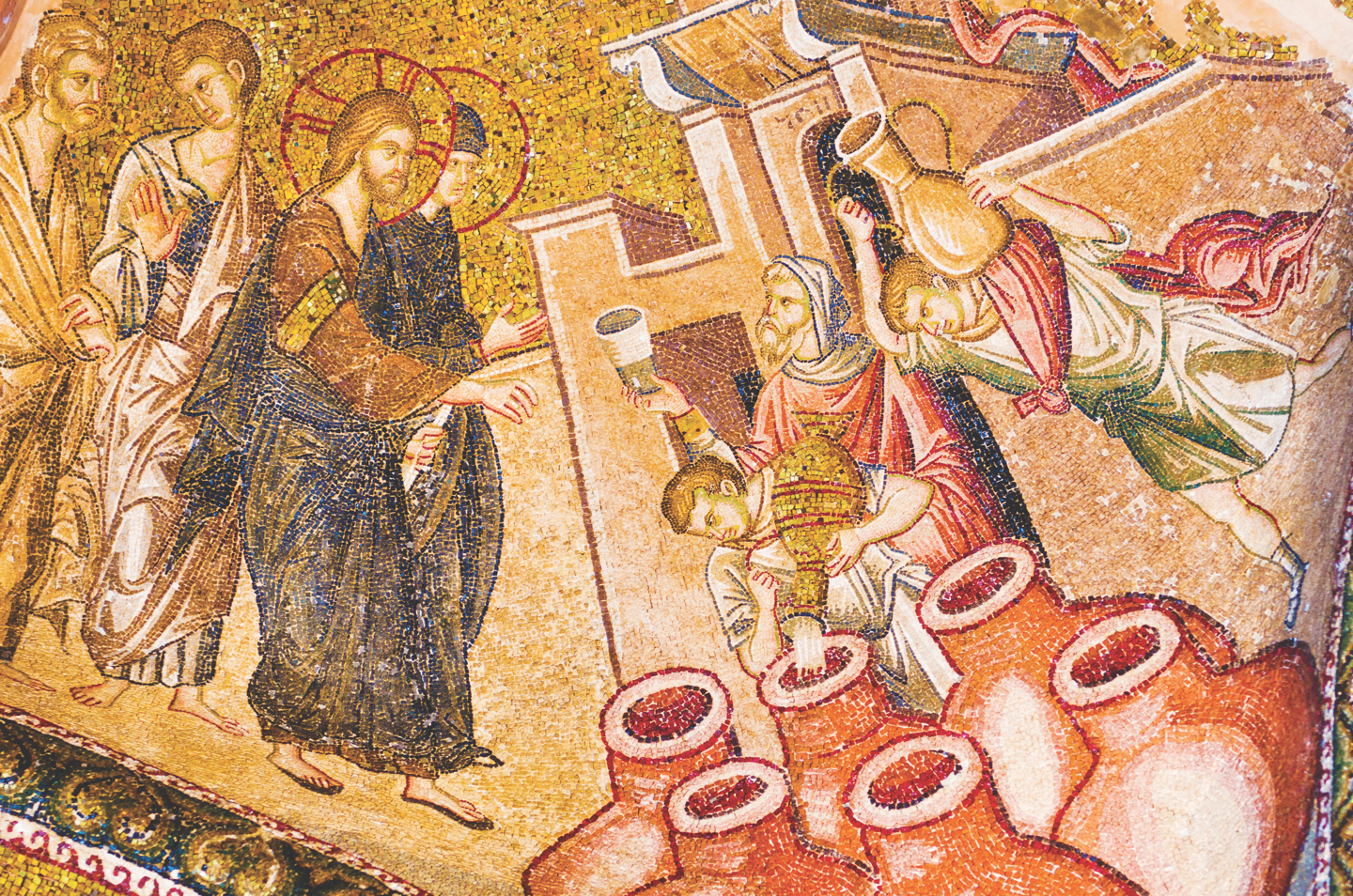 It doesn't matter what your Myers-Briggs personality type is. You too can be holy, right where you are.
Advent isn't a time for feeling "Christmassy". Yes, Advent is a time of anticipation for Christmas, but not for sleigh bells, snow and presents – it's anticipation for the birth of the King.
When we think about vocations, we tend to think of them in four big categories: priest, religious, married, or consecrated single. But God's plan for your life is far more unique than that.
View All Blog Posts
You Can Make A Difference
As a charity CTS relies on the generosity of its supporters to carry out its mission.
Give Today