CTS: The Catholic Publishing Charity
God's truth, beautifully told.
Browse our shop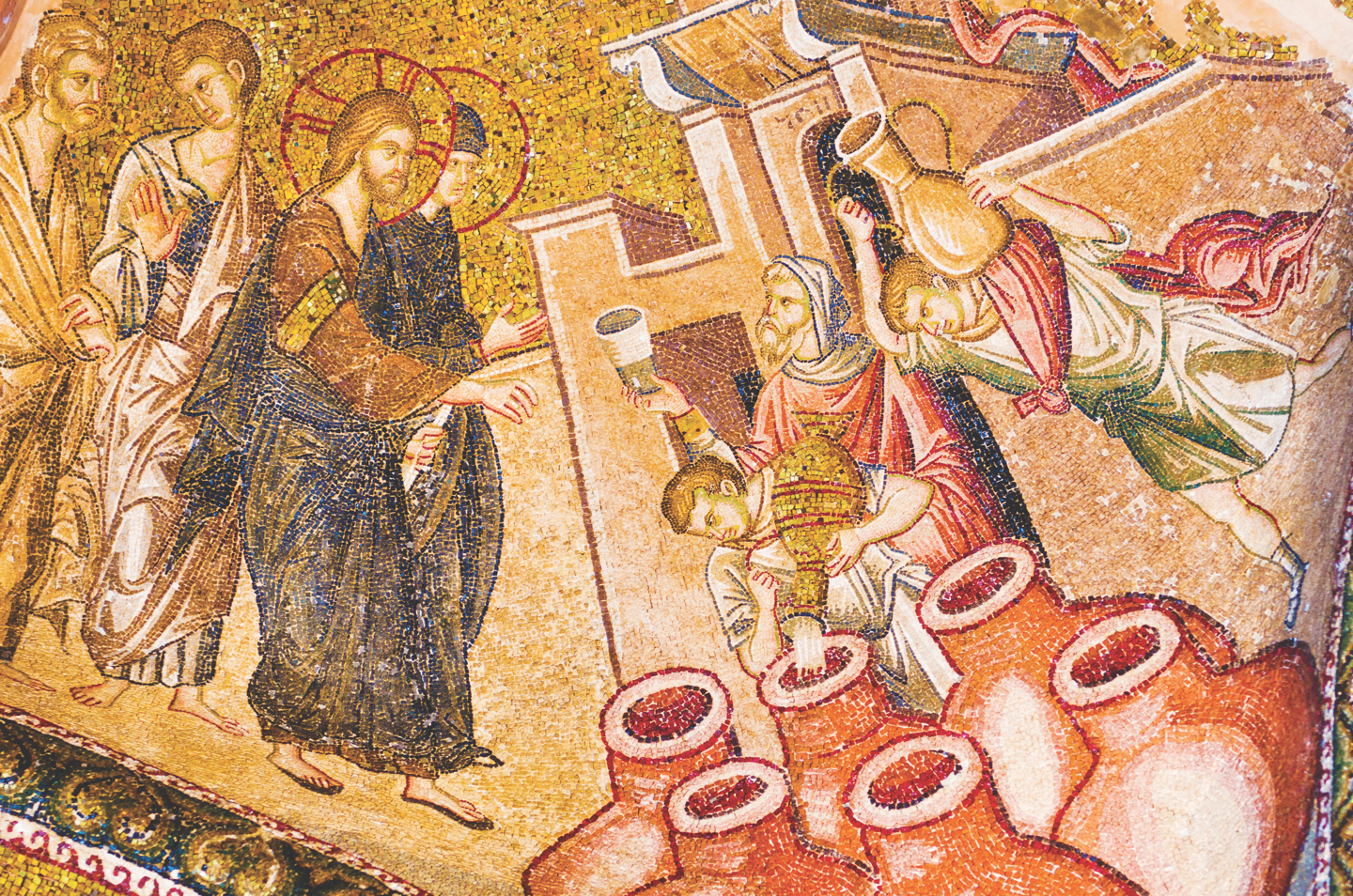 There are certain facts about the life of St Thérèse of Lisieux that many people know. For example, stories are often shared of the early death of her mother to breast cancer; of her Christmas miracle which saw her temperament become less sensitive and more mature; of her early entry into Carmel; of her death to tuberculosis. But there is much more to the saint than these well-known facts. Discover some things you didn't know about this beloved saint in this blog.
These beautiful prayers are for all devotees of St Thérèse of Lisieux, let these prayers dedicated with affection to the Saint, as well as prayers written by the Little Flower herself, bring you ever closer to the Saint.
Pray to the Little Flower, St Thérèse of Lisieux, with this inspiring litany that reminds us of the incredible life she lived, including her love for the Church, God and neighbour, and her dedication to praying for priests.
View All Blog Posts
You Can Make A Difference
As a charity, CTS relies on the generosity of its supporters to carry out its mission.
Give Today