CTS: The Catholic Publishing Charity
God's truth, beautifully told.
Browse our shop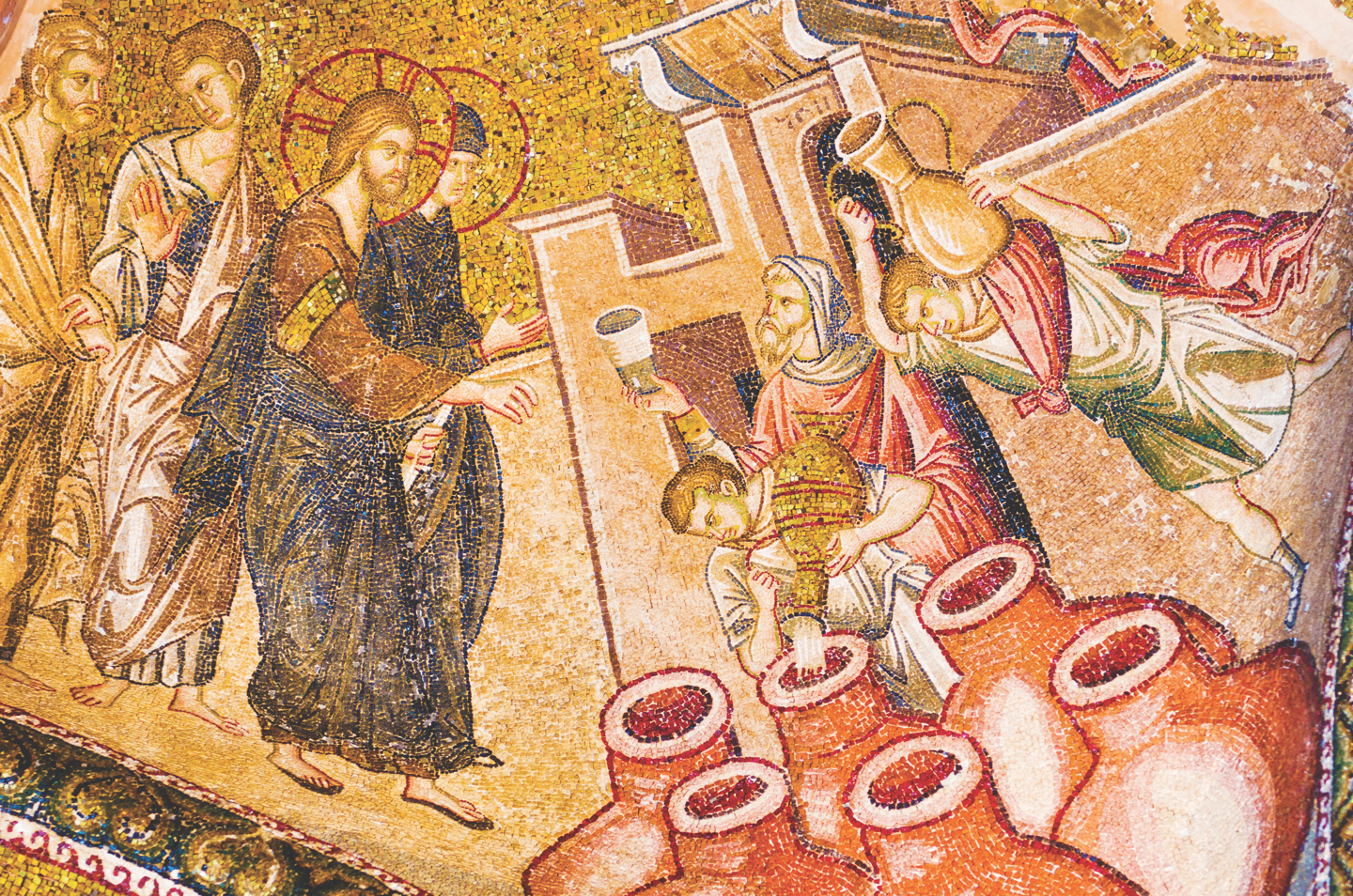 Delve deeper into Scripture with these reflections on the calling of the first apostles, and their subsequent mission. How does the actions of the disciples affect us today? What bearing does Scripture have on our lives? Find the answers in this blog.
There are many misunderstandings around chastity. Often confused with celibacy, it has been banished by a society obsessed with sex and the endless pursuit of pleasure. In this blog, discover the true purpose and value of chastity, a virtue we are all called to in our particular state of life.
The Jesus Prayer isn't just something you pray with your lips, but with your mind and your heart. Learn how to say this most popular prayer in this blog.
View All Blog Posts
You Can Make A Difference
As a charity CTS relies on the generosity of its supporters to carry out its mission.
Give Today