CTS: The Catholic Publishing Charity
God's truth, beautifully told.
Browse our shop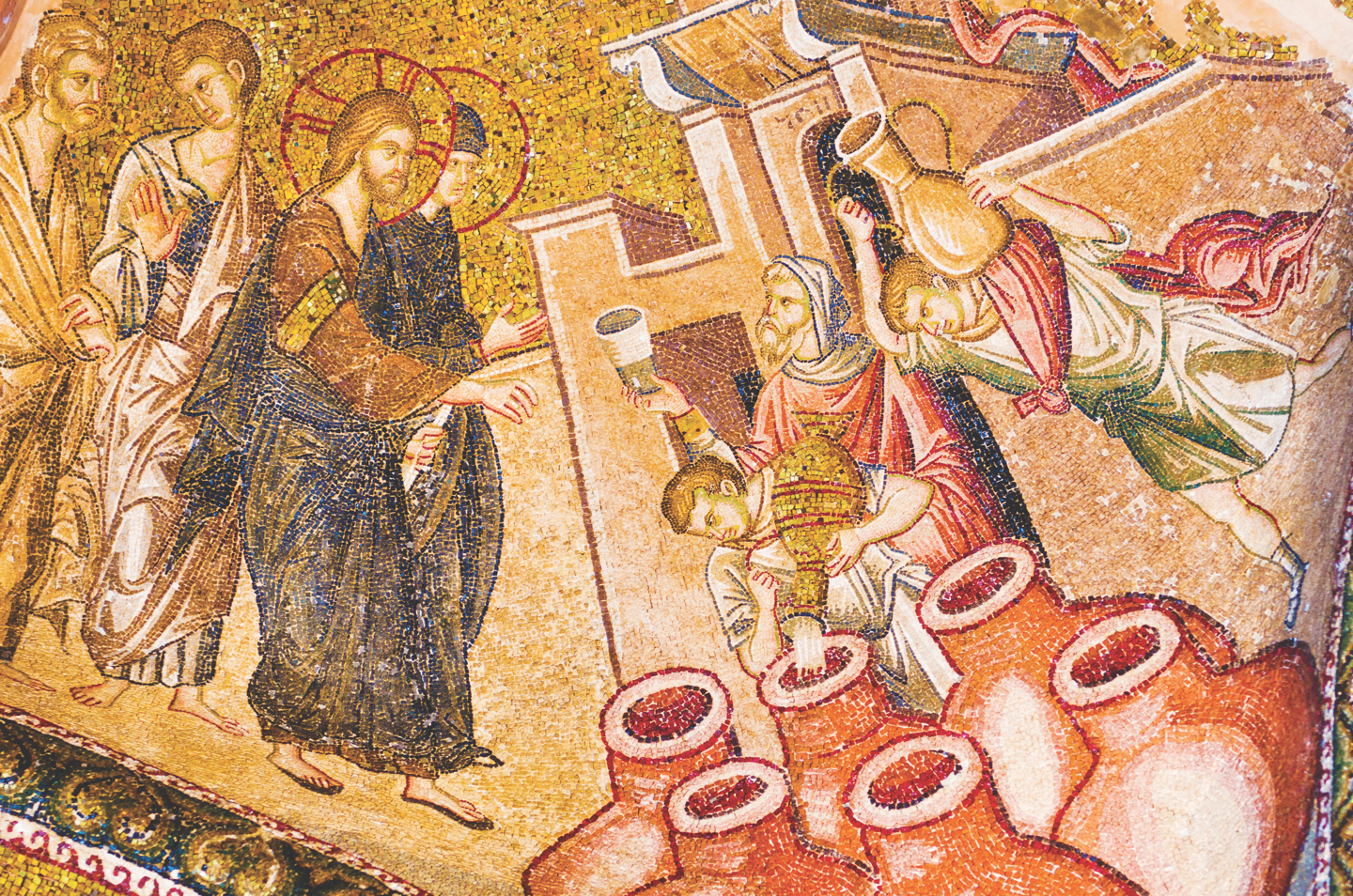 Advent isn't a time for feeling "Christmassy". Yes, Advent is a time of anticipation for Christmas, but not for sleigh bells, snow and presents – it's anticipation for the birth of the King.
When we think about vocations, we tend to think of them in four big categories: priest, religious, married, or consecrated single. But God's plan for your life is far more unique than that.
Far from being just escapism, the Lord of the Rings has much to tell us about the power of stories, the fight of good against evil, and how the deeds of ordinary people can have profound consequences.
View All Blog Posts
You Can Make A Difference
As a charity CTS relies on the generosity of its supporters to carry out its mission.
Give Today