CTS: The Catholic Publishing Charity
God's truth, beautifully told.
Browse our shop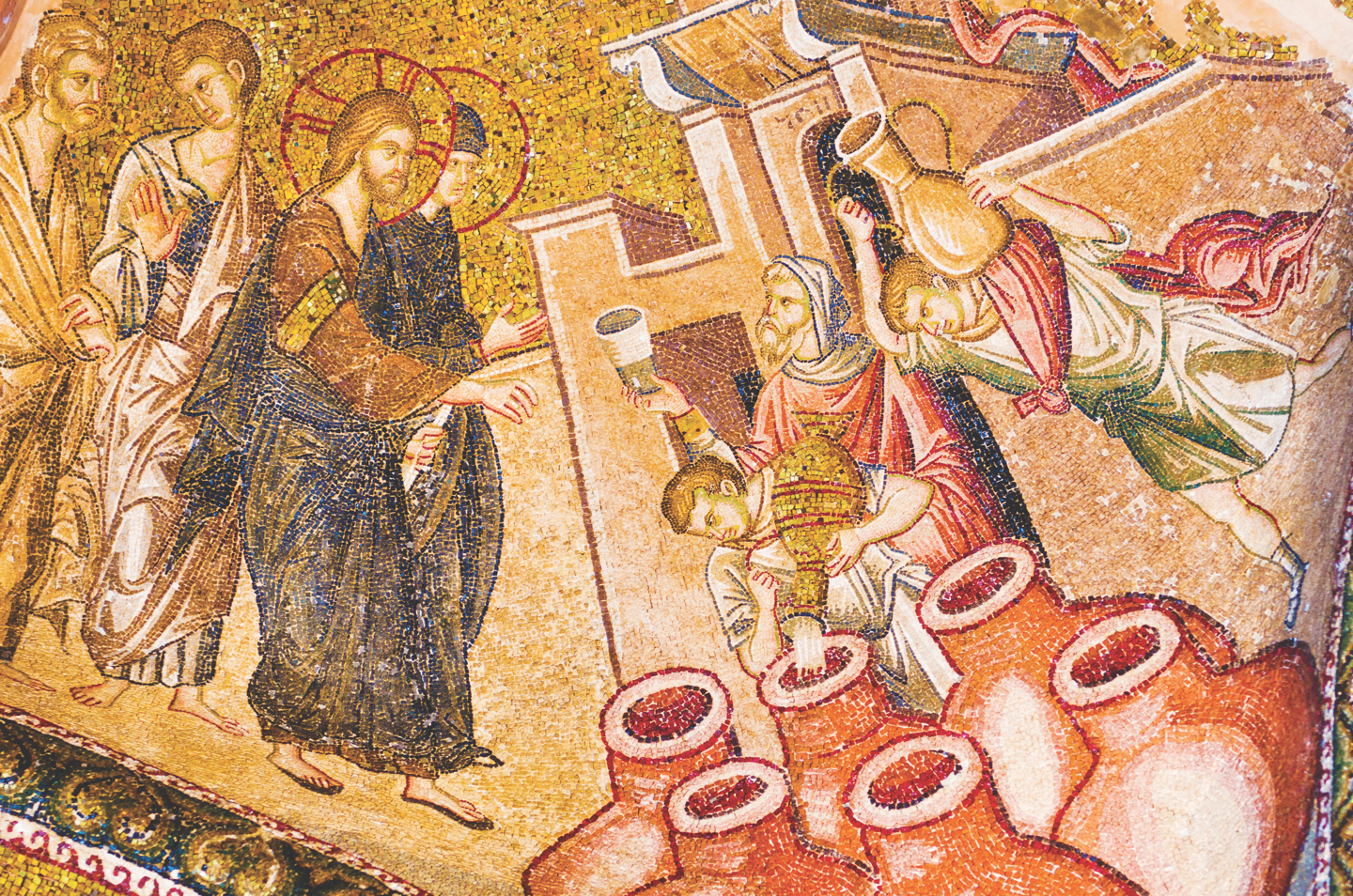 Every life has an intrinsic value, a dignity of its own. Explore how we can know this, why this dignity can never be taken away, and how it is lived out in this blog.
Pope St John Paul II lived a remarkable life. Focusing on his time as Pope, Joanna Bogle explores the astonishing legacy of a Pope who made history - and then became one of the most beloved saints of our time.
"Blessed Carlo Acutis chose God – "Not I, but God" – in five simple practices. The Mass, Adoration, Confession and spiritual guidance, befriending the Blessed Mother and the saints, and charity. These daily "appointments" led Carlo to a life of intimacy with Jesus and love for neighbour." (Cardinal Robert Sarah) This blog explores the first practice: the Mass.
View All Blog Posts
You Can Make A Difference
As a charity CTS relies on the generosity of its supporters to carry out its mission.
Give Today