CTS: The Catholic Publishing Charity
God's truth, beautifully told.
Browse our shop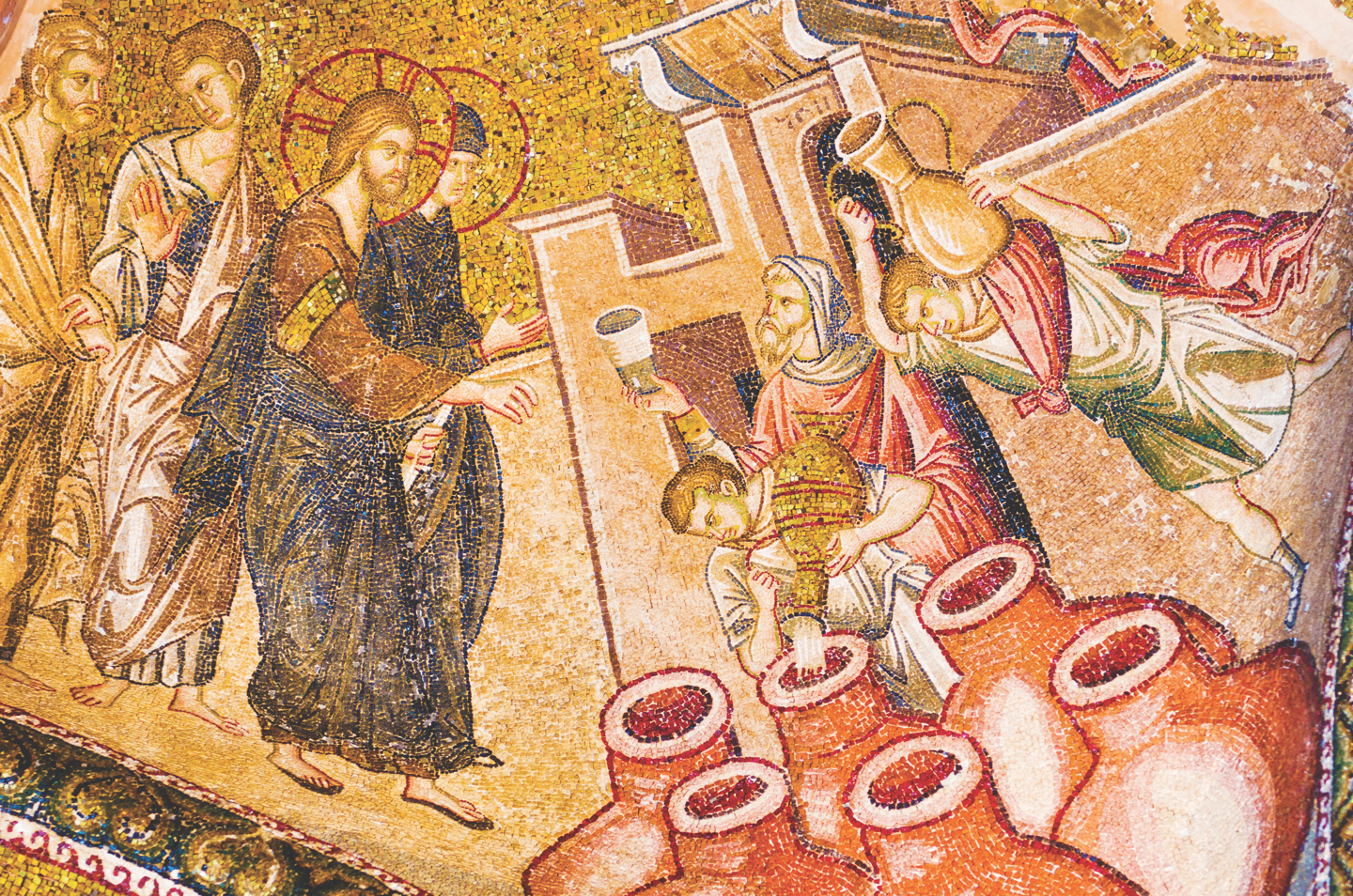 If you found a suitcase containing millions of pounds, what would you do with it? Is there a right or wrong course of action to take? There is a wide range of views on morality today, but most people agree that we need some kind of moral code. In this blog, discover what Christians believe about morality, and reflect upon your own views on right and wrong.
The Litany of Loreto is one of the most well-known litanies. Prayed to the Blessed Virgin Mary, it finds its origins in devotion to the house where Mary was born.
A common misbelief about Christianity is that women are considered inferior to men. By exploring one of Jesus' most beloved followers, St Mary Magdalene, we look at the reality behind the myth.
View All Blog Posts
You Can Make A Difference
As a charity CTS relies on the generosity of its supporters to carry out its mission.
Give Today