CTS: The Catholic Publishing Charity
God's truth, beautifully told.
Browse our shop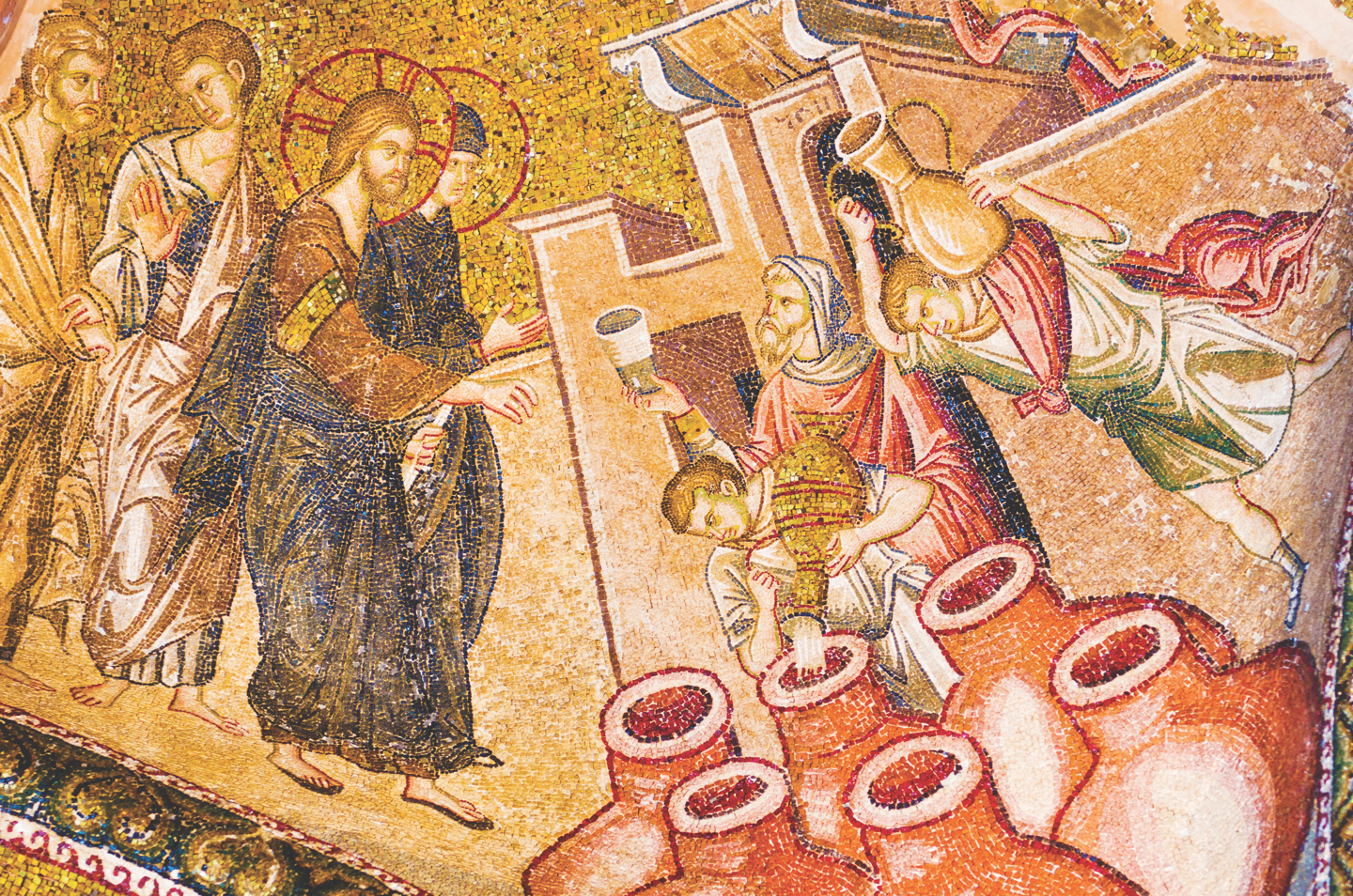 As Advent begins and you put your Advent wreath in pride of place in your home, gather your household together to pray this blessing.
Help your child prepare for Christmas with these child-friendly instructions for making an Advent wreath.
Discover how to use Advent as a time for preparation for Christmas by unpacking Catholic customs, their origins and their significance. What does the Advent wreath symbolise? Who invented the Christmas crib? What are the Catholic origins of the Christmas tree? Learn these fascinating facts and more in this blog.
View All Blog Posts
You Can Make A Difference
As a charity, CTS relies on the generosity of its supporters to carry out its mission.
Give Today