CTS: The Catholic Publishing Charity
God's truth, beautifully told.
Browse our shop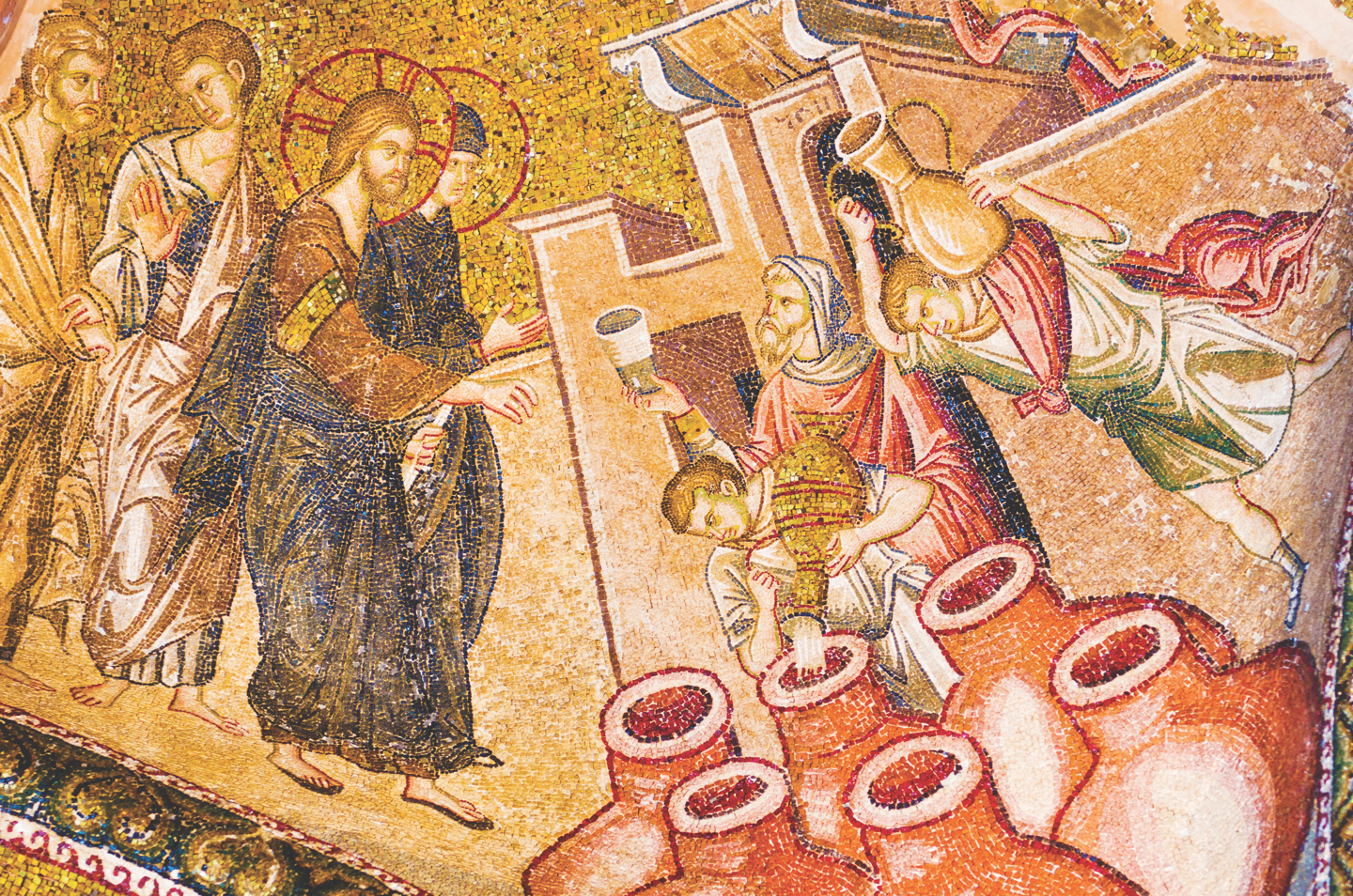 Francis first went to Goa in India. With the help of interpreters he spoke to poor fishermen. Tirelessly, he went from village to village to explain the faith, using a small catechism in the Tamil language. Within a few years, thousands of people asked to be baptised.
In the Gospels, Jesus's disciples are often mentioned in groups of four, and Andrew is always in the first group. So, he was very close to Jesus. However, he seems to be the least of his group. He is always mentioned after his brother. Still, it was Andrew who met Jesus first, and then brought Peter to him (Jn 1:40-42). That gives a good idea of his entire career: like most of us he is not the first, not the most important, but he is a very faithful follower of Jesus. And he does not have a problem with this! Rather, he is happy to be with Jesus.
In this Advent reflection of the first line of the Hail Mary, discover how Mary helps us to consider our place in salvation history, and how meditating upon Mary's role in the birth of Our Lord also encourages us to meditate upon the fulfilment of the Kingdom.
View All Blog Posts
You Can Make A Difference
As a charity, CTS relies on the generosity of its supporters to carry out its mission.
Give Today