CTS: The Catholic Publishing Charity
God's truth, beautifully told.
Browse our shop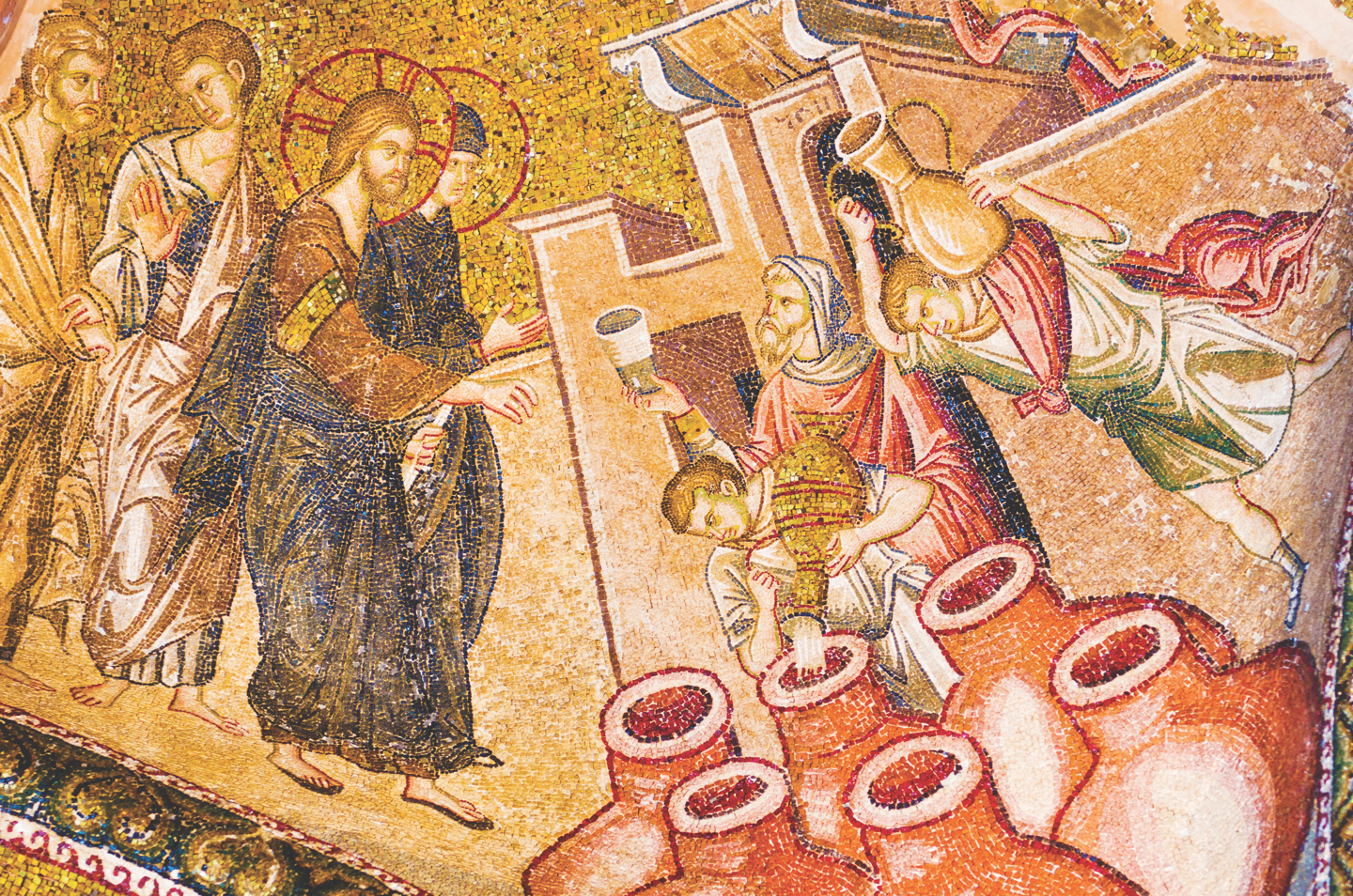 This Memorial commemorates the battle of Lepanto (7th October 1571), when a Christian fleet defeated the Turks. The victory was attributed by Pope St Pius V to the recitation of the Holy Rosary. This great Marian prayer is sometimes traced back to St Dominic and his confrères, preaching against the Albigensian heresy in the thirteenth century.
In a deserted chapel, dedicated to San Damiano, St Francis knelt before the icon of Jesus on the Cross. Here, he heard a voice telling him to repair God's house. First, he thought that he was to restore the chapel, which was crumbling down. Then he realised that the entire Church community was crumbling down, and that preaching the faith was of the utmost importance. This discovery changed his life completely.
Do you struggle to pray the Rosary? Fr Lawrence Lew OP, Promotor General of the Rosary for the Order of Preachers, offers advice from his own experience of praying the rosary, guiding you in your prayer to become more like Mary in faith, hope, and love.
View All Blog Posts
You Can Make A Difference
As a charity, CTS relies on the generosity of its supporters to carry out its mission.
Give Today