CTS: The Catholic Publishing Charity
God's truth, beautifully told.
Browse our shop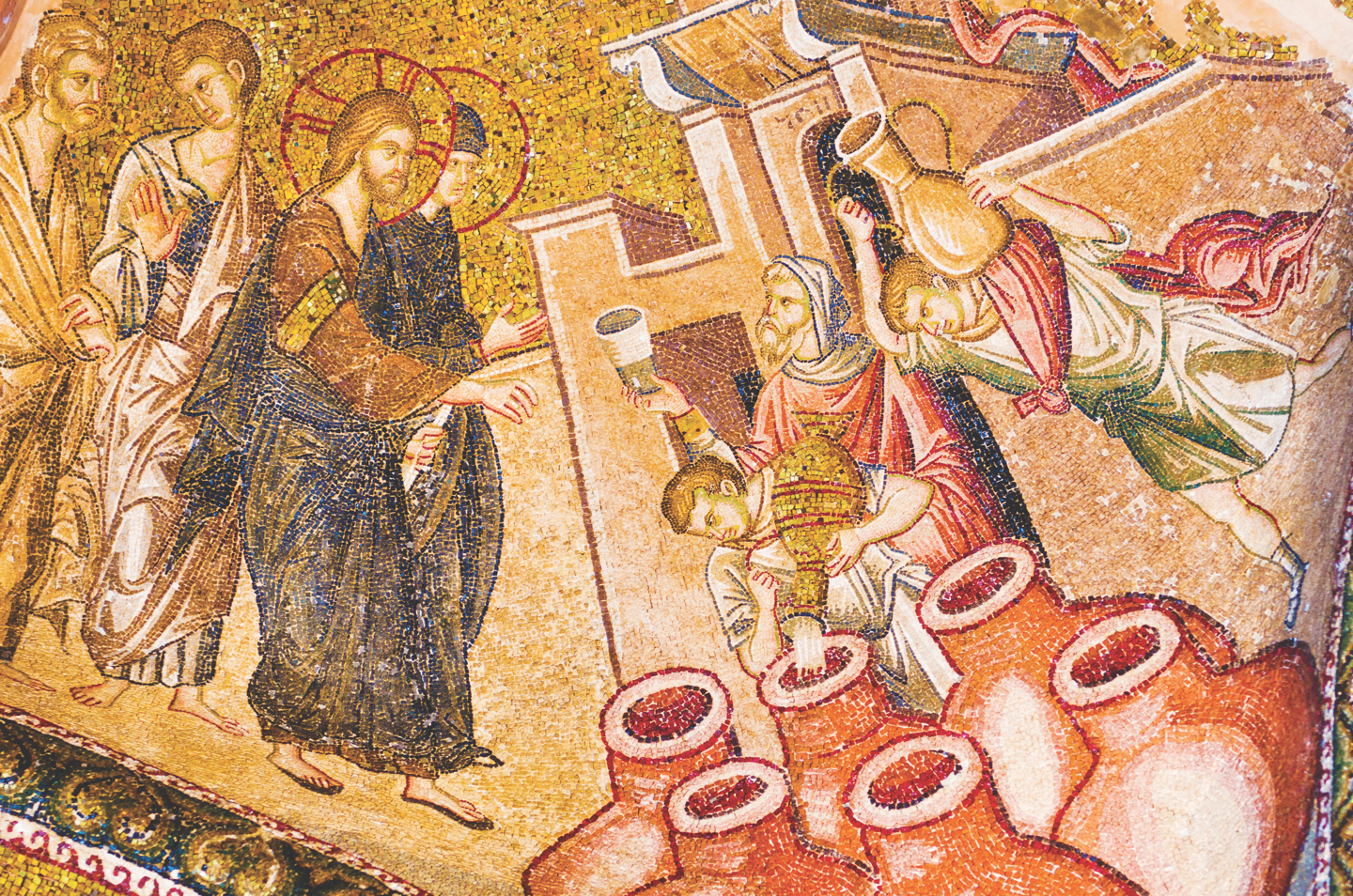 Some of the greatest saints used their creativity to bring the beauty of God to others: St Francis de Sales was a writer, St Cecilia was a musician, and St Maximilian began the publication of Militia Immaculatae. In this blog, discover how we can witness the beauty of God and how He instils in us a longing to bring His beauty to those around us using our creativity.
What do you need to do when attending the Extraordinary Form of the Mass? This video sheds some insight. With Dr Joseph Shaw, Chairman of the Latin Mass Society.
Welcome to CTS Publisher's Desk, the podcast for Catholic readers where we discuss important Catholic issues with CTS authors.
View All Blog Posts
You Can Make A Difference
As a charity CTS relies on the generosity of its supporters to carry out its mission.
Give Today