CTS: The Catholic Publishing Charity
God's truth, beautifully told.
Browse our shop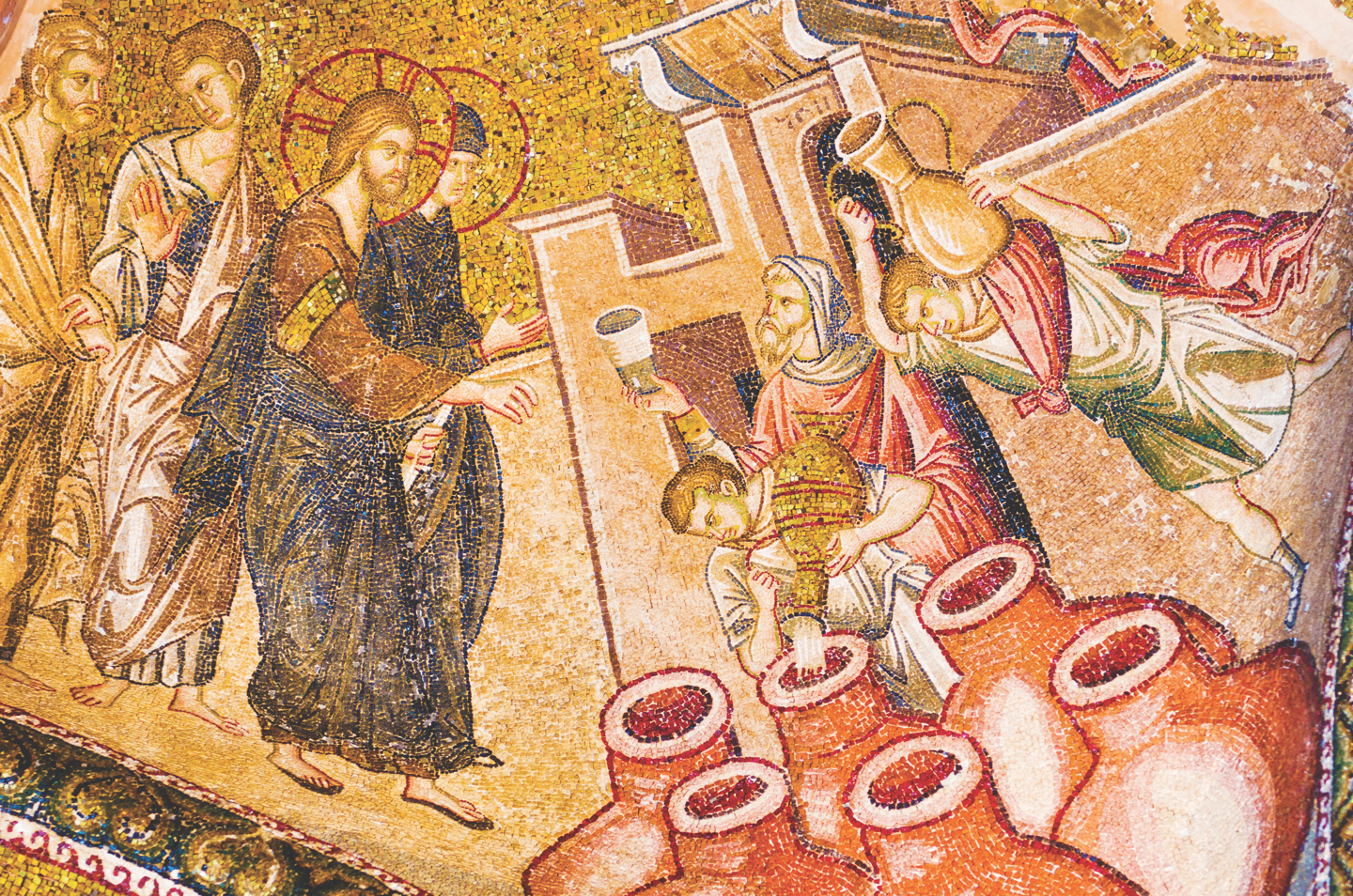 The Bible can seem intimidating if you're not used to reading it. Take a look at these top tips for reading the Bible to help you get stuck in!
Have you ever wondered what angels really are? Often depicted in art as cherubic children with wings, or associated with the saints, this blog seeks to discover the truth about these incredible creatures, from the archangels to guardian angels.
Are you looking for guidance for living your faith? Let these words of St Therese of Lisieux guide you on your way.
View All Blog Posts
You Can Make A Difference
As a charity CTS relies on the generosity of its supporters to carry out its mission.
Give Today