CTS: The Catholic Publishing Charity
God's truth, beautifully told.
Browse our shop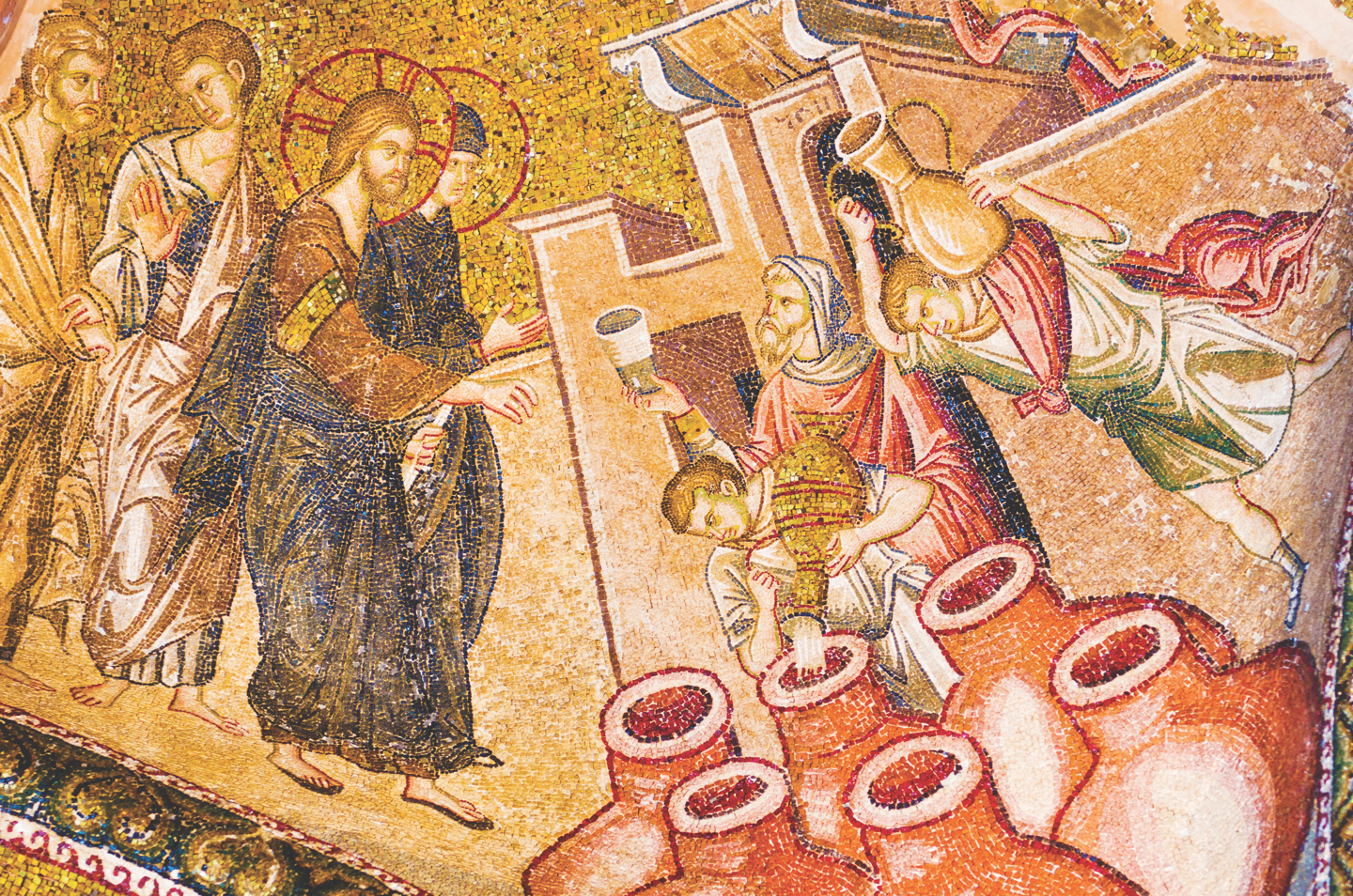 What does it mean to believe in the Holy Spirit? What does He do for the Church? What does He do for me? Perhaps the least understood member of the Trinity, the Holy Spirit plays an essential role in not only our lives, but in the life of Jesus and in the life of the Church. Learn more about the Holy Spirit in this blog.
St Augustine's battle with chastity is as inspirational as it is well-known. For many years he struggled to change his life, while at the same time being so completely chained to his sin that he was unable to make the changes necessary. Discover his story in this blog, and learn how to overcome the persistent sins in your own life by following his example.
What does the Resurrection mean for our life? And why is our faith in vain without it? This catechesis from Pope Francis encourages us to reflect on how the Resurrection should impact our daily lives.
View All Blog Posts
You Can Make A Difference
As a charity CTS relies on the generosity of its supporters to carry out its mission.
Give Today