CTS: The Catholic Publishing Charity
God's truth, beautifully told.
Browse our shop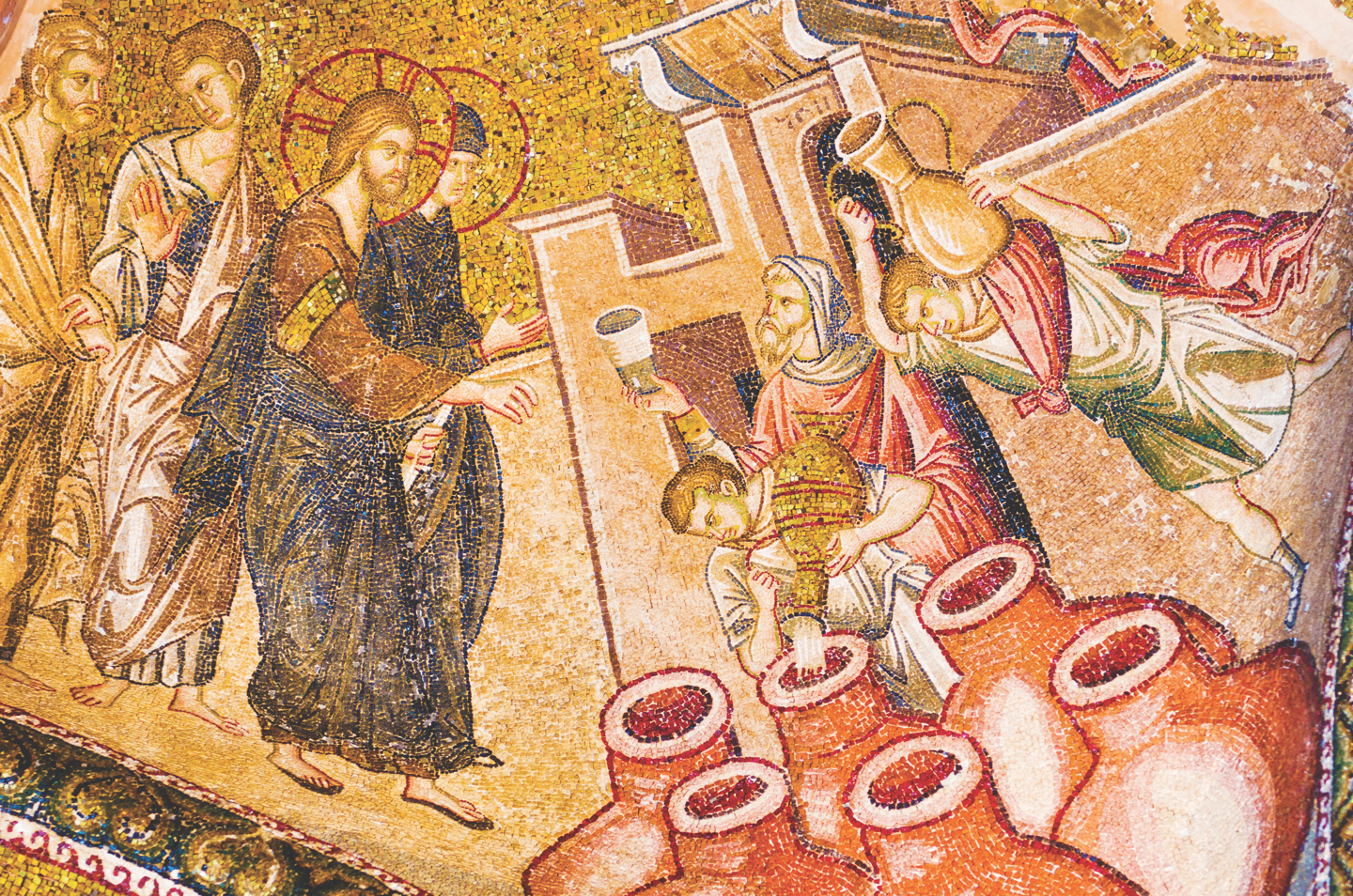 St John Henry Newman wrote that 'there is no difference in kind between her and us, though an inconceivable difference of degree. She and we are both simply saved by the grace of Christ.' But with Mary, the manner in which she was saved was exceptional: from the first moment of her existence, she was freed from the stain of Original Sin.
St Ambrose was chosen to be his city's bishop, much to his surprise – not only was he a layman, but he was also not yet baptised: he was a catechumen preparing for baptism. He proved to be an outstanding bishop, not afraid to challenge the actions of the emperor and uncompromising in his struggle against Arianism.
Most Catholics probably don't even know that the ubiquitous Father Christmas/Santa Claus figure has Christian origins, but St Nicholas really existed – he was a Bishop of the 4th century, known for his good works, his doctrinal orthodoxy, and his concern for the poor. He was a great defender of the Holy Trinity, and an opponent of the Arian heresy.
View All Blog Posts
You Can Make A Difference
As a charity, CTS relies on the generosity of its supporters to carry out its mission.
Give Today