CTS: The Catholic Publishing Charity
God's truth, beautifully told.
Browse our shop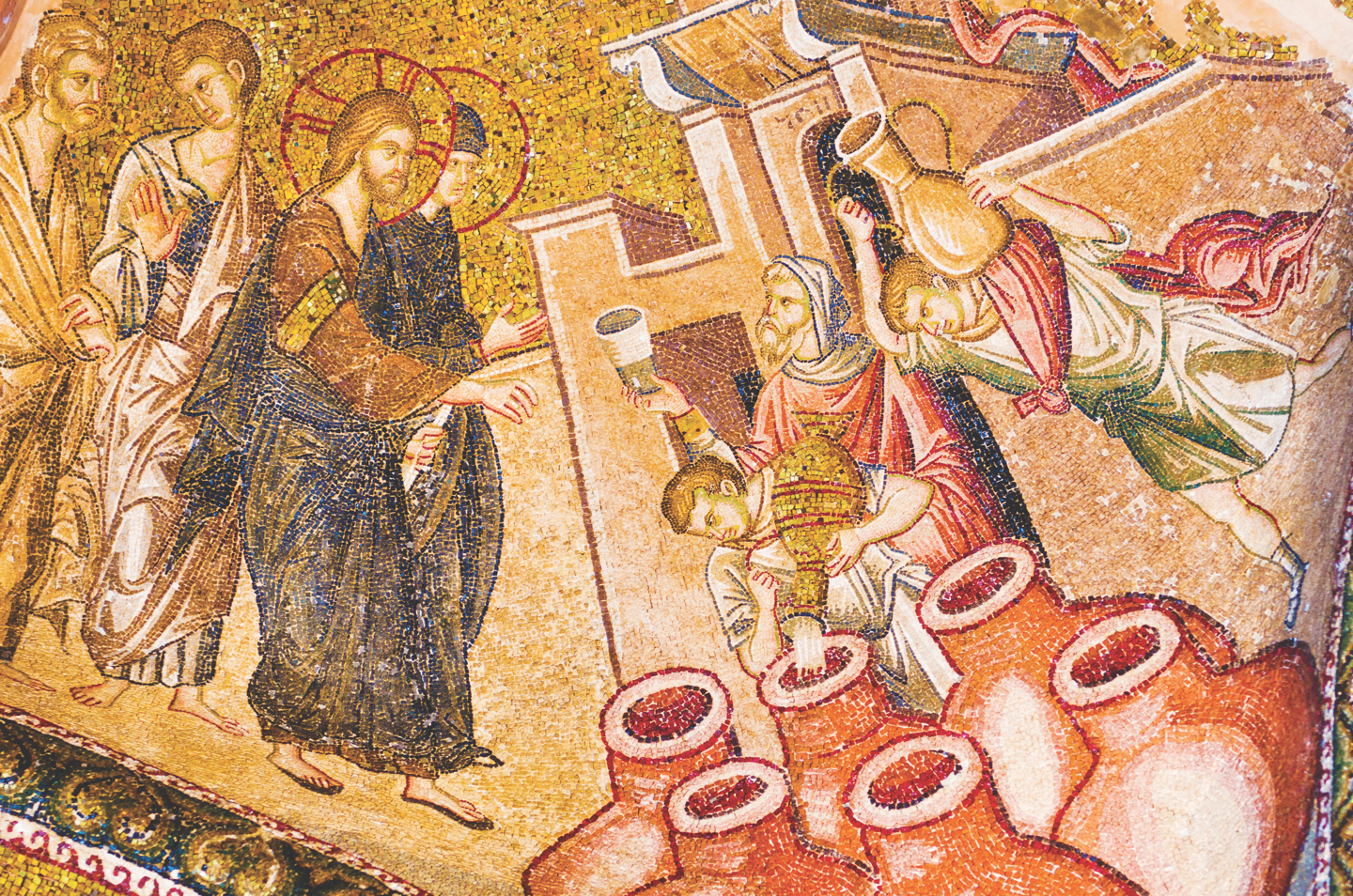 When St Dominic was on a journey through the south of France, he encountered the Albigensians or Cathars. They proclaimed a distorted form of Christianity, saying among other things, that matter like the body is of evil origin. Together with some Cistercian monks Dominic started to patiently explain the faith, while themselves living a convincing life as followers of Jesus in holiness, humility and simplicity.
Come to Mary, refuge of sinners, asking for the conversion of heart of someone in need.
St John Vianney grew up during the French Revolution, when priests and the faithful were heavily persecuted. He saw the priests who continued their ministry in these dangerous times as heroes and wanted to be one of them. Three years after his own ordination, he was appointed parish priest of Ars, where he immediately devoted himself to the care of his parishioners.
View All Blog Posts
You Can Make A Difference
As a charity, CTS relies on the generosity of its supporters to carry out its mission.
Give Today