CTS: The Catholic Publishing Charity
God's truth, beautifully told.
Browse our shop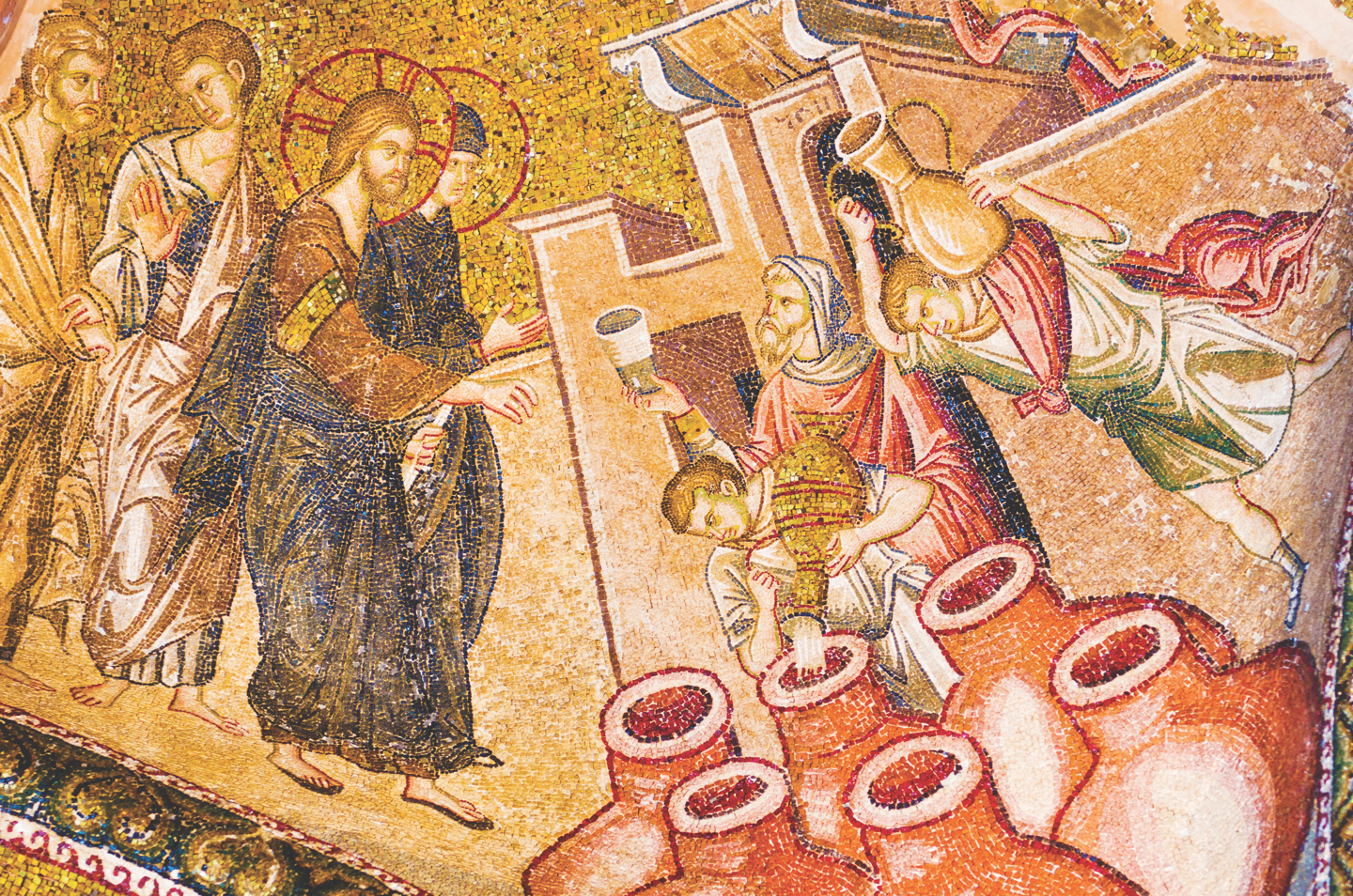 St Paul Miki and his twenty-five companions were crucified and then stabbed with spears, though the executioners were astounded upon seeing their joy at being thus associated with the passion of Christ.
The Presentation of the Lord, popularly known as 'Candlemas,' traditionally concludes the celebration of Christmas. It commemorates the presentation of Jesus in the Temple forty days after his birth, an occasion when offerings were made and the mother was ritually purified.
Several times during his life, Don Bosco faced serious opposition, including from his bishop, but he never gave up. He continued to work at bettering the lives and prospects of young people. Soon he was joined by others who shared his ideals. This was the beginning of the Salesians of Don Bosco (SDB).
View All Blog Posts
You Can Make A Difference
As a charity, CTS relies on the generosity of its supporters to carry out its mission.
Give Today