CTS: The Catholic Publishing Charity
God's truth, beautifully told.
Browse our shop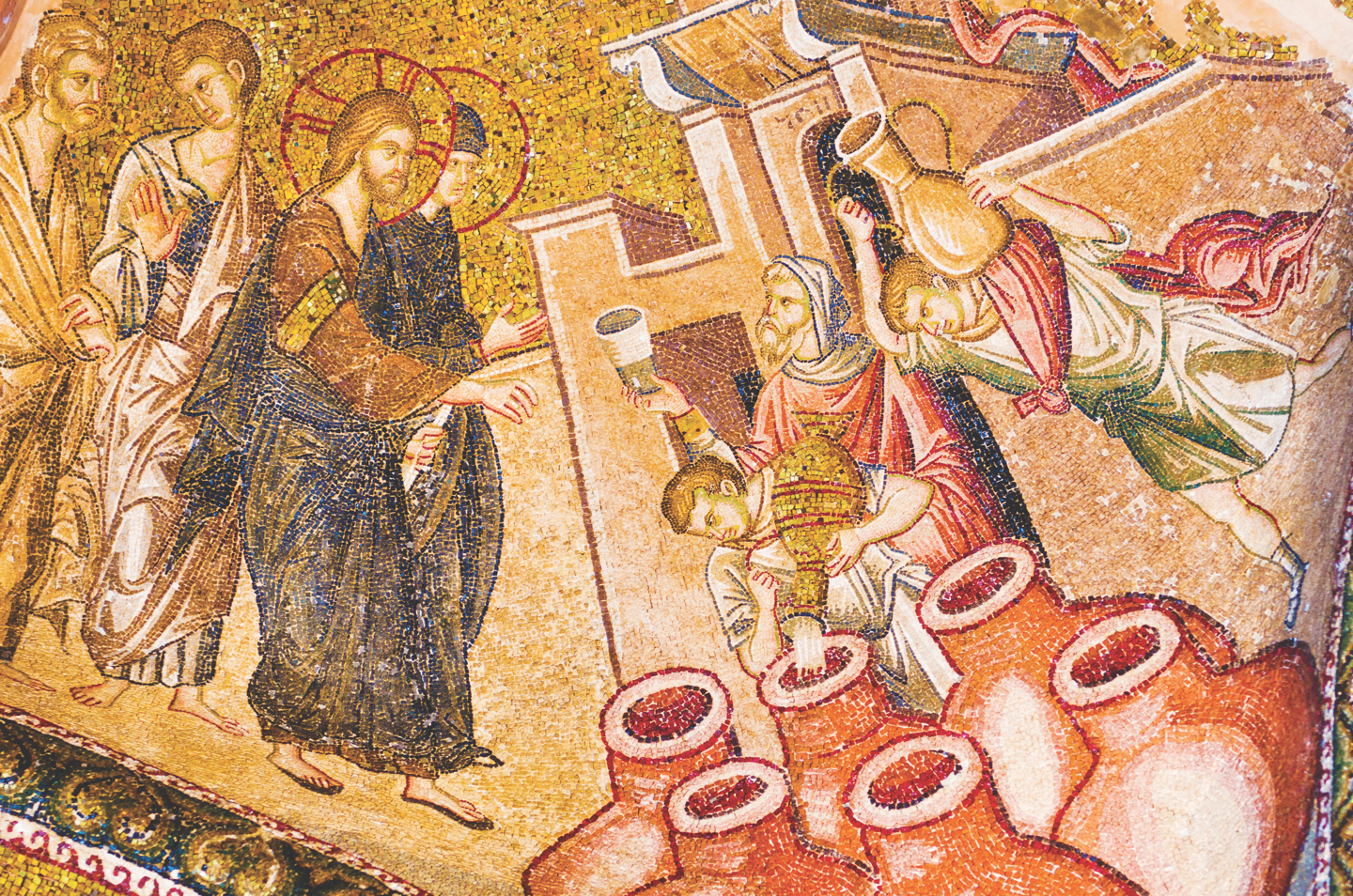 Catechesis and Evangelisation
Everyone is searching for happiness, but how do we find it? We were made for God and by God, so deepening our relationship with Him is a sure way of finding fulfilment. Fr Paul Nicholson SJ explores St Ignatius of Loyola's focus on gratitude and examining our day as two ways of finding happiness.
In Jesus's life on earth, he lived as we do. He had family, and he also had friends. Amongst his friends were two sisters and a brother, Martha, Mary, and Lazarus. This novena to St Martha helps us to seek divine help in realigning our priorities.
Are you searching for holiness, wondering how to get there? Here are five examples of Christian responsibilities which can lead to holiness.
View All Blog Posts
You Can Make A Difference
As a charity CTS relies on the generosity of its supporters to carry out its mission.
Give Today