CTS: The Catholic Publishing Charity
God's truth, beautifully told.
Browse our shop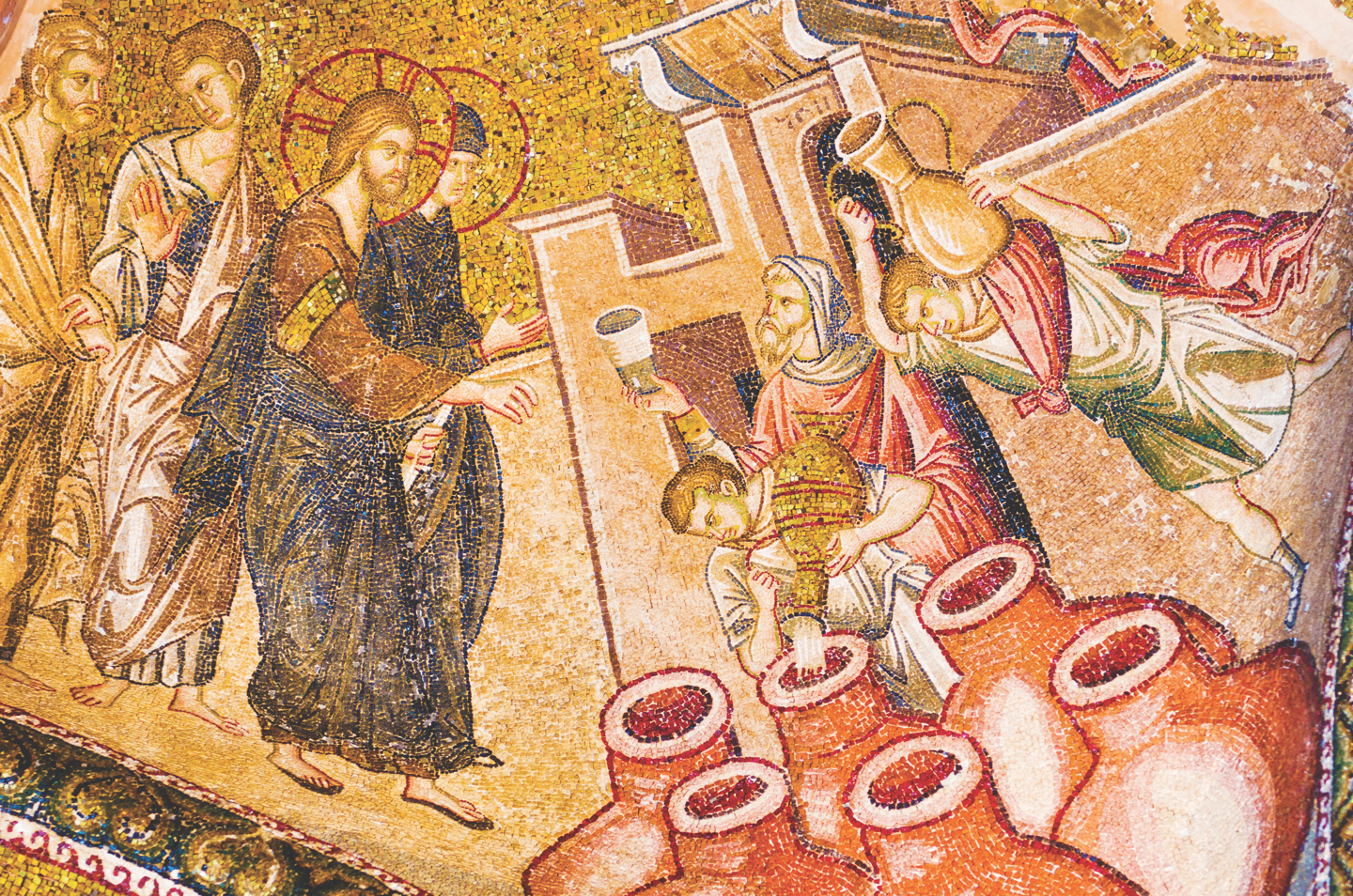 The opium addict, the unfaithful priest, and the village hellraiser: three men venerated by the Church who prove that it's never too late - and the mess is never too big - to start again.
So how about doing Lent differently this year, growing ever closer to Jesus with spiritual reading that supports your Lenten penance? Take a look at our recommendations to help you strengthen your spiritual life this Lent.
When I let go of my faith at 18, I thought I saw life in full colour for the first time. But instead, it was like driving a car at full speed only to crash into a wall. Over and over again. In the end, it was one simple invitation that brought me back to the Catholic Church.
View All Blog Posts
You Can Make A Difference
As a charity CTS relies on the generosity of its supporters to carry out its mission.
Give Today