CTS: The Catholic Publishing Charity
God's truth, beautifully told.
Browse our shop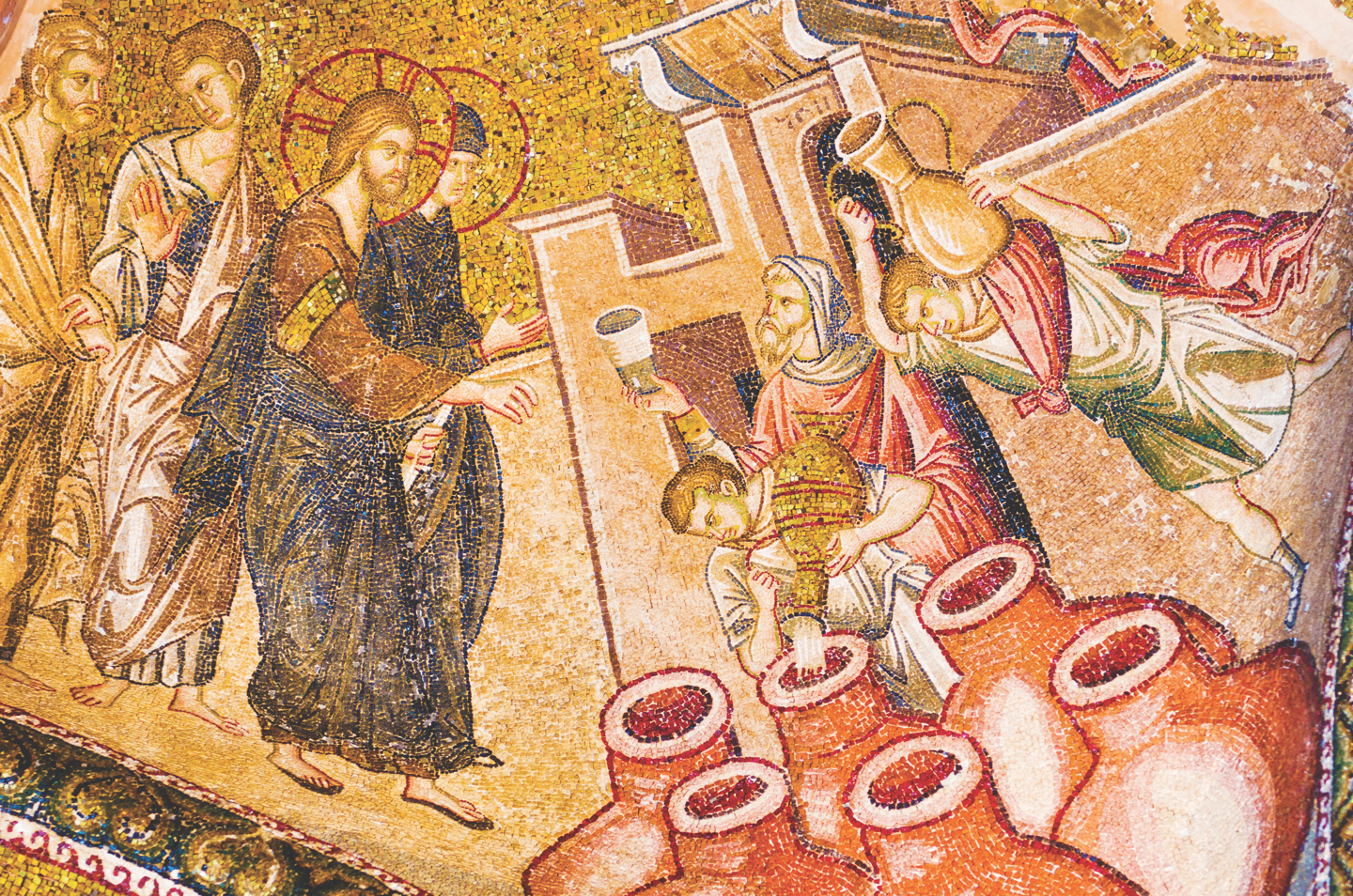 We all started off the first lockdown with the best of intentions, but by now most of us are feeling fatigued and unmotivated. Discover five Catholic ways to beat lockdown fatigue, to leave you feeling happier and healthier.
For many people, the celebration of St Patrick's Day has more in common with Bastille Day in France or Independence Day in the USA than a Catholic feast day. It is a day of shamrock and of being 'Proud to be Irish' and hymns about 'Erin's green valleys.' But who was the real St Patrick and did he actually exist?
For the second time, we find ourselves in Lent during lockdown. However, this doesn't mean that normal Lenten practices and traditions have to be abandoned. Discover nine ways you can live Lent prayerfully this year, even if you can't leave your home.
View All Blog Posts
You Can Make A Difference
As a charity CTS relies on the generosity of its supporters to carry out its mission.
Give Today