CTS: The Catholic Publishing Charity
God's truth, beautifully told.
Browse our shop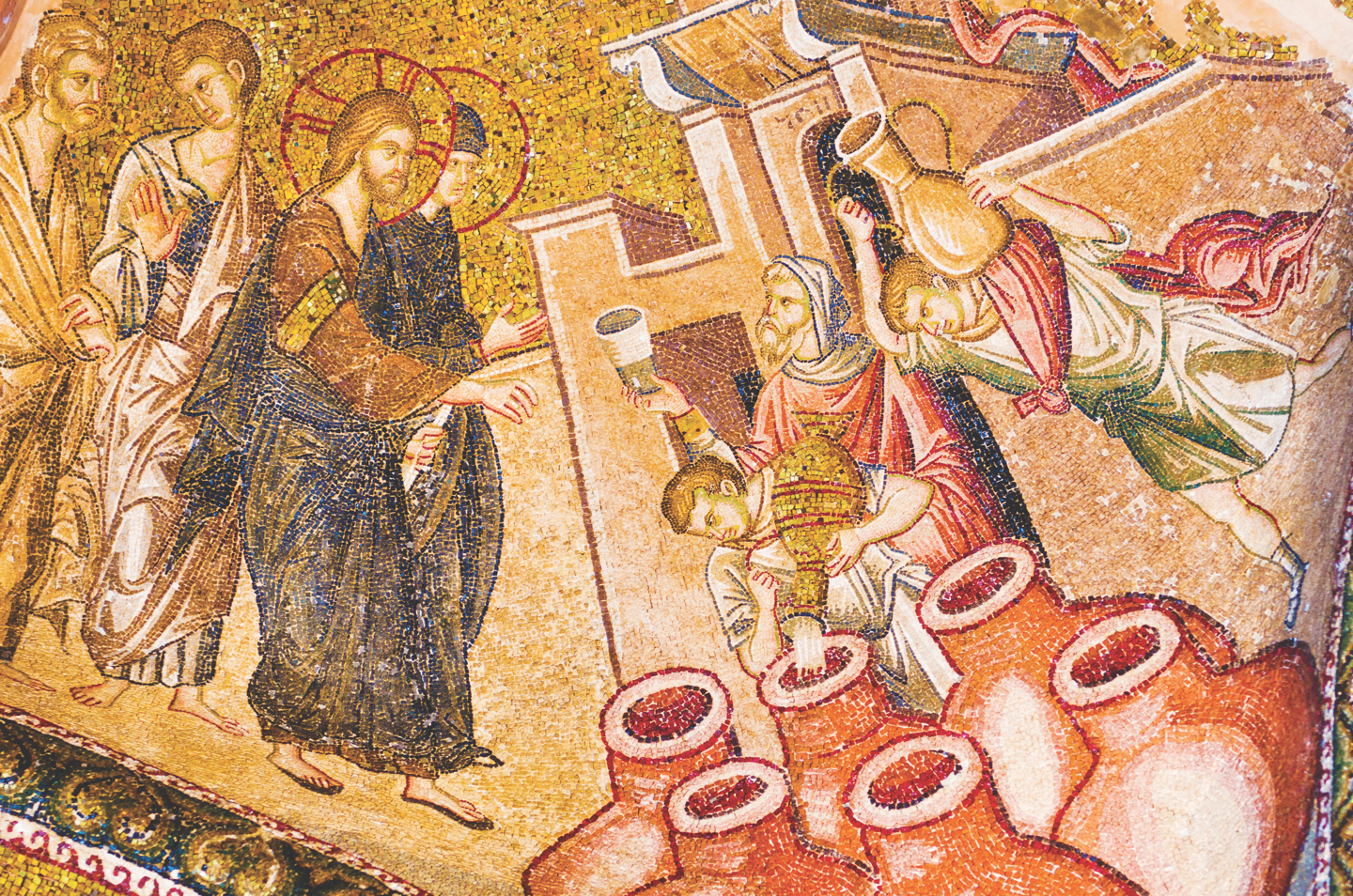 The First Saturdays devotion was requested by Our Lady of Fatima, who promised "to assist at the hour of death with the graces necessary for salvation all those who, in order to make reparation to me, on the First Saturday of five successive months, go to confession, receive Holy Communion, say five decades of the Rosary, and keep me company for a quarter of an hour, meditating on the fifteen mysteries of the Rosary."
Discover the truth about Catholic teaching on the Real Presence of Jesus in the Eucharist and what this means for us, alongside words of wisdom from the saints, supporting quotes from Scripture, and references from Church documents.
Pray this beautiful Litany to the Sacred Heart of Jesus.
View All Blog Posts
You Can Make A Difference
As a charity CTS relies on the generosity of its supporters to carry out its mission.
Give Today