CTS: The Catholic Publishing Charity
God's truth, beautifully told.
Browse our shop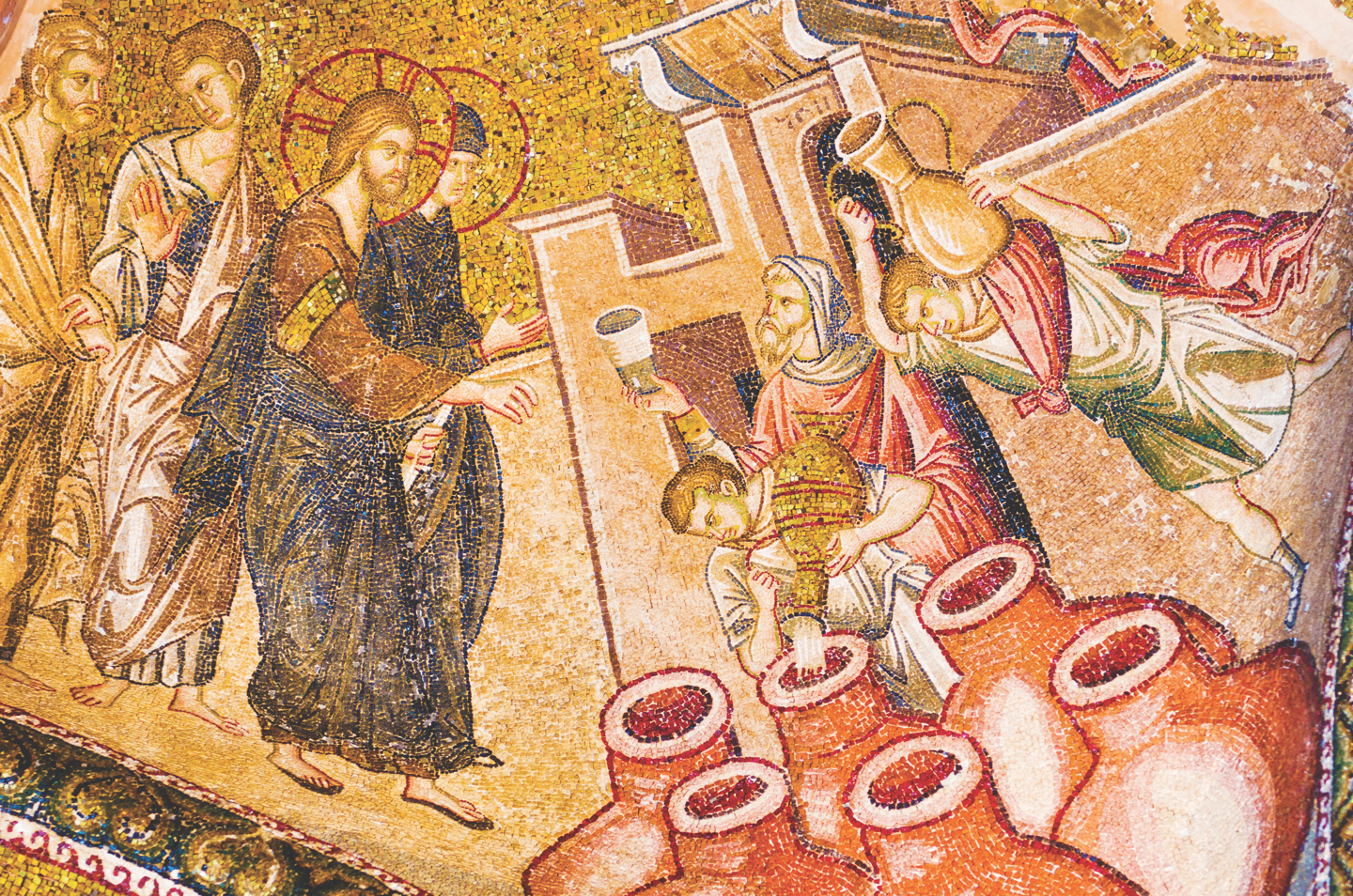 On the tenth anniversary of Pope Benedict XVI's visit to Britain, we recall his inspirational messages to young people: "I ask you to look into your hearts each day to find the source of all true love. Jesus is always there, quietly waiting for us to be still with him and to hear his voice."
St Hildegard of Bingen was a remarkable woman who had many skills. But above all, she was a woman of God and looking at her life we can find answers to some of today's most topical issues: feminism and gender theory.
The first of Pope Benedict XVI's messages to young people upon his visit to Britain in 2010: "What God wants most of all for each one of you is that you should become holy. He loves you much more than you could ever begin to imagine, and he wants the very best for you. And by far the best thing for you is to grow in holiness."
View All Blog Posts
You Can Make A Difference
As a charity CTS relies on the generosity of its supporters to carry out its mission.
Give Today