CTS: The Catholic Publishing Charity
God's truth, beautifully told.
Browse our shop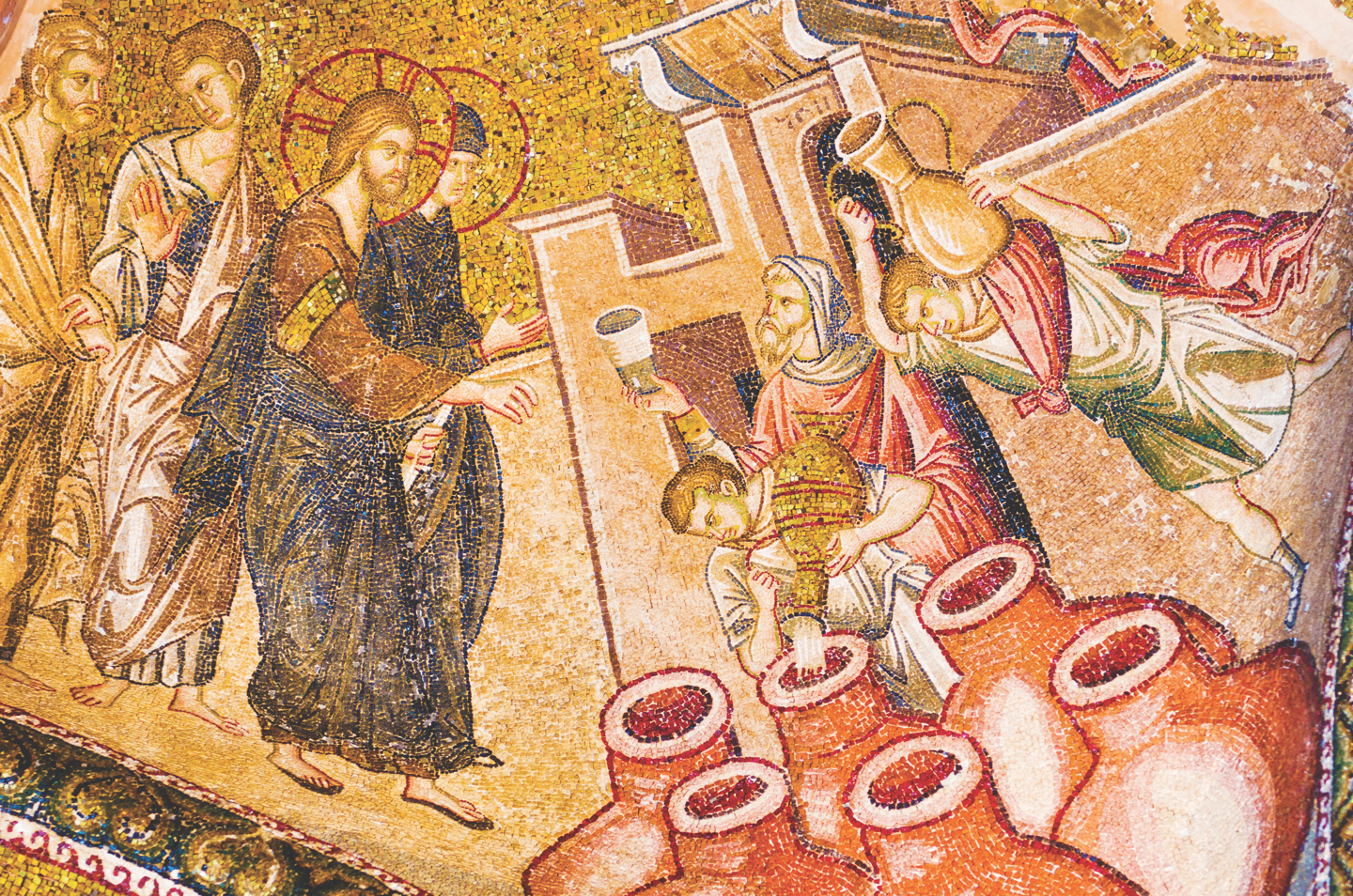 When Padre Pio began receiving the stigmata, he attempted to hide it from the world. But his superiors realised what was happening and under obedience, he gave them this testimony.
Padre Pio bore the wounds of Christ's passion on his body and became famous for his ministry in the confessional, his spiritual direction and his miracles. In 1956 he opened the 'Home to Relieve Suffering' near his friary. Despite his popularity, he faced much opposition, even from Church authorities.
Jesus sees Matthew in the custom-house and says "Follow me". Matthew responds immediately. He too has sins to be forgiven and he has, we can surmise, sat at his post mulling this over maybe for years. Was he awaiting the divine nudge? Later, a number of tax-gatherers join Jesus, and, presumably, Matthew, at dinner. Was Matthew's sudden conversion such an attractive idea to them that they simply had to discover more?
View All Blog Posts
You Can Make A Difference
As a charity, CTS relies on the generosity of its supporters to carry out its mission.
Give Today