Pray the Rosary
Every week we recommend different books we think you'll love.
CTS Weekly Picks
What is your experience with the Rosary? While it is a beloved Catholic prayer, many people say that praying the Rosary is a struggle. They get distracted, their mind straying from the mysteries they should be meditating on. Others find it hard to make time for it; the Rosary can seem long and intimidating.
With the month of the Rosary coming up, it's that time of year where we try to renew our focus on this most special Marian prayer. So, whether you count yourself among those for whom it is a struggle, or you already have a great devotion for the Rosary, this month is your time to deepen your experience of this prayer.
The real question is not whether you should pray it, but what will help you to pray it or deepen your prayer. Thankfully, we're here to aid you in answering this question. Out of the many CTS books that feature the Rosary, we've selected the best and highlighted the key feature you really need to know about.
Find the right book for you by scrolling down and transform your experience of praying the Rosary.
If you'd like to receive these recommendations by email in future, click here to sign up for our newsletter.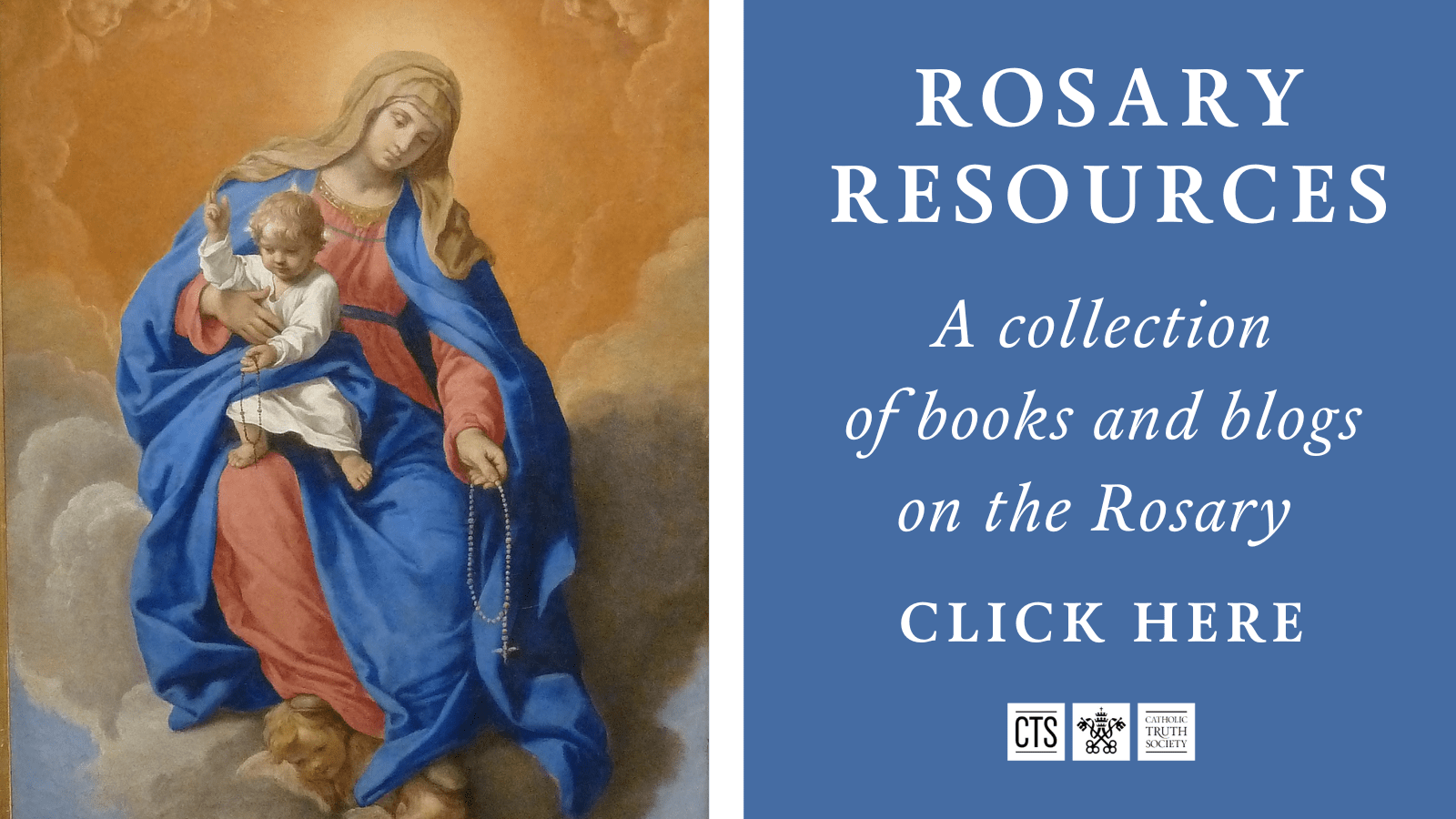 I Just Want Something Simple
I Love the Rosary and Want to Go Deeper
I'd Like To Enrich My Experience With Inspiring Meditations
I Want to Help Children Pray the Rosary