CTS: The Catholic Publishing Charity
God's truth, beautifully told.
Browse our shop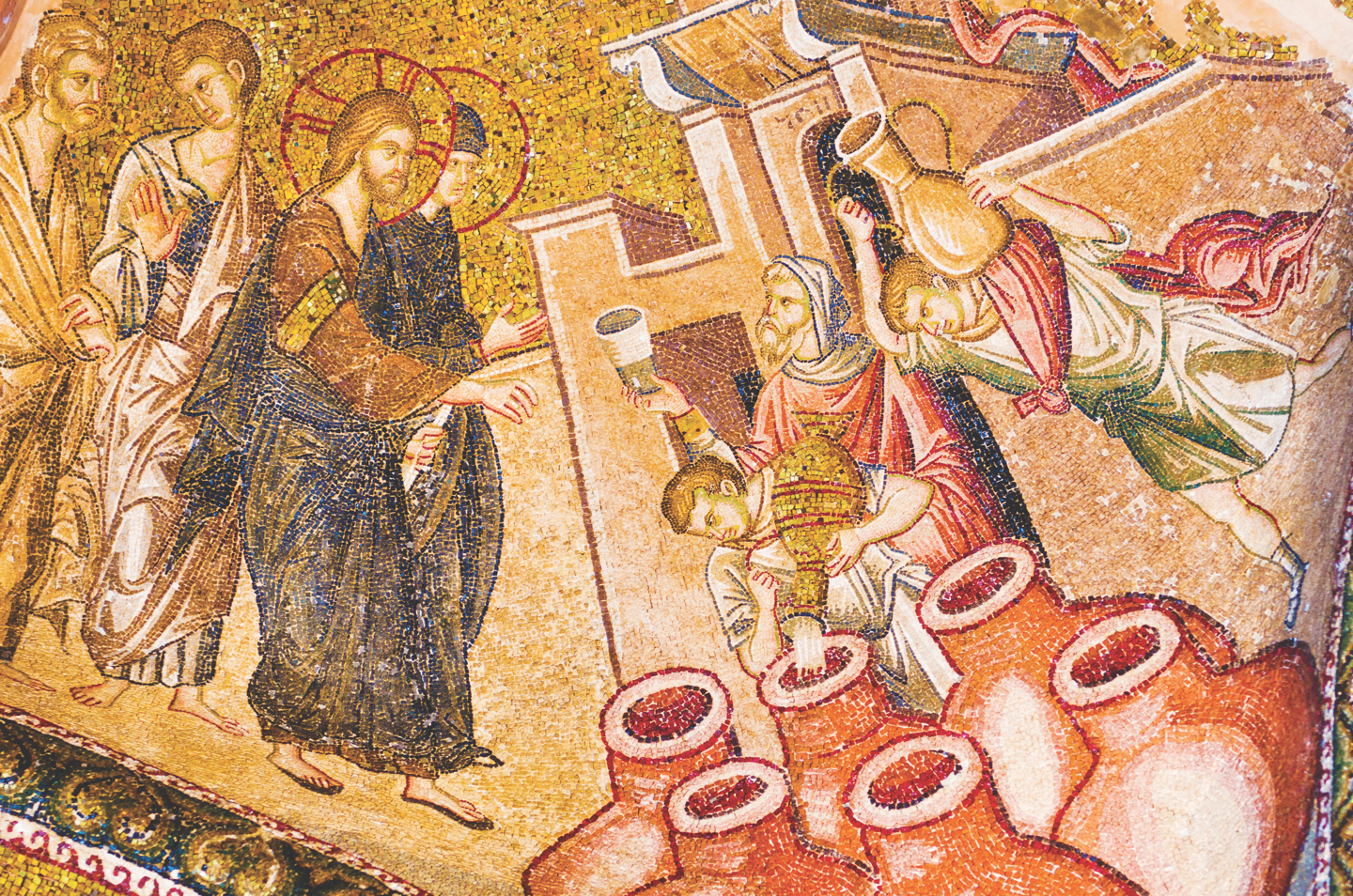 Join the Rosary Marathon this May
Pray the Litany of the Holy Spirit to invite the third Person of the Trinity into your life.
While everyone is familiar with St Thérèse of Lisieux, her sister Léonie is less well known. In comparison with her sisters, Léonie led a more challenging life. She suffered illness from childhood, was somewhat isolated within her family, had been expelled by her school and been abused by a maidservant. Three times she tried religious life before she finally succeeded aged thirty-five.
The heroism of the martyrs inspires us, their love sets us on fire, their merciful love towards their oppressors offers us an example to follow; their blood and sufferings grace the spiritual treasury of the Church making intercession for all of us so we, like them, may come to know and love Christ.
View All Blog Posts
You Can Make A Difference
As a charity CTS relies on the generosity of its supporters to carry out its mission.
Give Today