CTS: The Catholic Publishing Charity
God's truth, beautifully told.
Browse our shop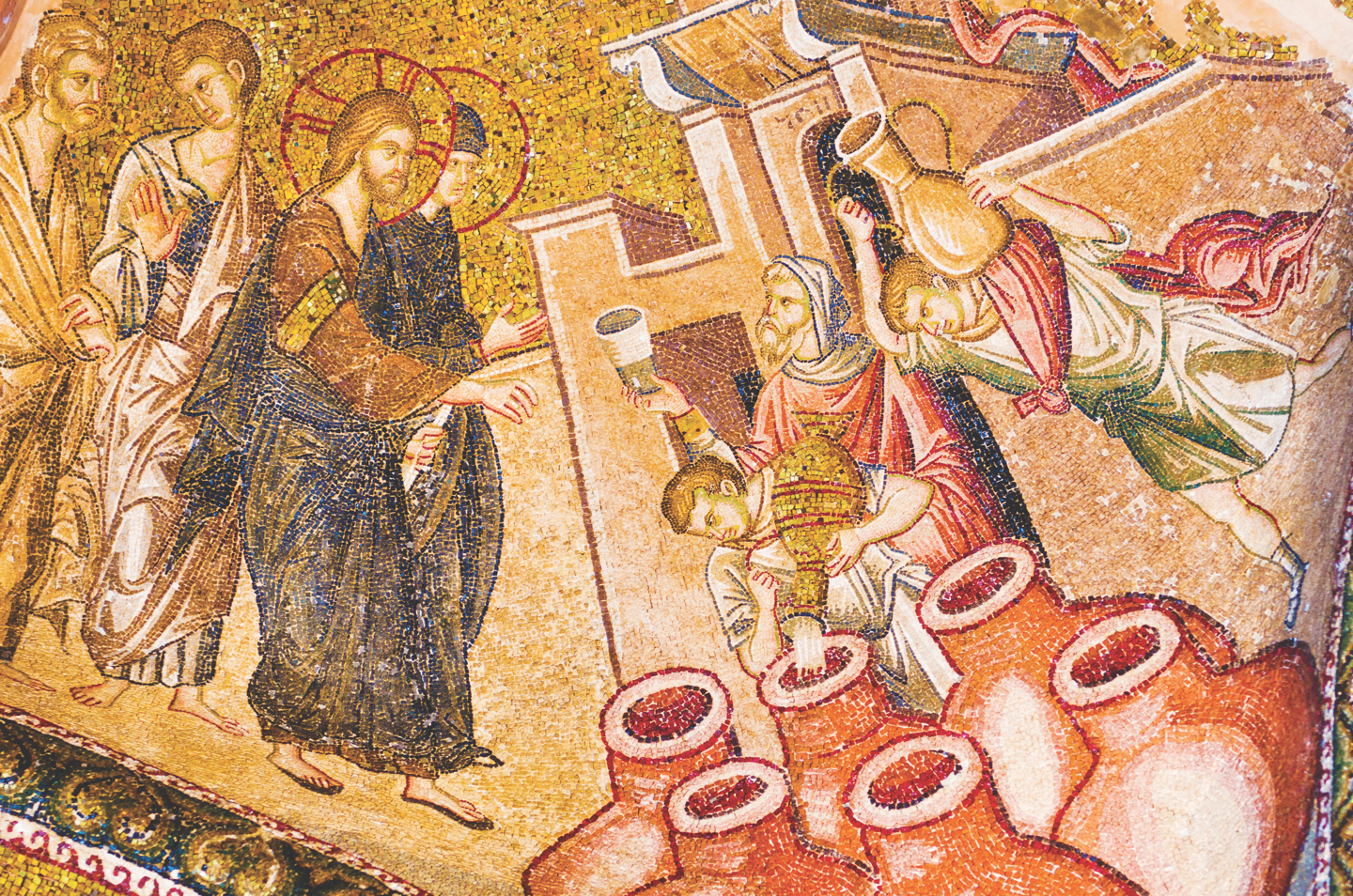 Be inspired by the wisdom of St John Henry Newman on the Assumption of the Blessed Virgin Mary.
Auschwitz, 1941. Amidst the great hate of the Nazi death camp, one man managed - for a brief moment - to turn the camp into "a city of love" with his heroic sacrifice. This is the legacy of St Maximilian Kolbe.
St Clare of Assisi was an environmentalist who was truly humble, while embracing poverty and suffering... today she is the patron saint of TV!
View All Blog Posts
You Can Make A Difference
As a charity CTS relies on the generosity of its supporters to carry out its mission.
Give Today