CTS: The Catholic Publishing Charity
God's truth, beautifully told.
Browse our shop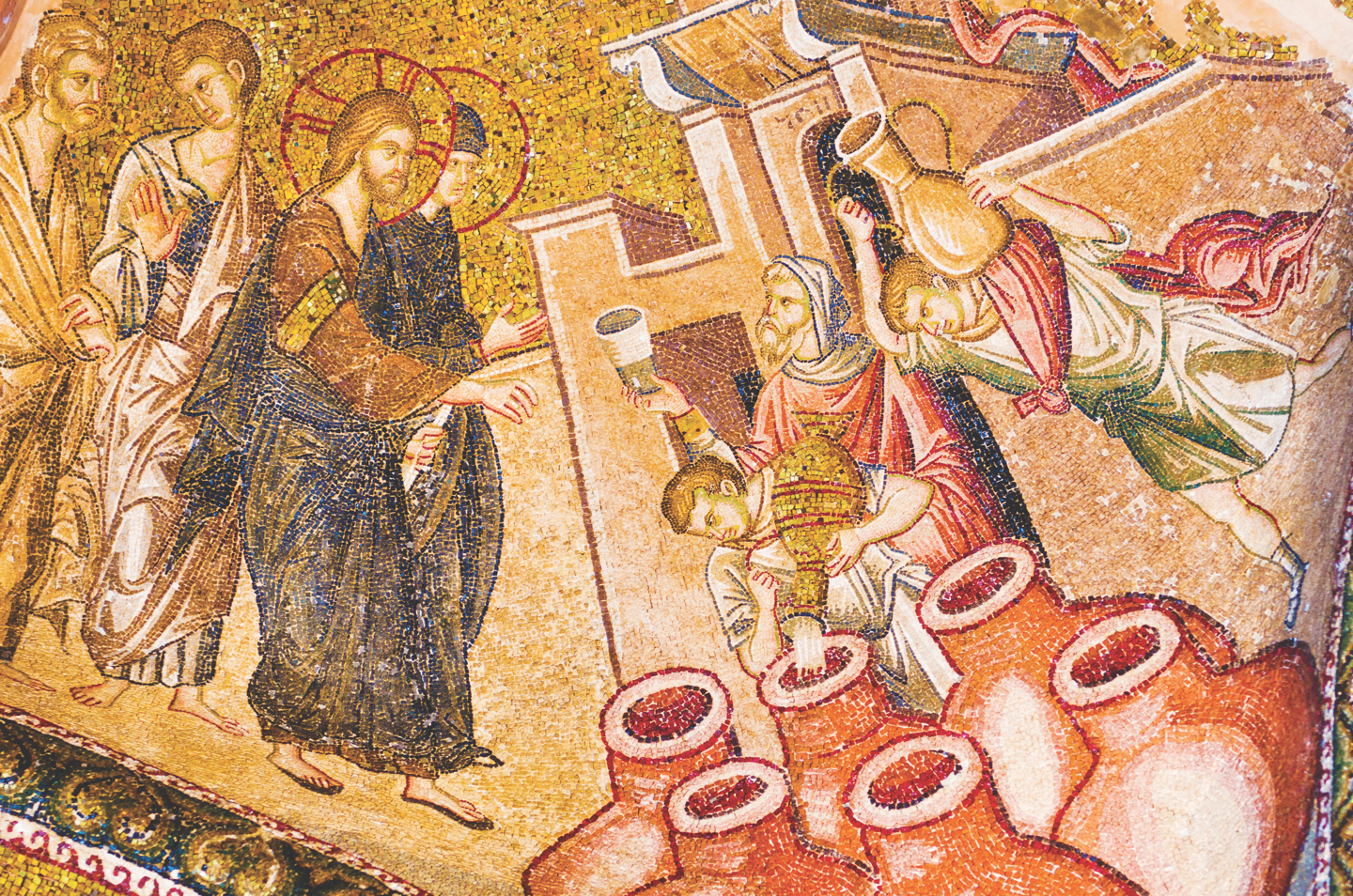 Evangelisation and Catechesis
St Clare of Assisi was an environmentalist who was truly humble, while embracing poverty and suffering... today she is the patron saint of TV!
How do you communicate the vitality and dedication of a saint? For medieval artists depicting St Dominic, their focus wasn't on his life but on a vision he received.
On Mount Tabor, Peter, James and John were witnesses to Jesus' incredible Transfiguration, a glimpse of the Divine Presence. Good times to pray this novena include on or before the feast on 6th August, Lent, and Easter.
View All Blog Posts
You Can Make A Difference
As a charity CTS relies on the generosity of its supporters to carry out its mission.
Give Today