CTS: The Catholic Publishing Charity
God's truth, beautifully told.
Browse our shop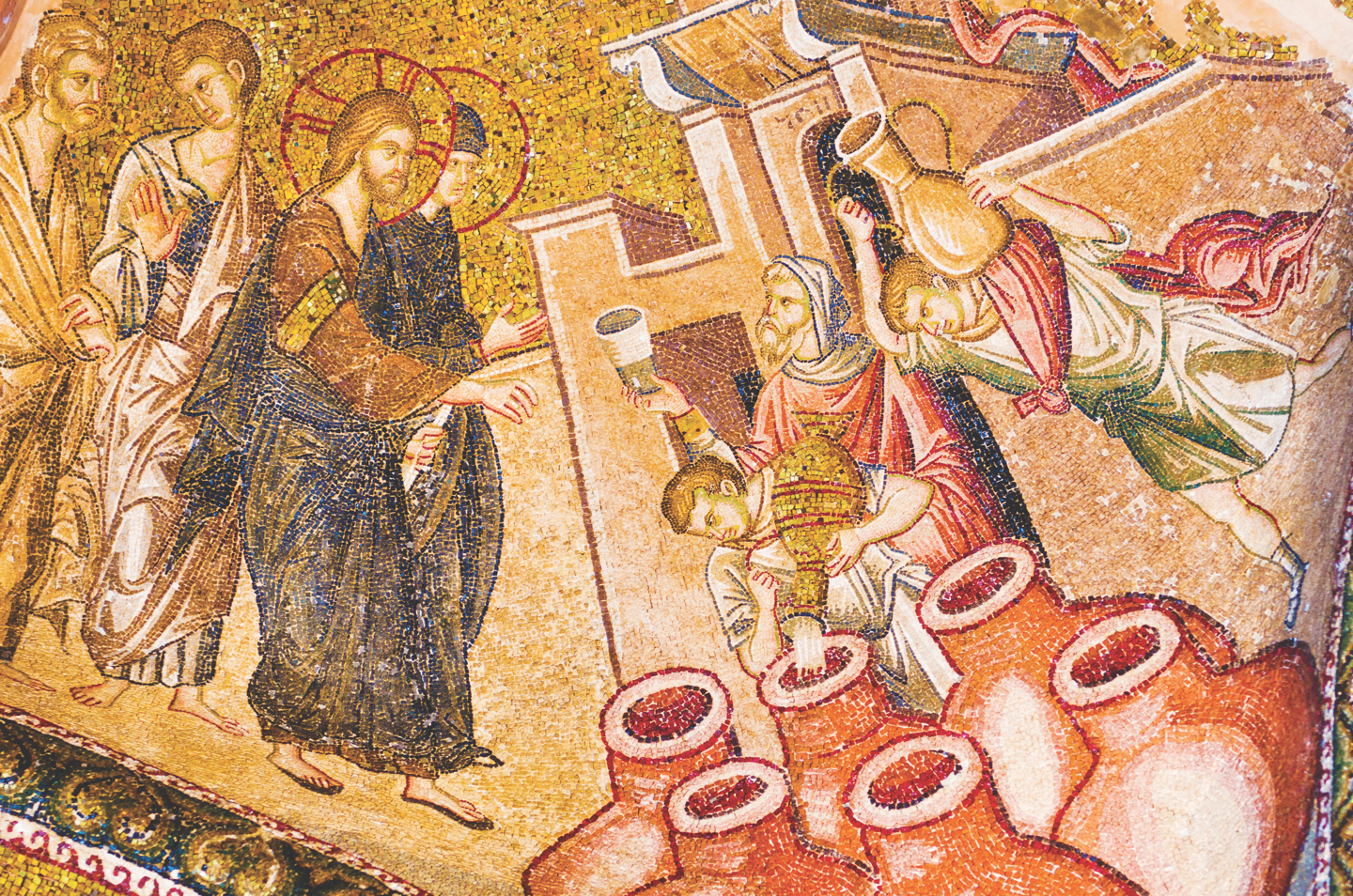 If you would like to be strengthened in living out the will of God, pray this prayer to St Maria Goretti.
Pray to St Maria Goretti, a teenage martyr for chastity, who died following a sexual attack. Her story speaks powerfully of forgiving the unforgivable. This novena was written exclusively for CTS.
Discover the meaning and the significance of devotion to the Sacred Heart of Jesus, of its origins at Christ's Crucifixion, and what it means for us today.
View All Blog Posts
You Can Make A Difference
As a charity, CTS relies on the generosity of its supporters to carry out its mission.
Give Today