CTS: The Catholic Publishing Charity
God's truth, beautifully told.
Browse our shop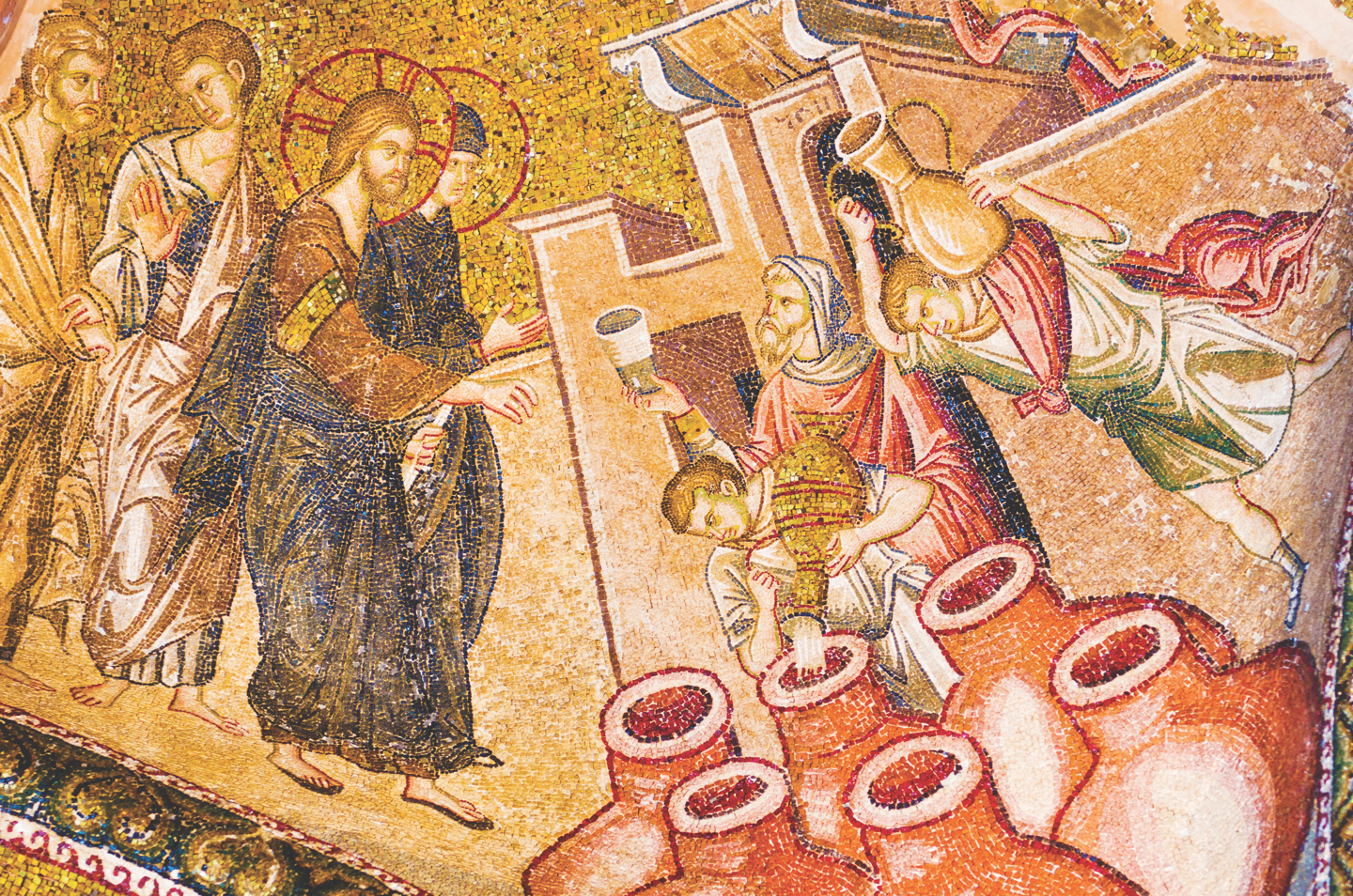 Walk alongside Jesus in his passion and Cross and be prepared to walk with compassion alongside our suffering brothers and sisters, with these meditations on the Way of the Cross in light of the work of the Society of St Vincent de Paul. The Eleventh to Fourteenth Stations are included in this blog.
In order to reconcile us to Himself, Jesus became man and freely gave up His own life for our sake. And yet, when we sin, we risk losing our new identity as children of God. In this blog, discover how to unite yourself with Jesus and live for His Kingdom, and the role the Mass has to play in this goal.
For a period of twelve years, St Catherine de Ricci experienced all the pains of Christ's passion. After the first of these mystical experiences, when she had received the sacred stigmata, Our Lady gave this compilation, called the 'Canticle of the Passion', to St Catherine and asked her to meditate on it, and so continue to grow in love for the crucified Lord Jesus.
View All Blog Posts
You Can Make A Difference
As a charity, CTS relies on the generosity of its supporters to carry out its mission.
Give Today