CTS: The Catholic Publishing Charity
God's truth, beautifully told.
Browse our shop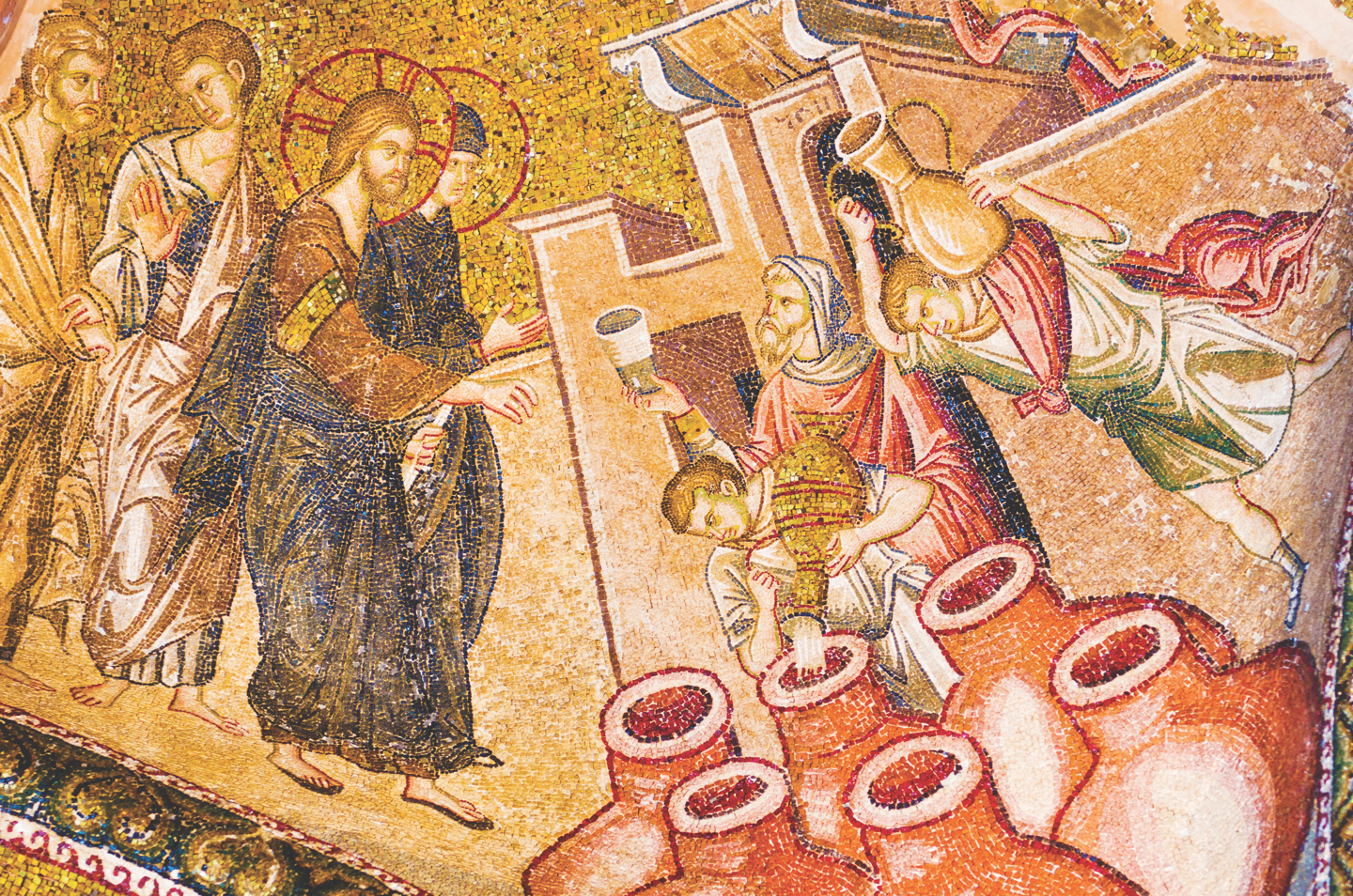 In 17th-century France, St Margaret Mary received a series of visions of Jesus, revealing to her His Sacred Heart which symbolised his love for mankind, and was so often rejected. He asked her to spread devotion to this Heart throughout the whole Church, as reparation for the many sins and offenses it endured. As part of this devotion, Jesus made twelve promises, including a promise which began the First Fridays' devotion.
Devote yourself to the Sacred Heart of Jesus with this litany.
In the 17th-century, Jesus appeared to a French nun and conveyed the love of His Sacred Heart for humanity. He wished for His Sacred Heart to be venerated and made nine promises to all who did. Here are those promises.
View All Blog Posts
You Can Make A Difference
As a charity, CTS relies on the generosity of its supporters to carry out its mission.
Give Today