CTS: The Catholic Publishing Charity
God's truth, beautifully told.
Browse our shop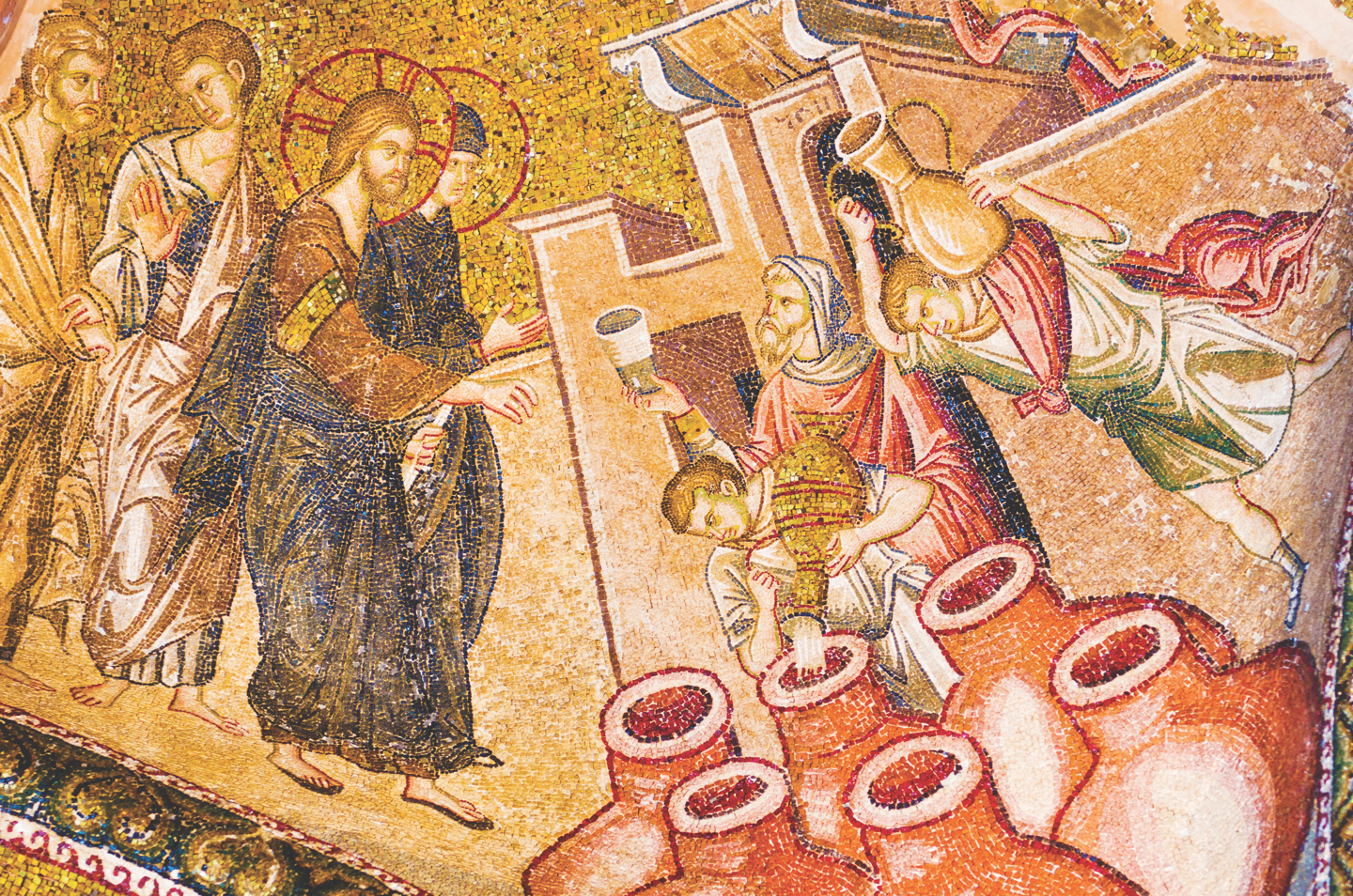 Advent & New Liturgical Year
Pope Benedict XVI stated that Advent is "a time of expectation and hope, a privileged time for listening and reflection, as long as we let ourselves be guided by the liturgy, which invites us to advance to meet the Lord who comes." Today's readings for the Frist Sunday of Advent present many of these interrelated words and truths so that we might contemplate more deeply the meaning – for today and for eternity – of this great season.
"We have no king but Caesar", shout the crowds. (Jn 19:15) Time and again, through the moral choices we make; through the influencers and politicians and pundits we listen to; through our attraction to the powerful and wealthy of this world and our willingness to imitate their ways, we often cry out like those crowds did, and we give our obeisance to a king other than the one seated here in dignified solitude.
The Eucharist is a tremendous gift, the very Body of Christ Himself. After Holy Communion, take some time to thank God for this gift with the aid of these prayers, which will guide your heart in offering a humble and holy thanksgiving, while asking the Lord to help you become more worthy of the Sacrament.
View All Blog Posts
You Can Make A Difference
As a charity, CTS relies on the generosity of its supporters to carry out its mission.
Give Today