CTS: The Catholic Publishing Charity
God's truth, beautifully told.
Browse our shop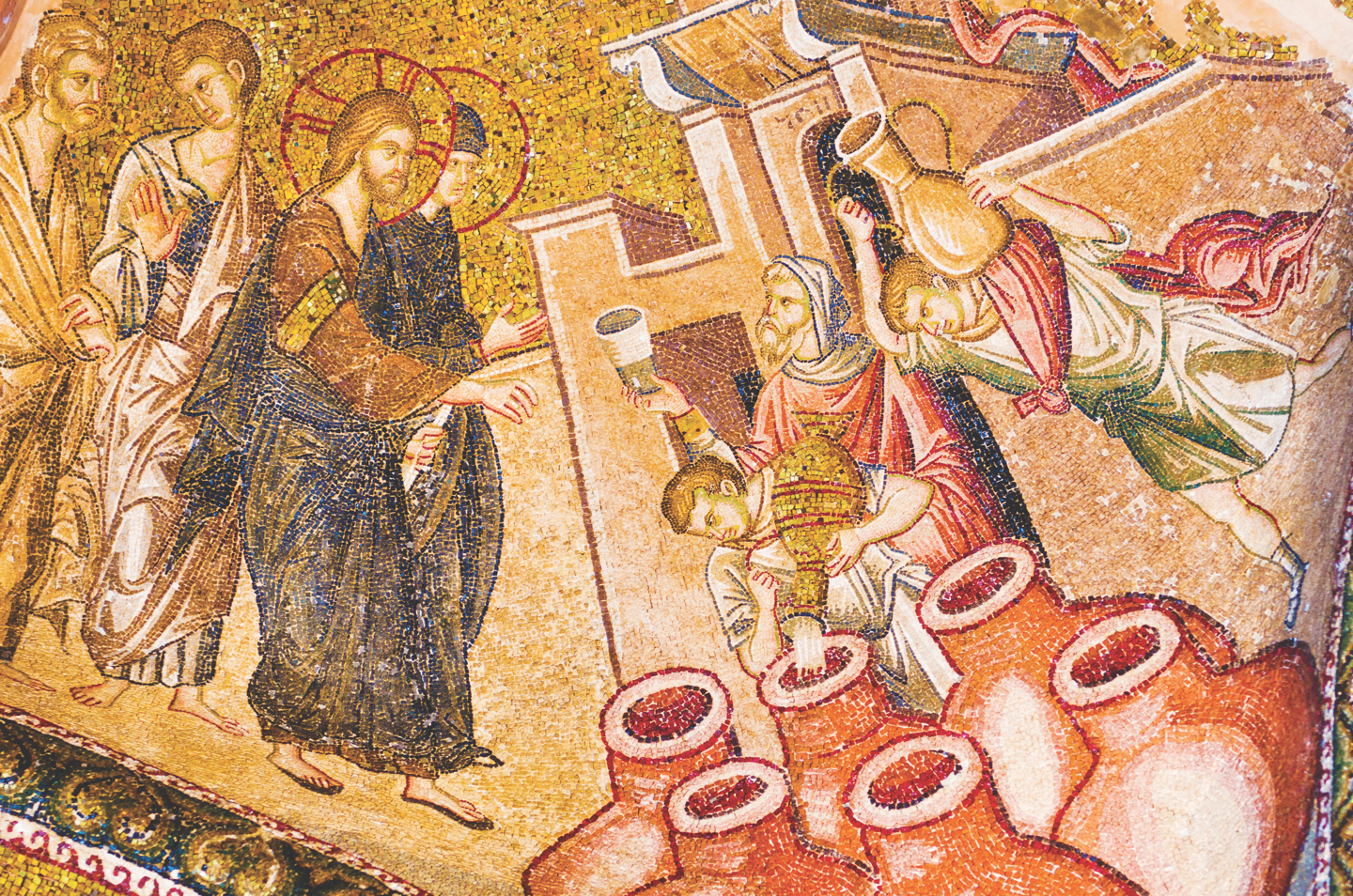 The Sunday of the Word of God
People who find it difficult to go to confession and non-Catholics often ask: "Why do we have to go to confession? Why can't we just go directly to God?" The answer is that Jesus instituted the sacrament because He knew human nature and He knew we would need it. Here are four reasons why.
In Renaissance paintings of the Nativity, the stable is often shown as ruined, a symbol of the world around us. Our own relationships with God are often broken, a gaping hole. Yet, as Bishop Hugh Gilbert, OSB, says in this homily, Christmas reveals the great love of God amidst the ruins, how He restores our broken relationship and make us His friends. The ruins can always be rebuilt, then, with the power of His love.
From the moment that Cain, blinded by envy, killed his brother Abel, humanity has been plagued by violence, wars, hatred and oppression. Yet, as Pope Francis reflects in this blog, God has been patient with us, never giving up, but waiting for the moment when He would send us a great light in the form of His Son. What is important now, the Pope says, is to seek the Lord.
View All Blog Posts
You Can Make A Difference
As a charity, CTS relies on the generosity of its supporters to carry out its mission.
Give Today