CTS: The Catholic Publishing Charity
God's truth, beautifully told.
Browse our shop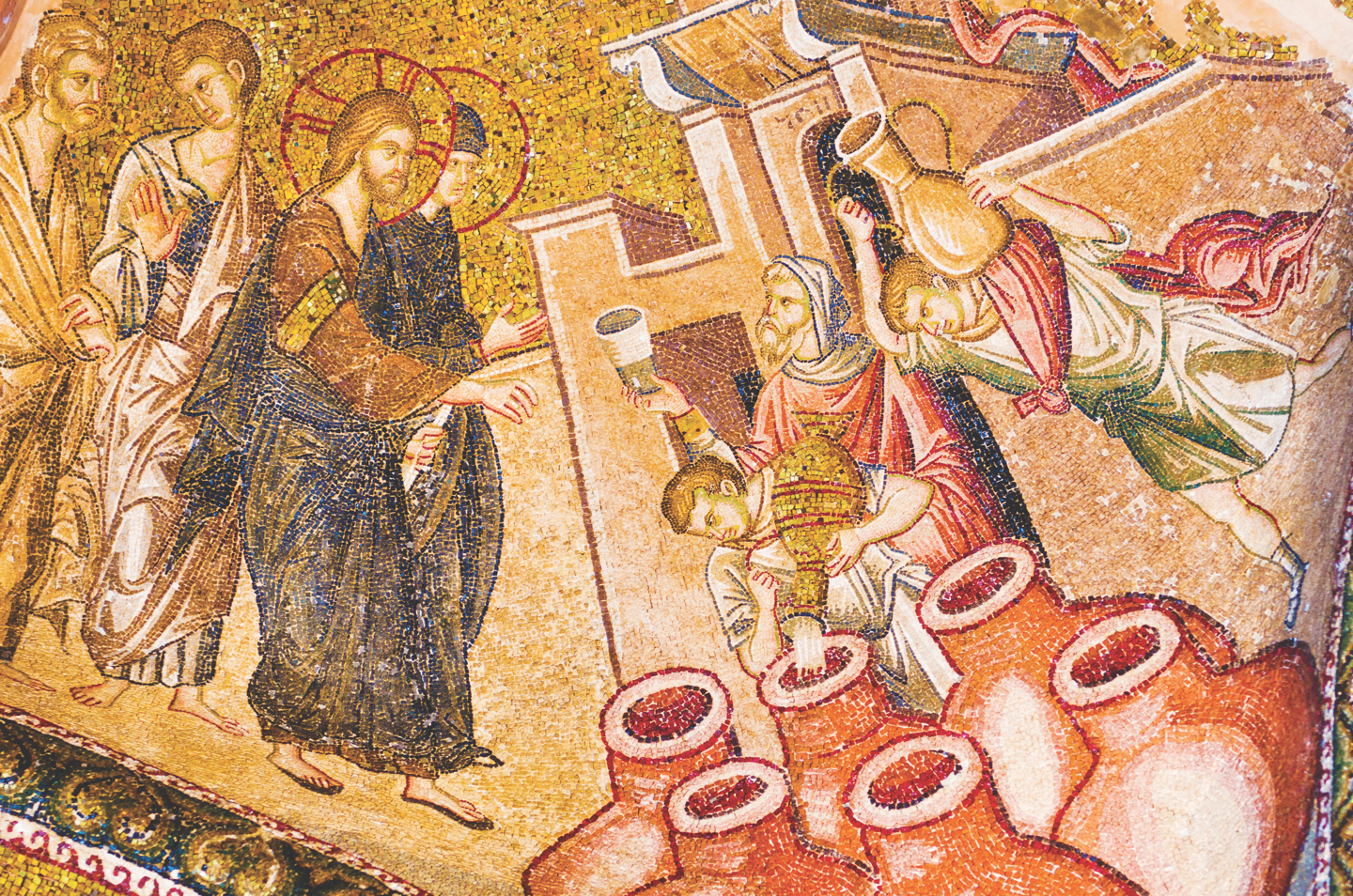 Clare is a medieval saint and often overlooked, being in the shadow of Francis of Assisi who was her mentor. Nevertheless, she founded the world's very first religious order for women: The Poor Clares.
St Lawrence was martyred in 258, one of seven deacons martyred during the persecution of Valerian.
St Teresa Benedicta of the Cross was the professed name of Edith Stein, who was martyred, alongside her sister Rosa, at Auschwitz-Birkenau Extermination Camp in 1942. Edith Stein was a Jewish philosopher who converted to Christianity at the age of thirty-one and became a Carmelite nun twelve years later. As a young professional woman she was involved in the struggle for women's rights. Pope St John Paul II declared her one of the patron saints of Europe in 1999.
View All Blog Posts
You Can Make A Difference
As a charity, CTS relies on the generosity of its supporters to carry out its mission.
Give Today