CTS: The Catholic Publishing Charity
God's truth, beautifully told.
Browse our shop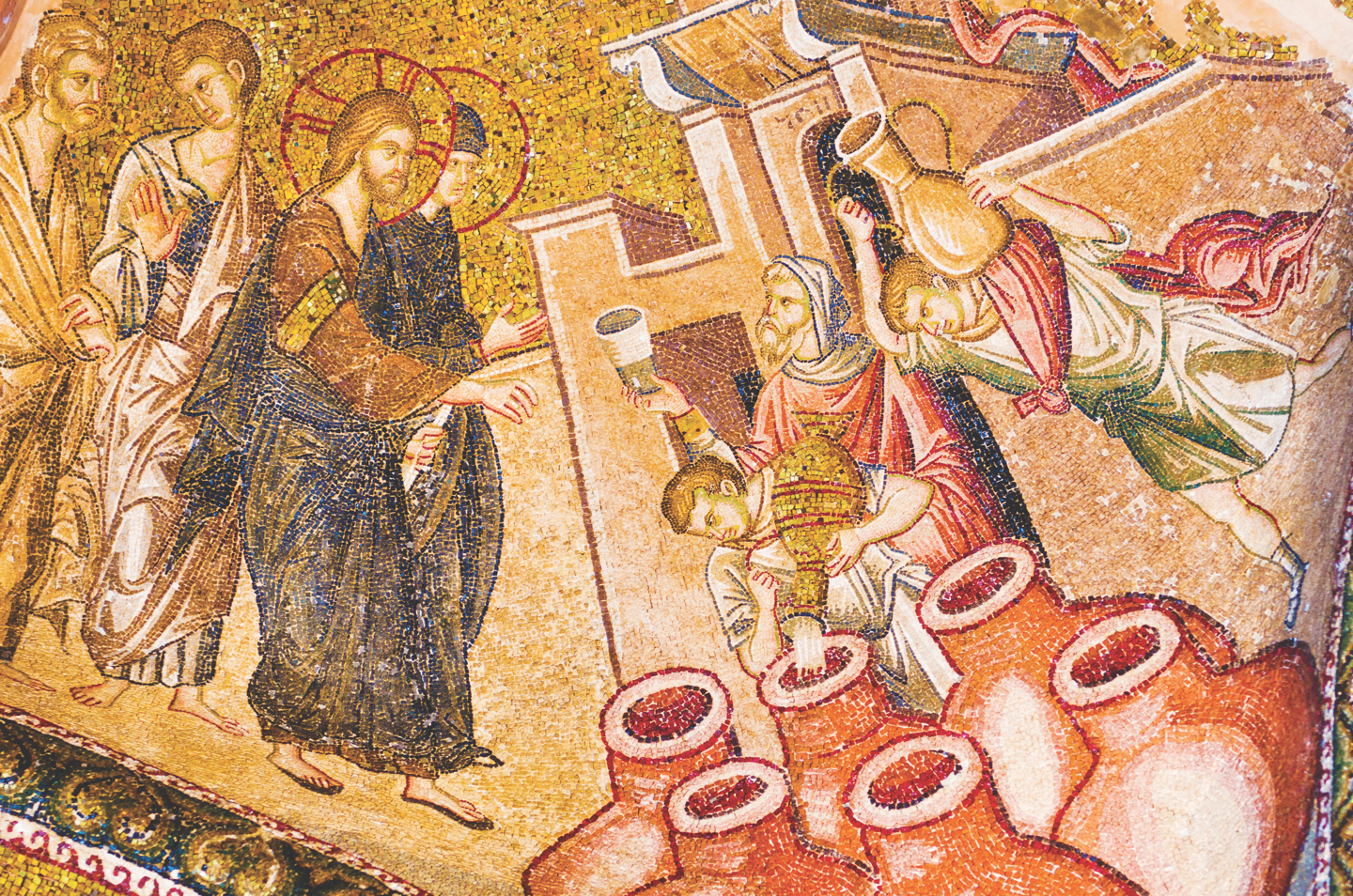 Do you struggle to pray the Rosary? Fr Lawrence Lew OP, Promotor General of the Rosary for the Order of Preachers, offers advice from his own experience of praying the rosary, guiding you in your prayer to become more like Mary in faith, hope, and love.
When Padre Pio began receiving the stigmata, he attempted to hide it from the world. But his superiors realised what was happening and under obedience, he gave them this testimony.
Pray to the Little Flower, St Thérèse of Lisieux, with this inspiring litany.
View All Blog Posts
You Can Make A Difference
As a charity CTS relies on the generosity of its supporters to carry out its mission.
Give Today