CTS: The Catholic Publishing Charity
God's truth, beautifully told.
Browse our shop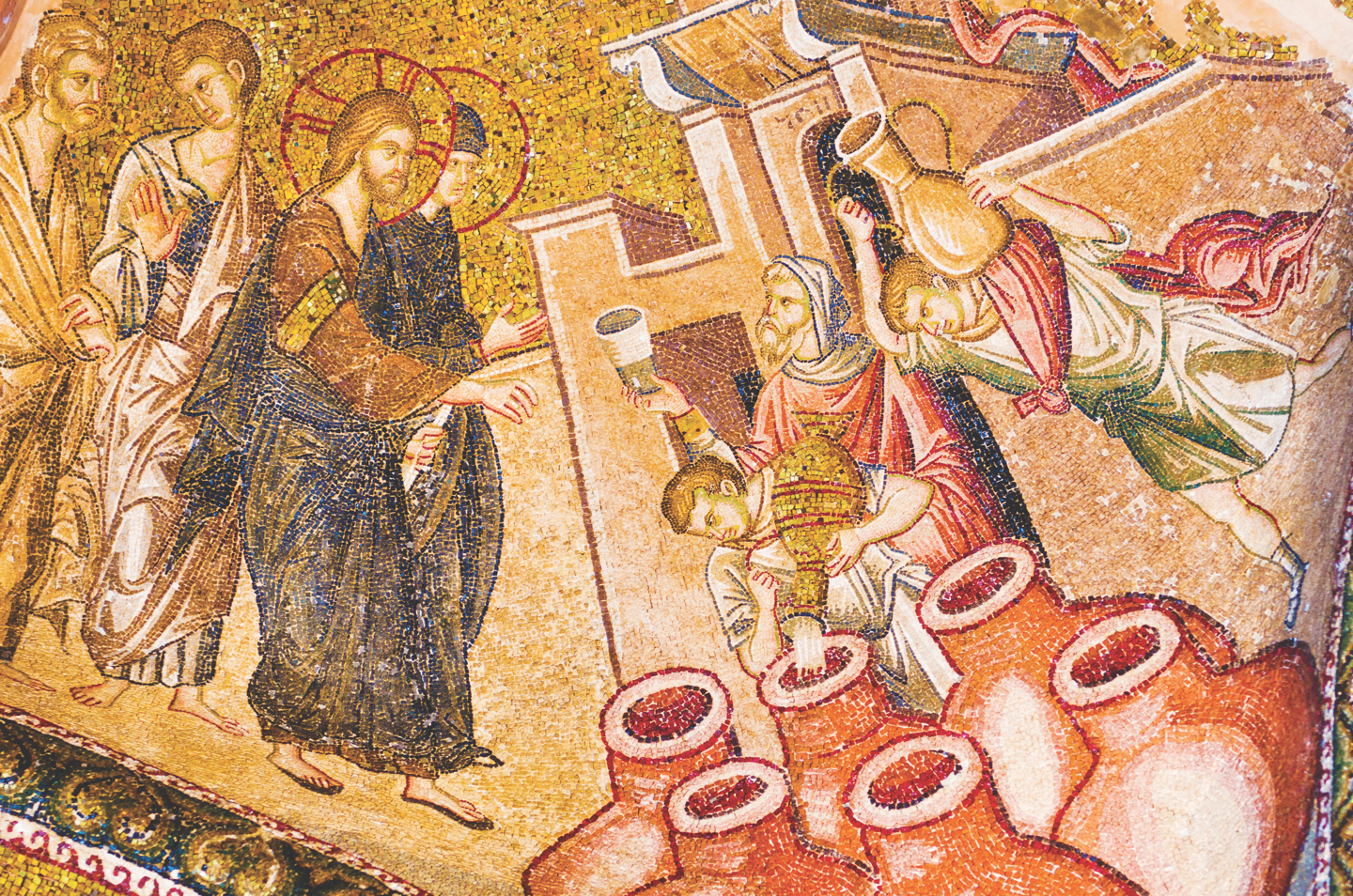 Discover the Catholic Faith
Thanks to the Coronavirus lockdown, all of a sudden the family home has become a school, an office, a playground, a cafe, a gym, a pub, a church, the only place where social distancing does not apply. Everyone is in the same space 24/7 stepping on each other's toes. So how can families not just survive this time together but fully enjoy it?
At the threat of disease, we have abandoned everything. We are on lockdown. Is this how we react to the threat of spiritual sickness? Now is a time to take advantage of the lockdown by pursuing spiritual health. The doors of our churches may be closed, but Jesus still lives inside you. Will you seek him out?
All around us, people are worried, upset and scared. But during this time of uncertainty, it's more important than ever that we be strong in our faith, and that we don't give in to a worldly, fearful way of looking at things.
View All Blog Posts
You Can Make A Difference
As a charity CTS relies on the generosity of its supporters to carry out its mission.
Give Today