CTS: The Catholic Publishing Charity
God's truth, beautifully told.
Browse our shop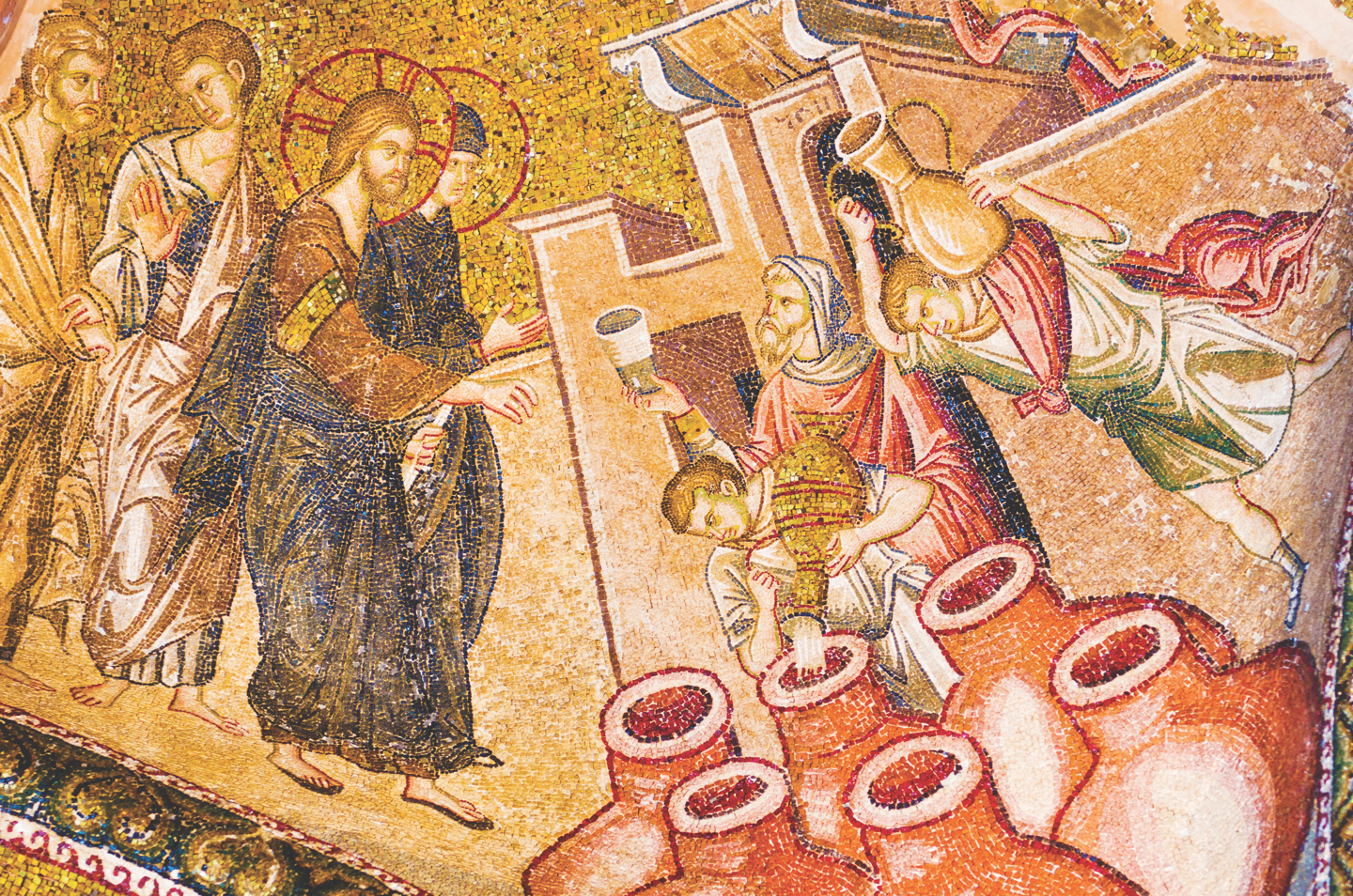 Back in 1061, an often-forgotten Marian apparition occurred in Walsingham, Norfolk. Today Walsingham is known as England's Nazareth and is a major pilgrimage site.
When Padre Pio began receiving the stigmata, he attempted to hide it from the world. But his superiors realised what was happening and under obedience, he gave them this testimony.
On the tenth anniversary of Pope Benedict XVI's visit to Britain, we recall his inspirational messages to young people: "I ask you to look into your hearts each day to find the source of all true love. Jesus is always there, quietly waiting for us to be still with him and to hear his voice."
View All Blog Posts
You Can Make A Difference
As a charity CTS relies on the generosity of its supporters to carry out its mission.
Give Today