CTS: The Catholic Publishing Charity
God's truth, beautifully told.
Browse our shop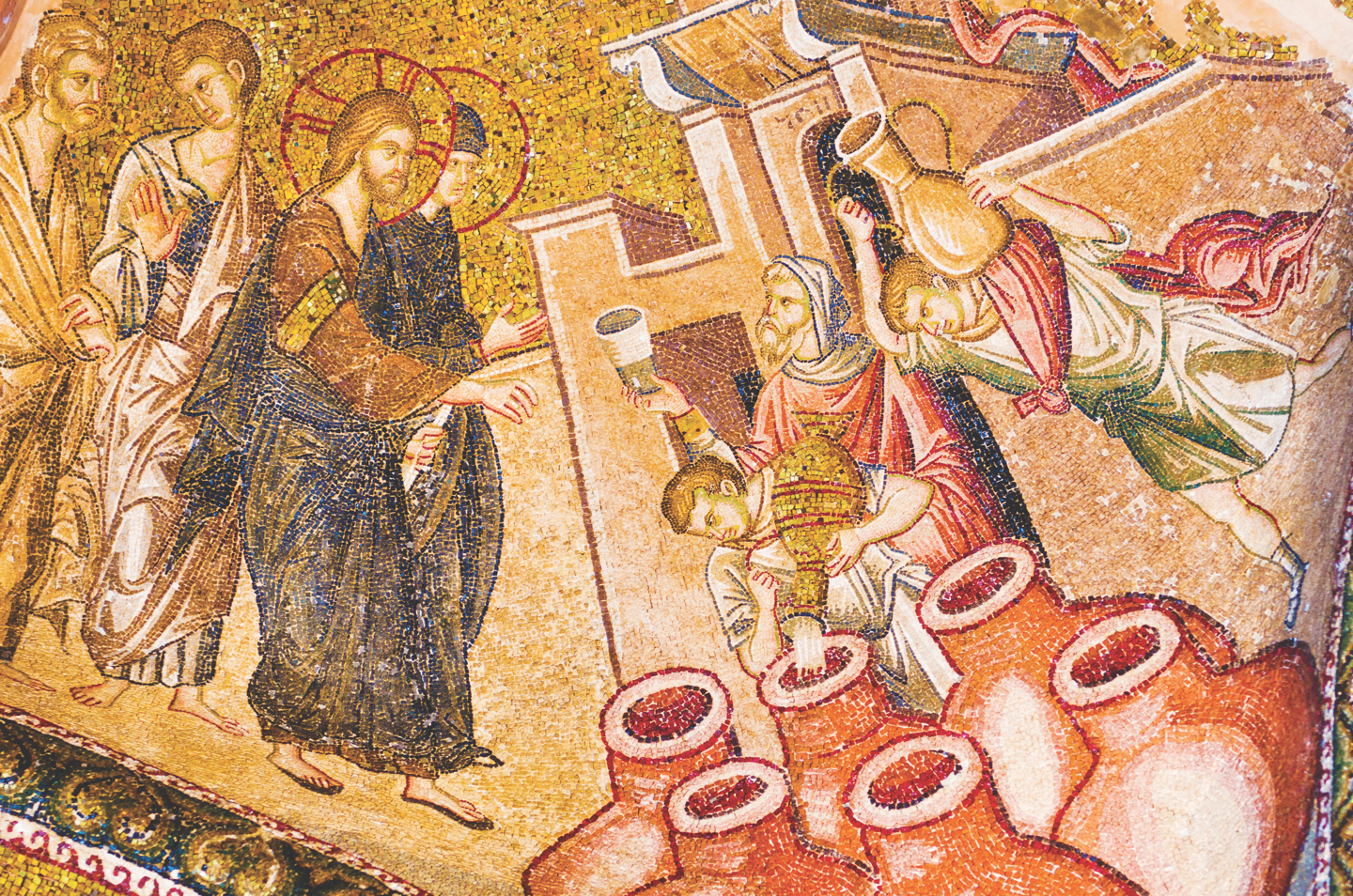 Cardinal Francis-Xavier Nguyễn Văn Thuận was detained by the communist government in Vietnam for 13 years without trial. Nine of those years were spent in solitary confinement. In this blog, the now Venerable explains how the Eucharist became his only source of strength during his imprisonment.
Discover the truth about Catholic teaching on the Real Presence of Jesus in the Eucharist and what this means for us, alongside words of wisdom from the saints, supporting quotes from Scripture, and references from Church documents.
What is Eucharistic Adoration and why do Catholics practice it? Discover the meaning behind this devotion and what you can expect if you go to Adoration in this blog.
View All Blog Posts
You Can Make A Difference
As a charity, CTS relies on the generosity of its supporters to carry out its mission.
Give Today