CTS: The Catholic Publishing Charity
God's truth, beautifully told.
Browse our shop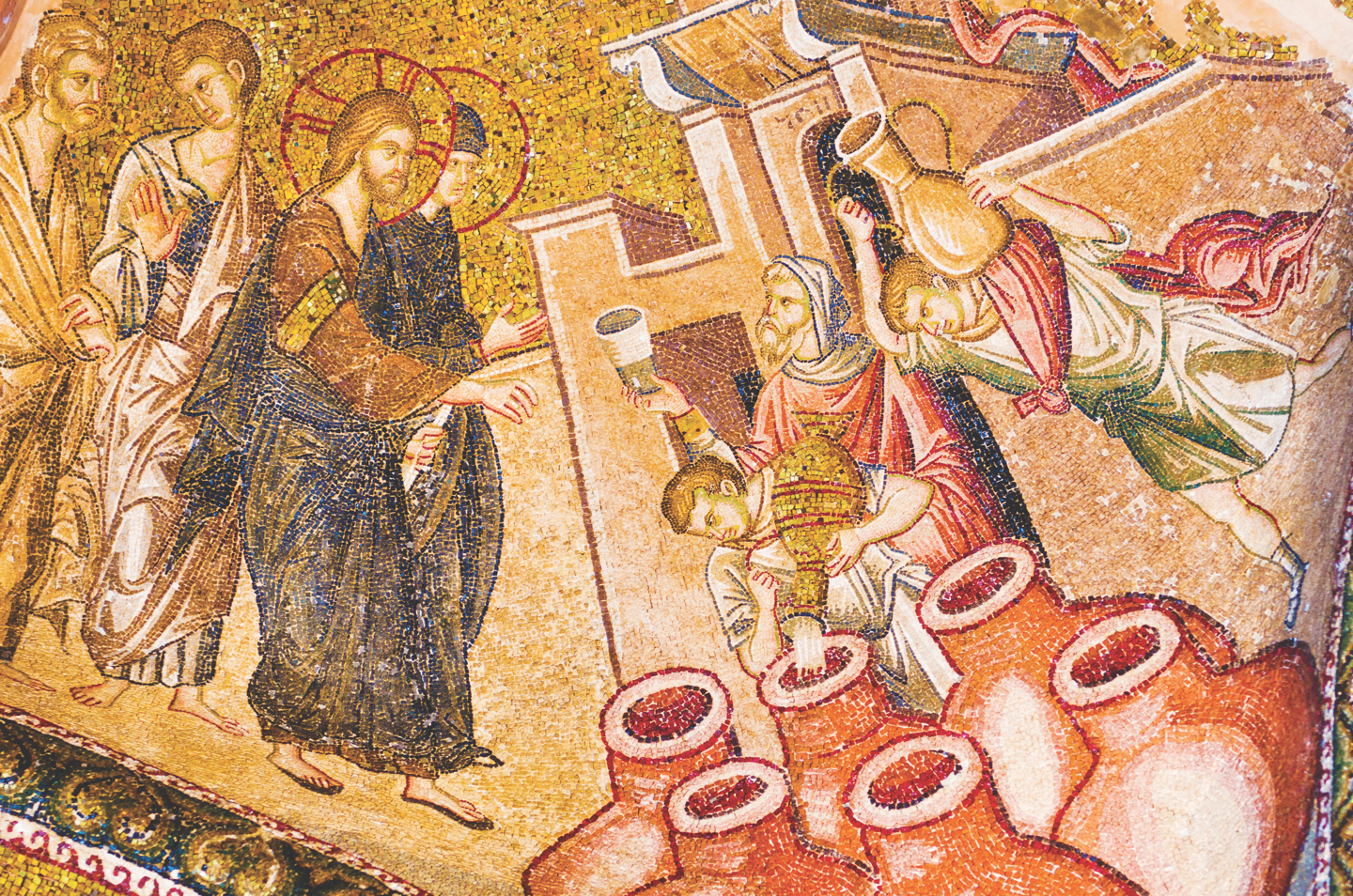 Who is St Joseph and what do we know about him? In this blog, discover the role St Joseph played in the lives of Jesus and Mary, how he died, and why he is patron of a happy death.
Cardinal Francis-Xavier Nguyễn Văn Thuận was detained by the communist government in Vietnam for 13 years without trial. Nine of those years were spent in solitary confinement. In this blog, the now Venerable explains how the Eucharist became his only source of strength during his imprisonment.
However much you love Joseph, your love will always fall short of the extraordinary love which Jesus and Mary bore to him. On the other hand, the love of Joseph necessarily leads us to Jesus and Mary. He was the first Christian to whom it was said, "Take the Child and His Mother." This led a father of the Church to say, "You will always find Jesus with Mary and Joseph."
View All Blog Posts
You Can Make A Difference
As a charity, CTS relies on the generosity of its supporters to carry out its mission.
Give Today