CTS: The Catholic Publishing Charity
God's truth, beautifully told.
Browse our shop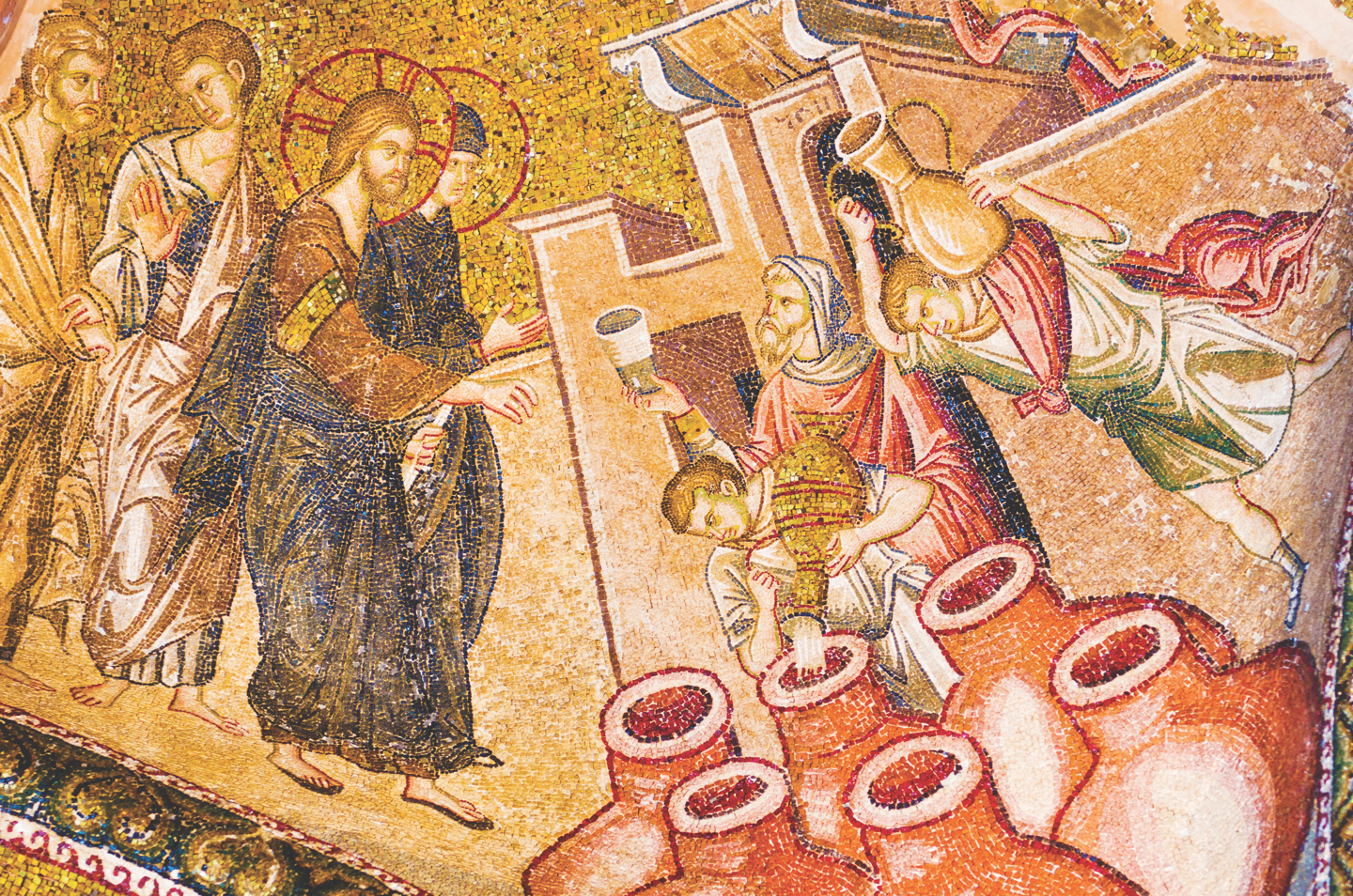 Are you searching for hope? Pray this Litany of Hope, part of the devotion to Our Lady of Silence, and bring your intentions to the Lord.
What does it mean to profess belief in one God, as we do when we pray the Creed at Mass? Throughout history, humans have believed in different gods who were pleased by different actions. In this blog, James Matthew Wilson reflects on the first line of the Creed, "I believe in one God".
Pray the Litany of the Holy Spirit to invite the third Person of the Trinity into your life.
View All Blog Posts
You Can Make A Difference
As a charity, CTS relies on the generosity of its supporters to carry out its mission.
Give Today