CTS: The Catholic Publishing Charity
God's truth, beautifully told.
Browse our shop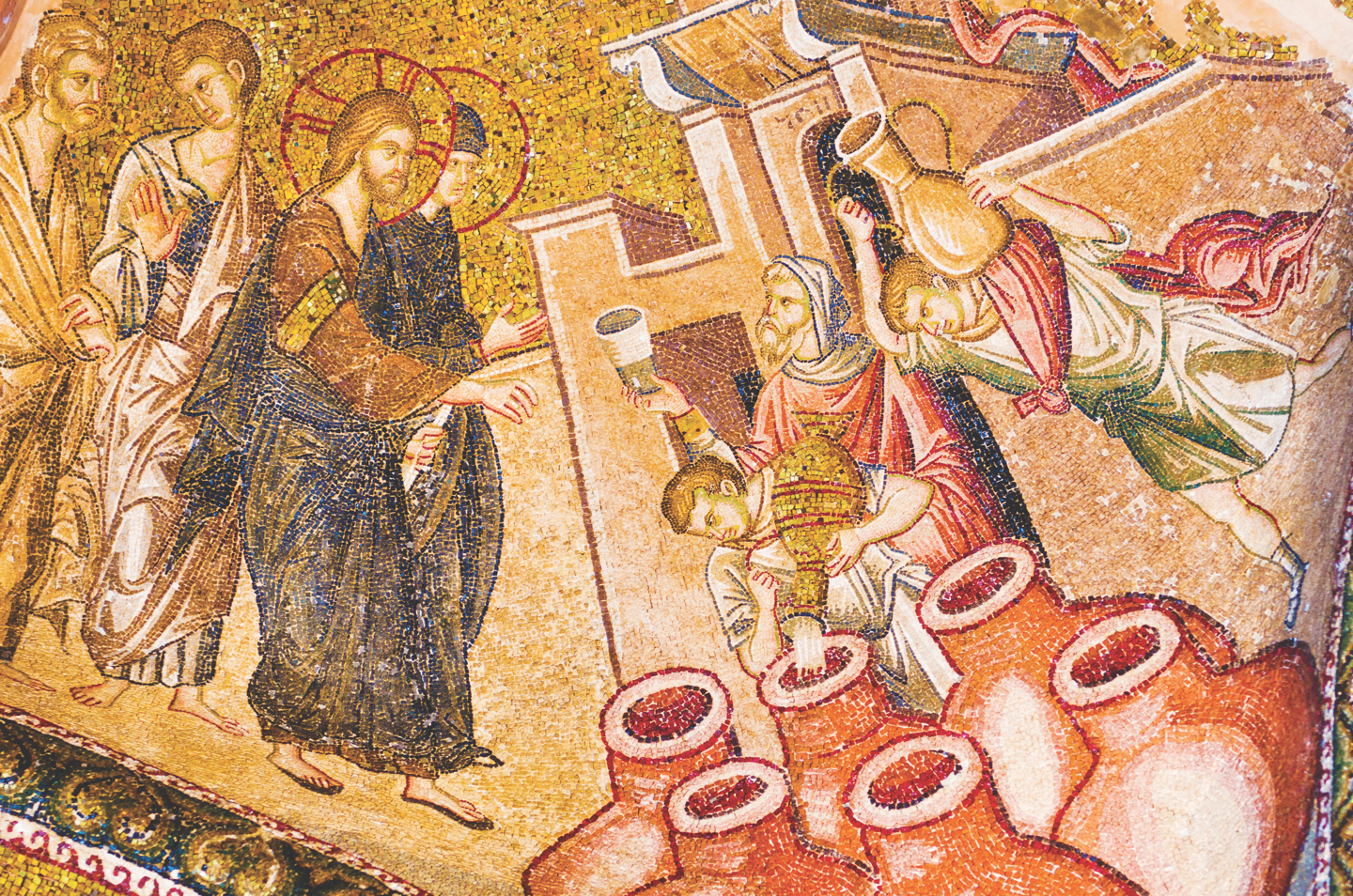 Take your hopeless causes to the Lord with the help of St Jude, patron of the impossible, in this beautiful litany written exclusively for CTS.
The idea of being judged when we die can seem terrifying. Yet Catholic Church teaching about death and judgement is not intended to scare us, but rather to empower us to live this life for the next world. When we recall the loving mercy of God, we can greet death not with fear but with hope.
The saints are not just heroic people who live in history books. They are ordinary Christians who tried to love God with their whole hearts. We can ask them to pray for us. Why would we do that?
View All Blog Posts
You Can Make A Difference
As a charity CTS relies on the generosity of its supporters to carry out its mission.
Give Today