CTS: The Catholic Publishing Charity
God's truth, beautifully told.
Browse our shop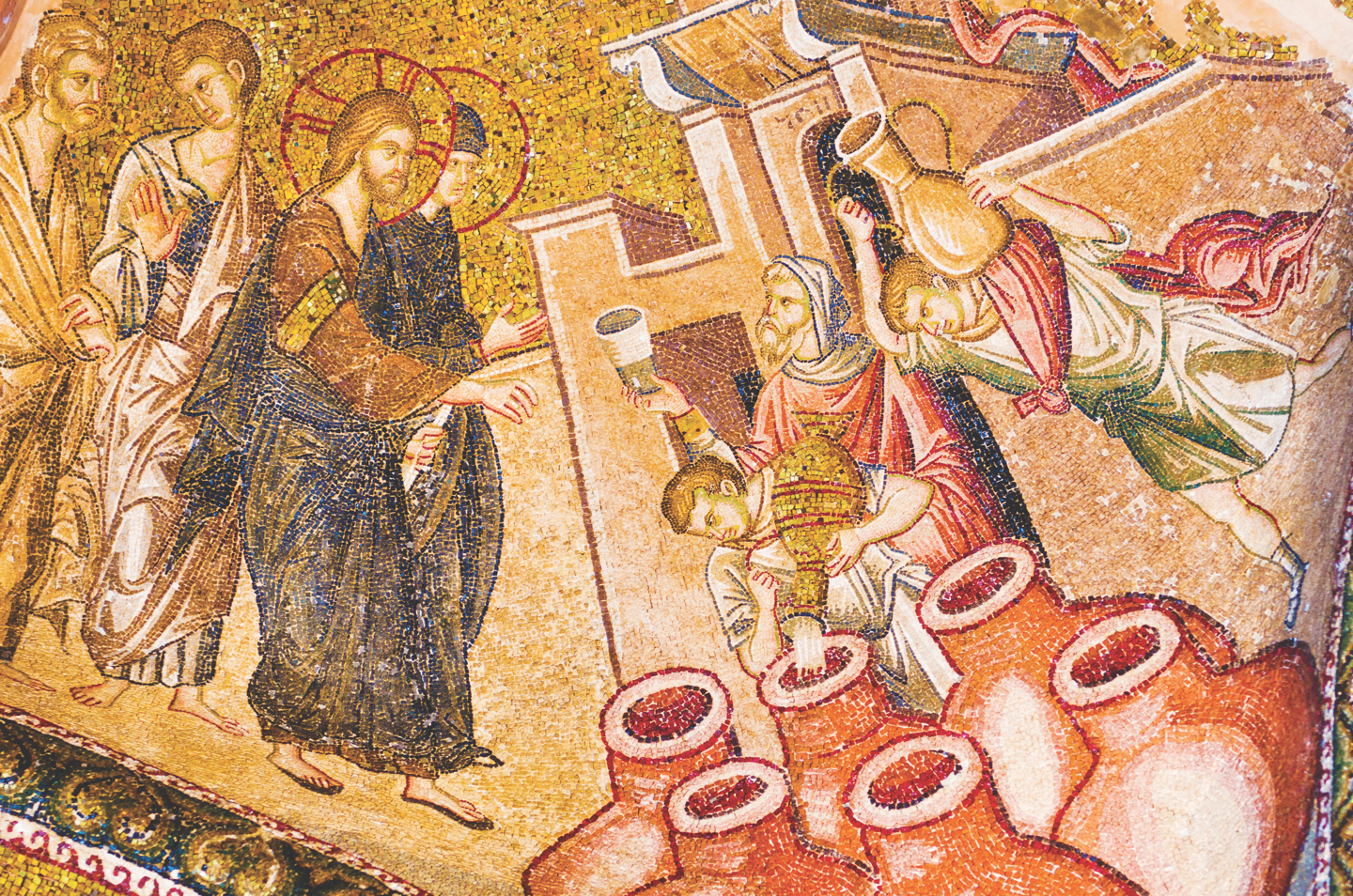 Elisabeth Leseur's life was marked by adversity and moments of sorrow. Her husband had not only lost his faith but actively sought to destroy hers. Despite these challenges, Elisabeth steadfastly maintained her love for her husband and prayed ardently for him. In this blog, learn about the Servant of God who converted her husband posthumously through her secret spiritual diary.
Many saints came to know Mary as a spiritual mother came to do so through prayer of the Rosary. In this blog, discover four saints in particular who loved the Rosary: St Dominic, who is traditionally said to have been given the rosary by Our Lady herself; St Louis de Montfort, who did much to spread devotion to the Rosary; St Bernadette who only got her own Rosary after Our Lady appeared to her in Lourdes; and St Therese of Lisieux, whose childlike devotion amused her sisters.
On the Day of the Great Killing in 1946, the streets of Calcutta literally ran red with blood. There were no shops open or deliveries of food or goods. And yet Mother Teresa had 300 boarding school girls to feed. Discover the story of how Mother Teresa ventured out into the dangerous streets to feed her students, at great risk to her own safety.
View All Blog Posts
You Can Make A Difference
As a charity, CTS relies on the generosity of its supporters to carry out its mission.
Give Today