CTS: The Catholic Publishing Charity
God's truth, beautifully told.
Browse our shop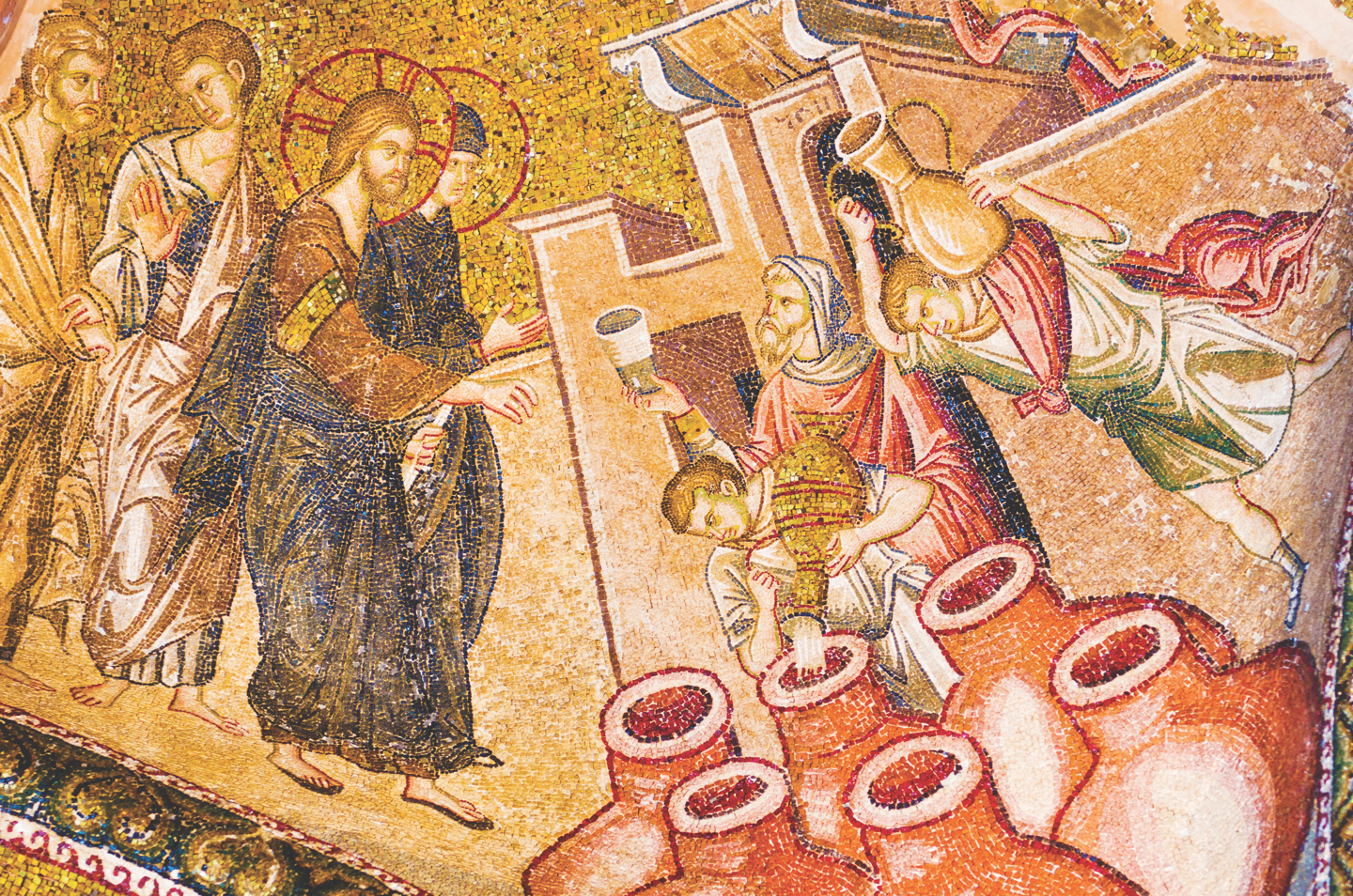 For someone coming to Mass for the first time, it may seem confusing. The celebration of the Eucharist is the centre of Christian worship, but it is more than just a gathering. What really happens at Mass and why is it so important to Catholics? Find the answers in this blog.
Who is Jesus? Meet God made man in the actions that He performed during His earthly ministry, including a vast array of miracles, and explore His death and Resurrection. Discover why He had to die, the personal message for each of us in His death, and how we know that He is still with us now.
Is religion simply about blind faith? Are Christians encouraged to accept the teachings of religious leaders without any thought or consideration? In this blog, explore the concept of faith, what it takes for someone to believe in God., and whether there are good reasons to do so.
View All Blog Posts
You Can Make A Difference
As a charity CTS relies on the generosity of its supporters to carry out its mission.
Give Today