CTS: The Catholic Publishing Charity
God's truth, beautifully told.
Browse our shop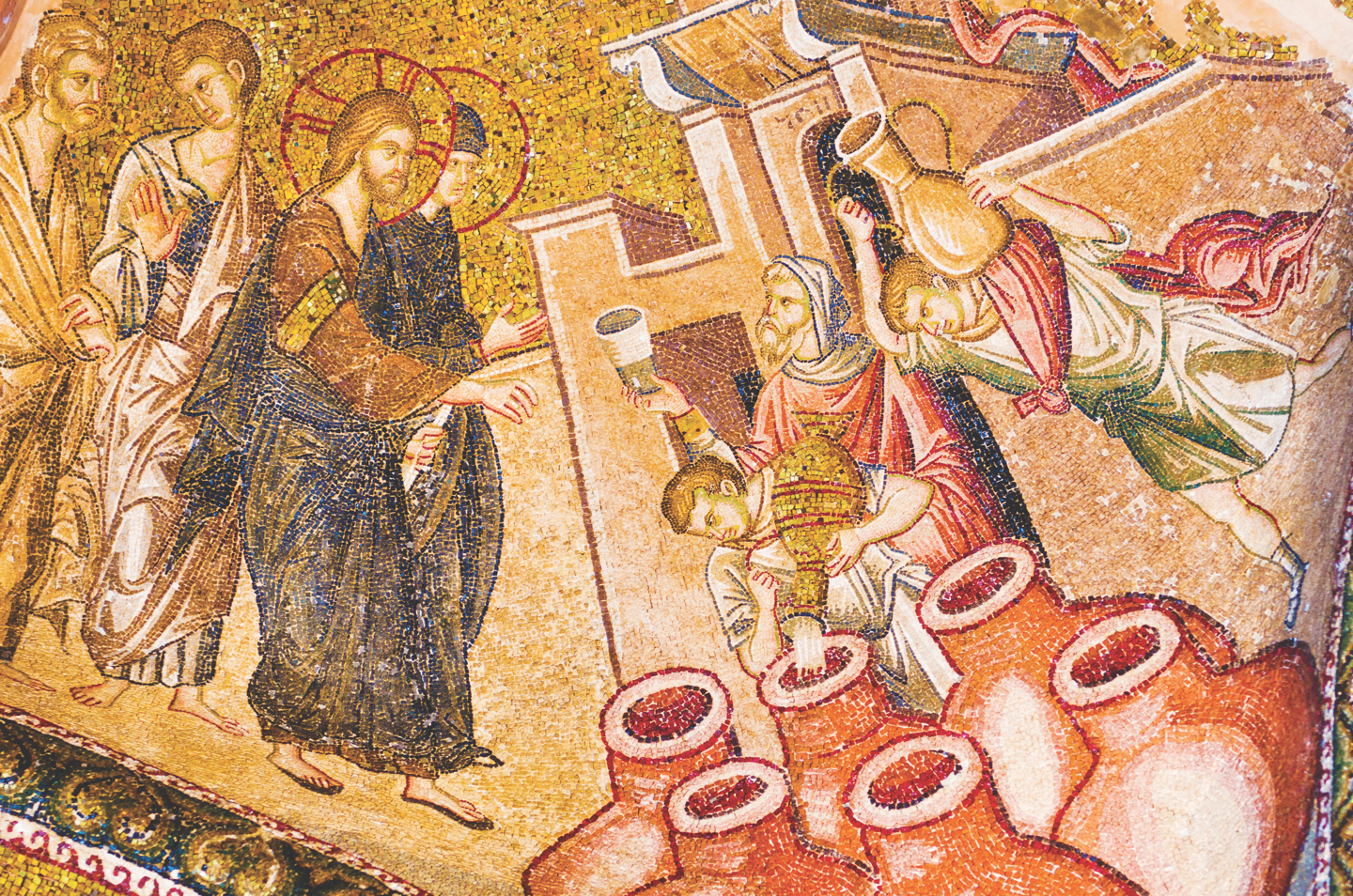 It's easy to fall out of the practice of going to Mass or to wonder why it's necessary to go at all. Here you can discover five reasons why it's important to go to Mass, and why the Church requires all who are able to go to Mass every Sunday.
Pray to Our Lady of Fatima with this litany based on the Fatima message, asking her to sanctify the clergy, to make Catholics fervent, and help us to resist temptation.
What does it mean to profess belief in one God, as we do when we pray the Creed at Mass? Throughout history, humans have believed in different gods who were pleased by different actions. In this blog, James Matthew Wilson reflects on the first line of the Creed, "I believe in one God".
View All Blog Posts
You Can Make A Difference
As a charity, CTS relies on the generosity of its supporters to carry out its mission.
Give Today