Welcome to CTS Publisher's Desk, the podcast for Catholic readers where we discuss important Catholic issues with CTS authors. Scroll down for an episode list and don't forget to subscribe to find out when new episodes become available!


You can also find us on Anchor, Breaker, Castro, Overcast, PocketCasts, RadioPublic, Stitcher.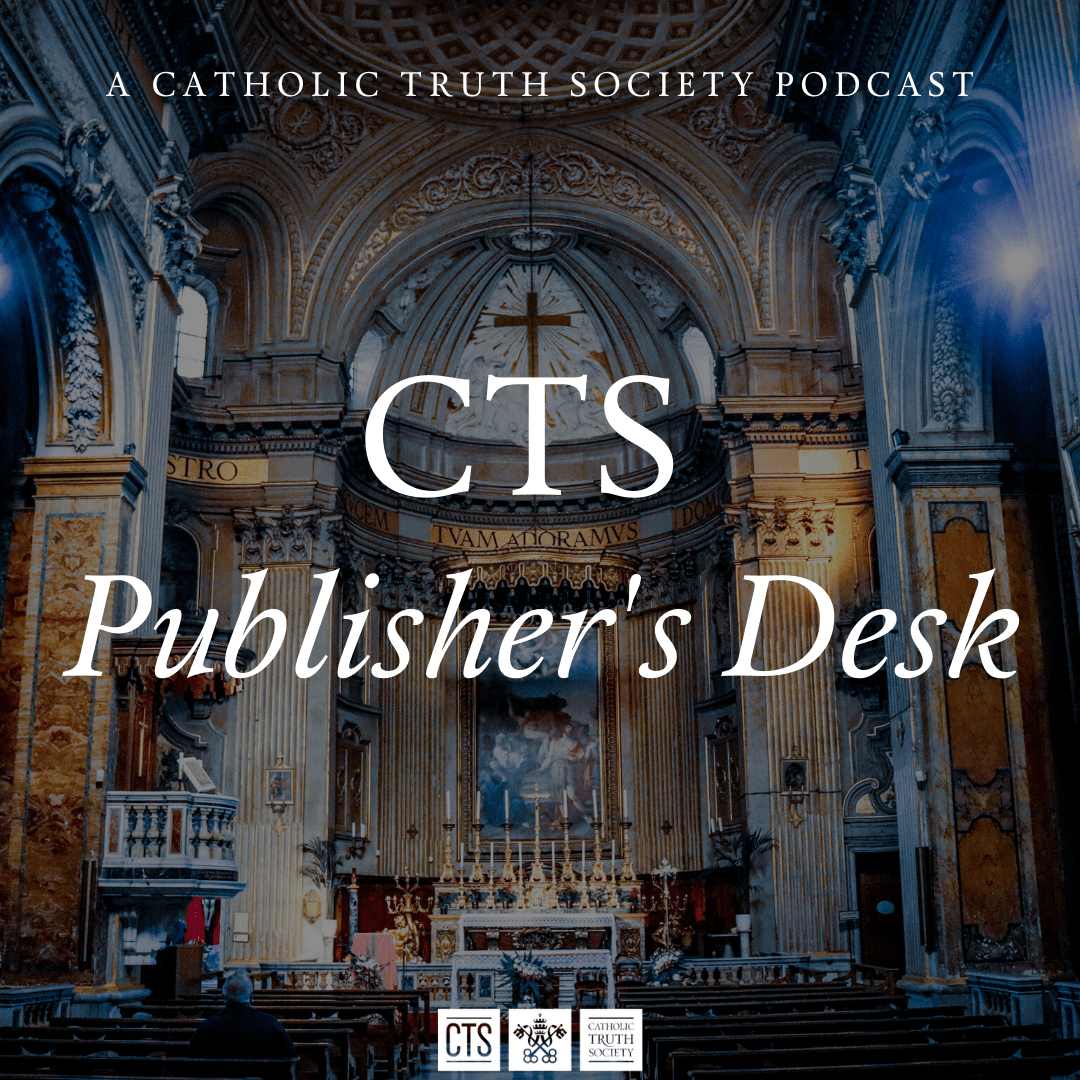 1. How to Attend the Extraordinary Form of the Mass With Dr Joseph Shaw
In this episode we talk to Dr Joseph Shaw, Chairman of the Latin Mass Society, about the Extraordinary Form of the Mass. Dr Shaw talks about what you're supposed to do when attending the Extraordinary Form, how to engage with the Mass, whether you need to understand Latin, veiling, and why we should be proud of the Traditional Latin Mass. Get your copy of
How to Attend the Extraordinary Form
by Dr Joseph Shaw now.
At the end of last year, the Bishops of England and Wales launched a special Year of the Word. In this episode, we talk to Fr Robert Taylerson about all things Scripture, including the importance of St Jerome, how to choose a translation of the Bible, how God speaks to us through Scripture today, Lectio Divina and more. Fr Robert Taylerson is a parish priest in Birmingham Archdiocese and a Lecturer in Spirituality at Maryvale Institute. Get a pack of Year of the Word: The God Who Speaks leaflets now.