Pray the Joyful Mysteries of the Rosary with these beautiful meditations, based on the New Testament and Our Lady's message at Fatima.
---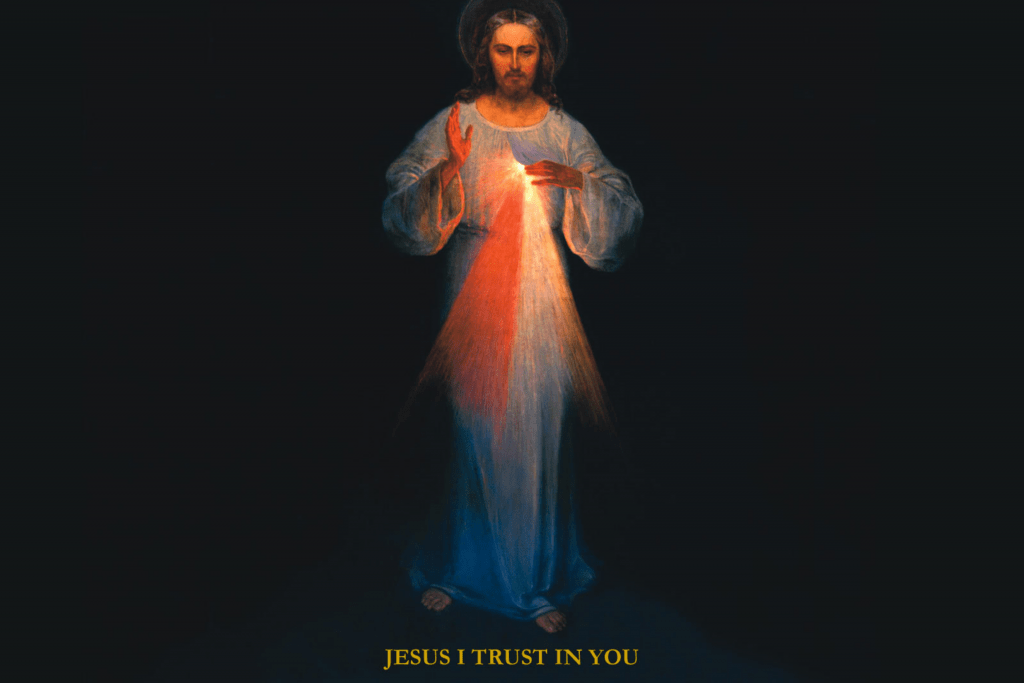 The rosary and the Divine Mercy devotion come together with these extracts from St Faustina's diary, which form meditations on the Luminous Mysteries.
---
These inspiring meditations on the Sorrowful Mysteries of the Rosary by Pope Francis truly bring the events of Jesus' Passion to the forefront of our hearts and minds.
---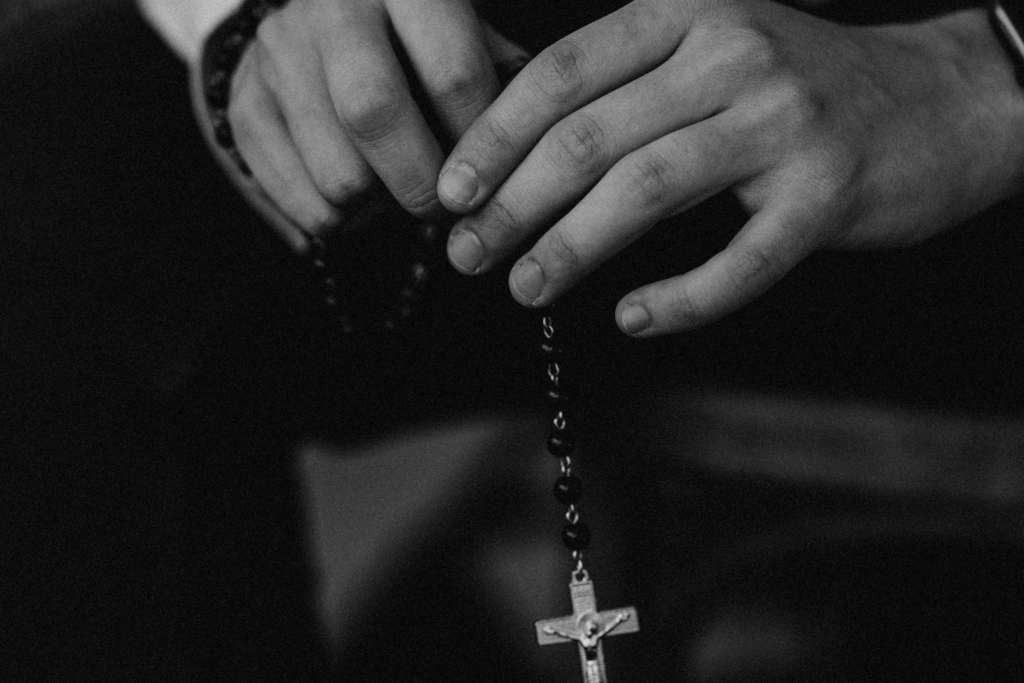 Meditate on the Glorious Mysteries of the rosary with these reflections written by St Josemaria Escriva, founder of Opus Dei, in 1931.