SALE: Understanding the Faith
Take 30% off with promo code SUMMER
Are you seeking to better understand the Catholic faith? This selection of books will help you navigate the teachings of the Catholic Church. This summer, take 30% off all the books below with the following promo code:
SUMMER
Promotion ends on 31st August 2021 at 11.59pm BST.
Need help entering a promo code? Click here for our simple guide.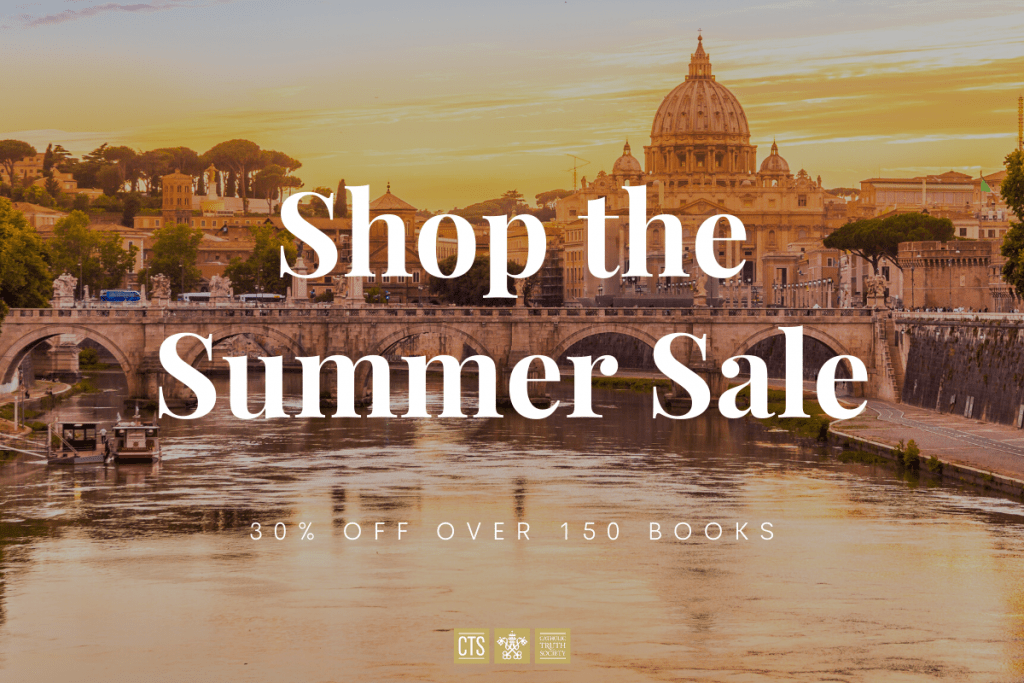 Just Added
30% off with promo code SUMMER
Christianity In-Depth
30% off with promo code SUMMER
Understanding the Faith
30% off with promo code SUMMER
Explanations
30% off with promo code SUMMER