SALE: Bargains Under £1.50
Take 30% off with promo code SUMMER
This summer, we're offering 30% off over 150 books across the website! Below, we've gathered together our cheapest sale items  – all now reduced to £1.37!
Make sure you enter the following promo code to qualify for the offer:
SUMMER
Promotion ends on 31st August 2021 at 11.59pm BST.
Need help entering a promo code? Click here for our simple guide.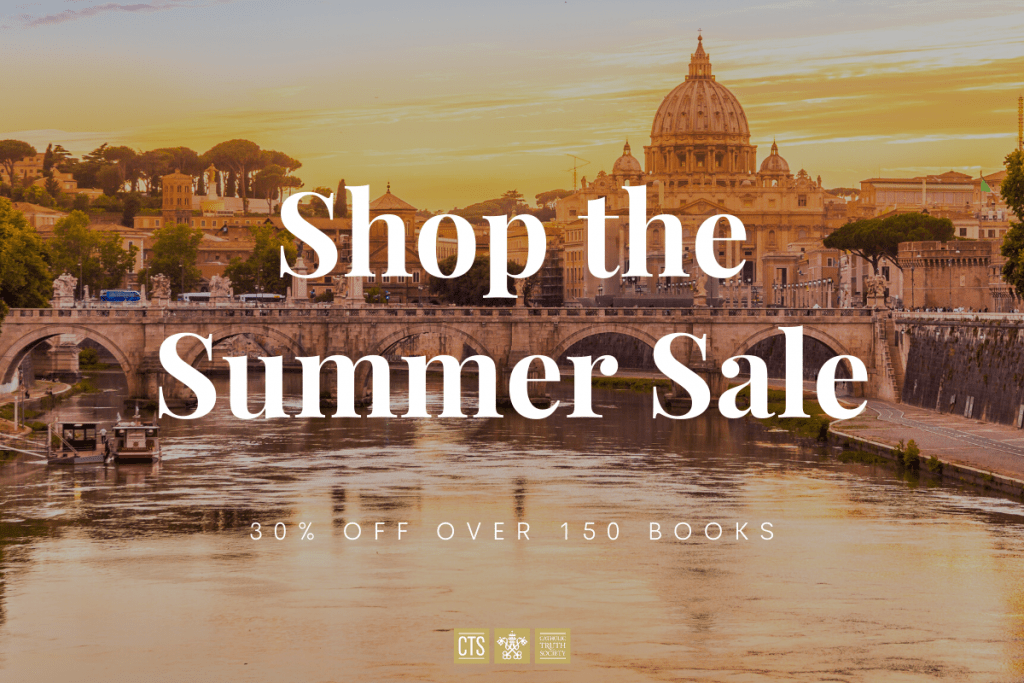 Pope Francis
30% off with promo code SUMMER
Bargains Under £1.50
30% off with promo code SUMMER
Bargains Under £1.50
30% off with promo code SUMMER
Bargains Under £1.50
30% off with promo code SUMMER