Deal of the Week
Take 50% off our book of the week.
Every week, we will be offering you a different publication that you can get for a special discount price. Simply enter the promo code DEAL at the checkout*. Check back every Monday to find out what's on offer.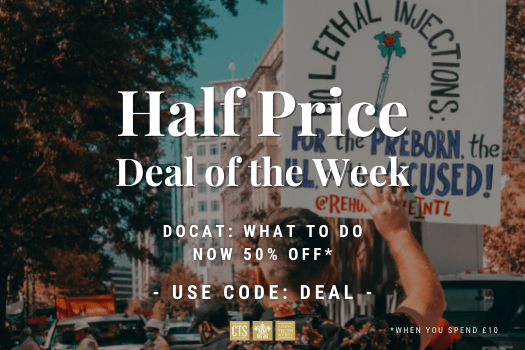 * When spending over £10. How do I enter a promo code?
DOCAT: What to Do - Now £6.48* - Use Code DEAL
DOCAT is a superb resource to help guide young people to know, to understand and to live out Catholic Social Teaching. Beautifully complimented with full-colour images and inspirational quotes from prominent figures in the Church, including St John Paul II, Mother Teresa, Pope Benedict XVI and Pope Francis.