Recommended Children's Books
Our recommendations for filling your CTS book rack
Want to know which children's books are in the 35% off book rack promotion? You can find them all below. Since children's books come in different sizes, we've grouped them by size below so you know whether to include them in your A6 pockets or your A5 pockets.
How to take advantage of the offer:
To qualify for 35% discount, you need to be ordering for a parish* and spend £50 on qualifying products and enter the following promo code at the checkout:
OPEN
Need help entering a promo code? Click here to view our simple instructions.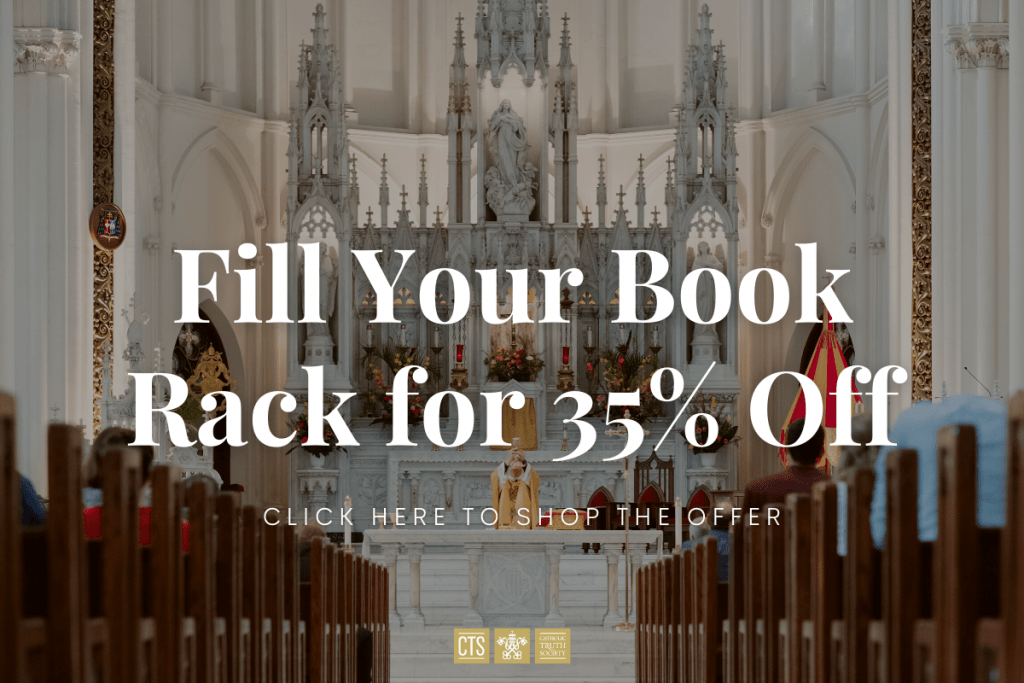 *35% off includes 15% parish discount. If you order for CTS for a parish but don't currently receive discount, please contact us. Coupon discount without parish discount is 23.5%. Offer ends 17th October 2021 at 11.59pm BST.