Monthly Picks: June
Discover our top picks for the current month!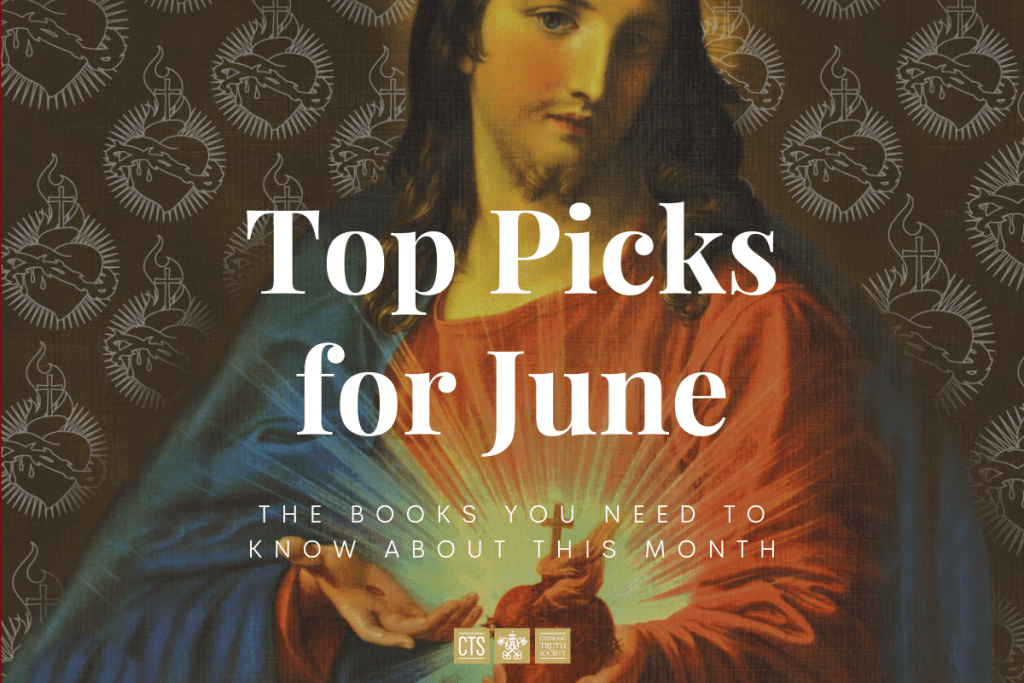 At the start of every month, we'll highlight our top picks for the month ahead. This may include books to help you live the Church's liturgical year, books that are relevant to what's going on in the world, new books, or other books we think you'll enjoy that month. Scroll down for this month's suggestions!
This month's key focus:
The Catholic Church dedicates the month of June to the Sacred Heart of Jesus.
Sacred Heart of Jesus
The month of June is dedicated to the Sacred Heart of Jesus. The solemnity is celebrated this year on 11th June, and is immediately followed by the Immaculate Heart of Mary on 12th June.
The Pope's Prayer Intentions: the Beauty of Marriage
Let us pray for young people who are preparing for marriage with the support of a Christian community: may they grow in love, with generosity, faithfulness and patience.
Corpus Christi
The solemnity of Corpus Christi - the Most Holy Body and Blood of Christ - is celebrated this year on Sunday 6th June.
The Church's Liturgy in June
In addition to the Sacred Heart, Immaculate Heart, and Corpus Christi, key feasts this month include Sts John Fisher and Thomas More (22nd June), the Birthday of St John the Baptist (Solemnity - 24th June), and Sts Peter and Paul (Solemnity - 29th June).